Video viewing is available after authorization.
New Opportunities and Priorities for Sustainable Development of the Caspian Region
The global agenda shows the importance of the issue of sustainable development. Social and economic sustainability of society largely depends on the development of the scientific sphere and training of personnel in higher education as the key parameter of human capital development in the future. How can we transform the basic processes of university life - education, science, infrastructure, and partnership for the sake of sustainable society? The discussion is attended by regional leaders, international experts and rectors of universities of Russia. Caspian Region States, Donetsk People's Republic, Lugansk People's Republuc.
OPEN TALK: YOUTH POLICY TRENDS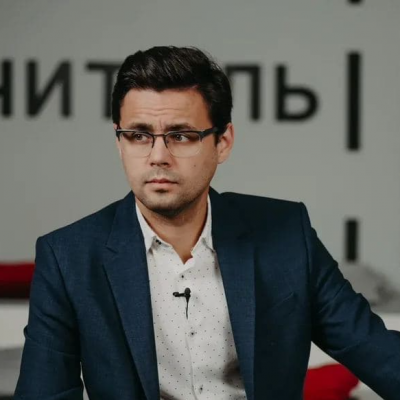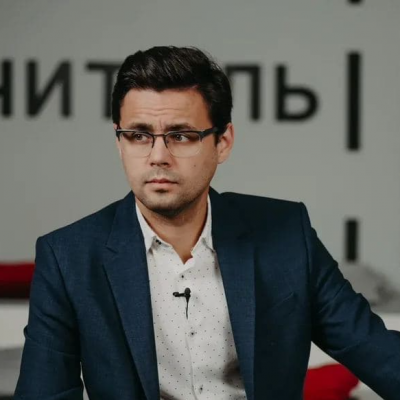 Nikolay Bazhitov
Head of the All-Russian Forum Directorate, Director of the Youth Institute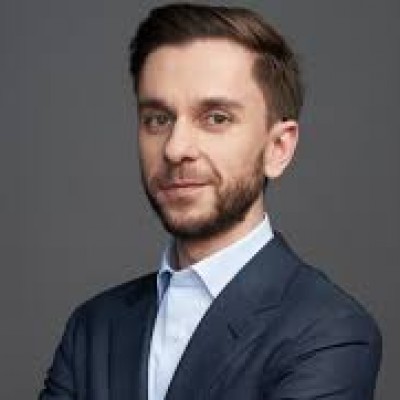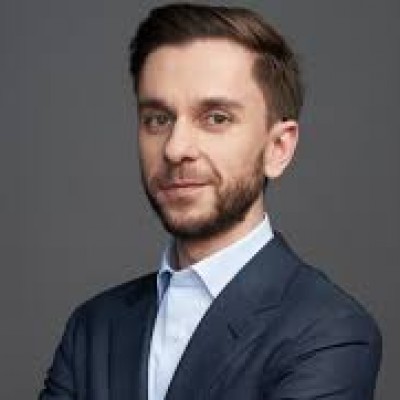 Maxim Dreval
General Director of the Russian Society "Knowledge"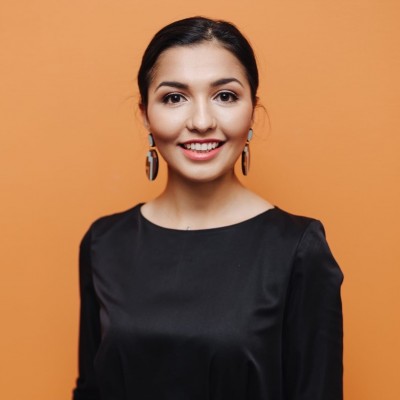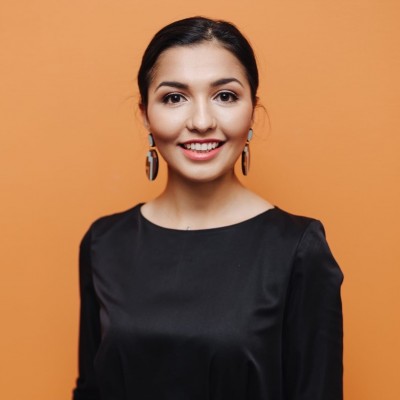 Ирина Карих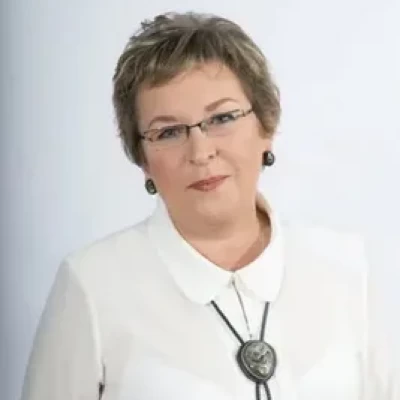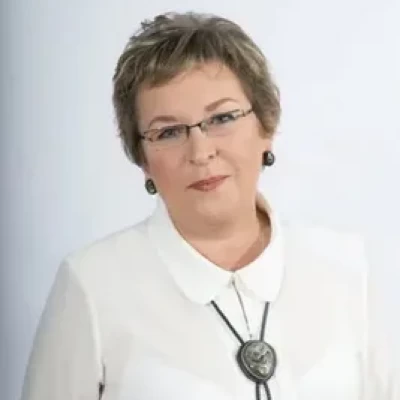 Вера Скоробогатова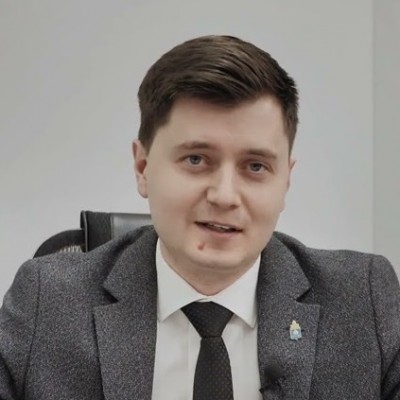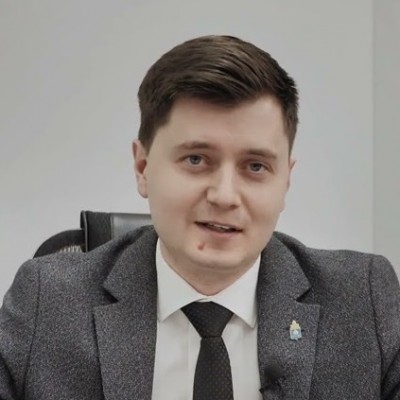 Viktor Nurtazin
Head of the Astrakhan Agency for Youth Affairs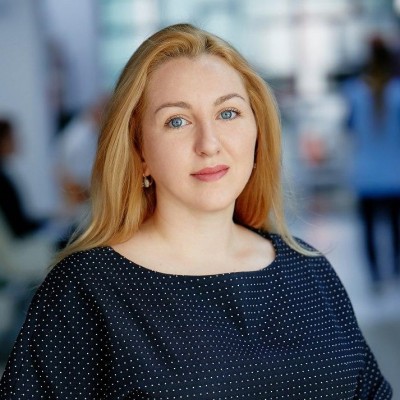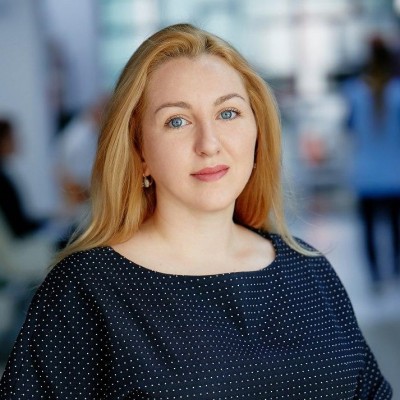 Асият Мисирова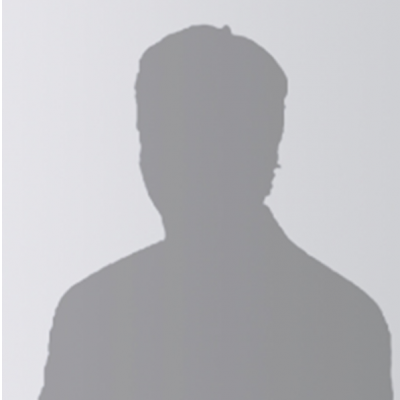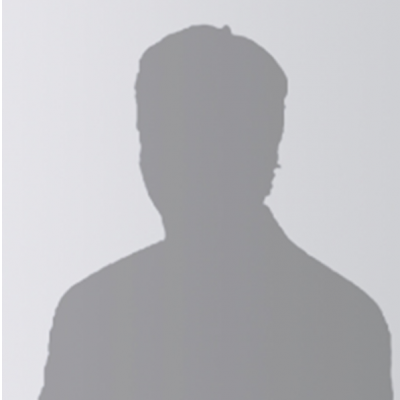 Dmitry Ivanov
Deputy Director of the Department of State Youth Policy and Educational Activities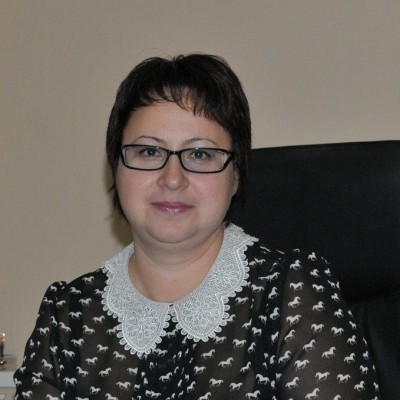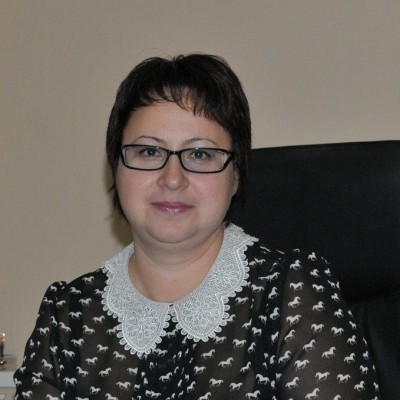 Инесса Горина
STRUCTURAL AND TECHNOLOGICAL SECURITY OF THE RUSSIAN CASPIAN CAPITAL AS A CYCLICAL BIOSPHERE-COMPATIBLE CITY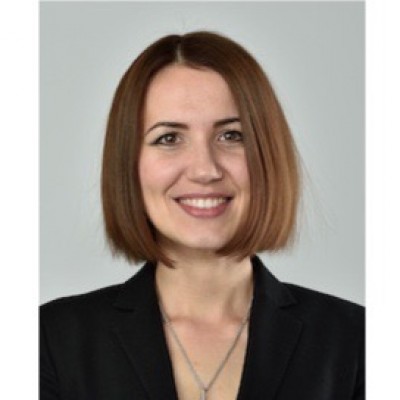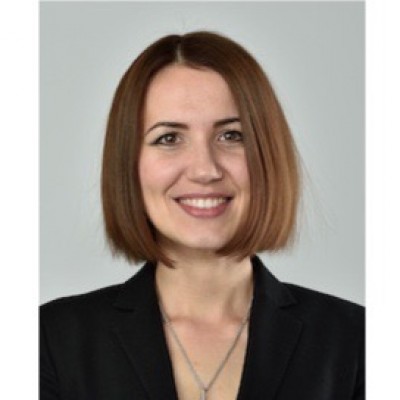 Evgenia Murinets
Advisor to the Governor of Astrakhan region, Member of the Expert Council of the Ministry of Construction of Russia on the formation of a comfortable urban environment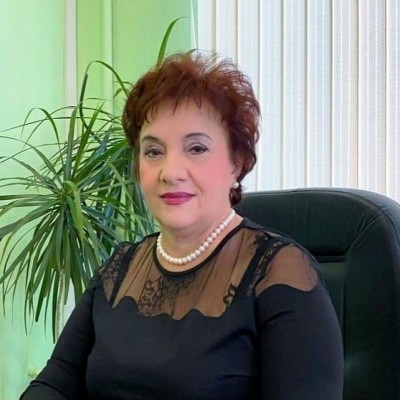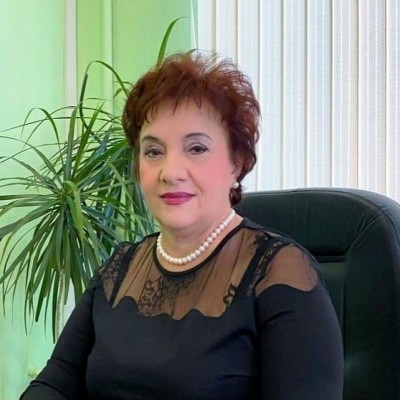 Татьяна Золина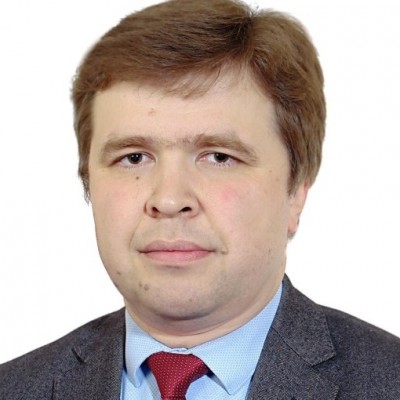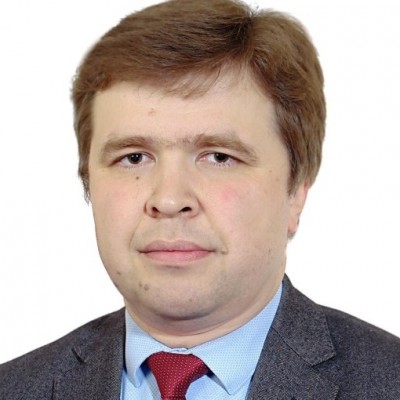 Павел Акимов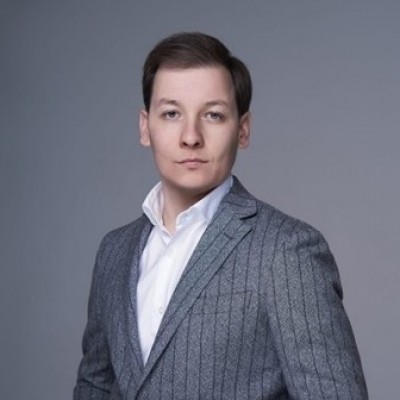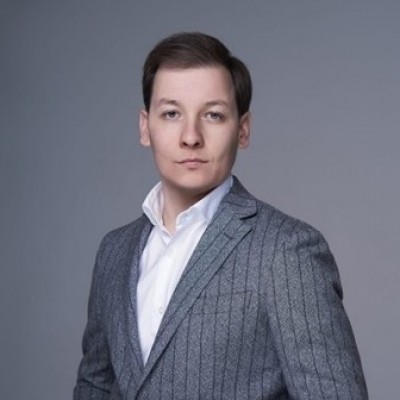 Равиль Янборисов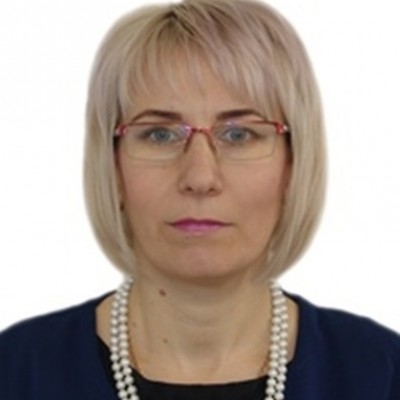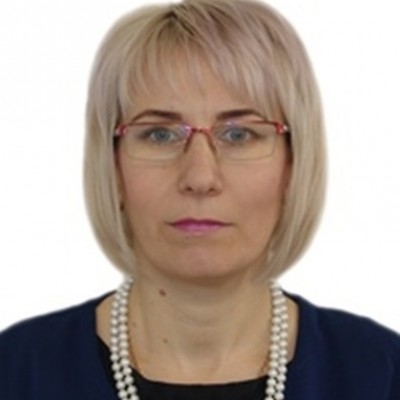 Ольга Бойправ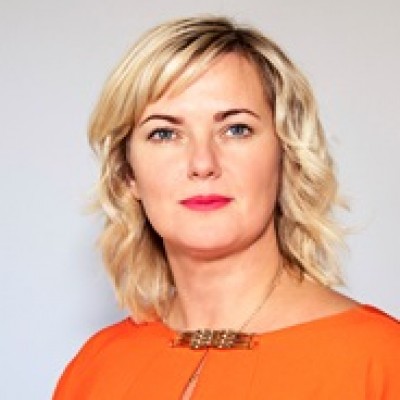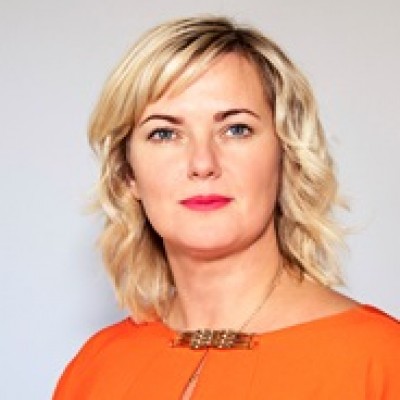 Виктория Севка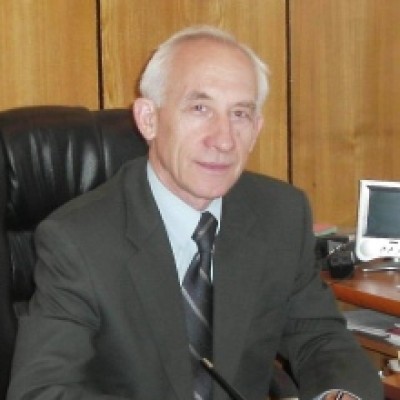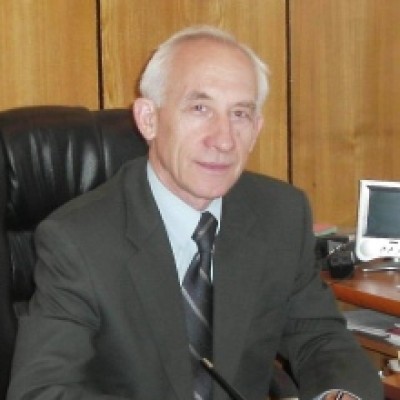 Виктор Федоров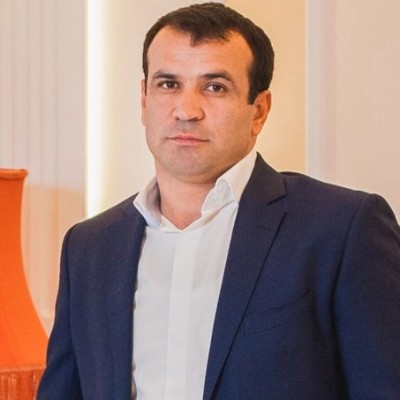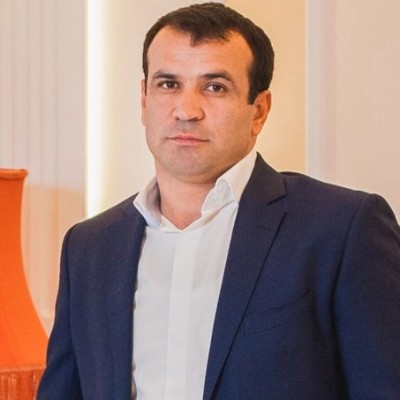 Магомед Шайхгасанов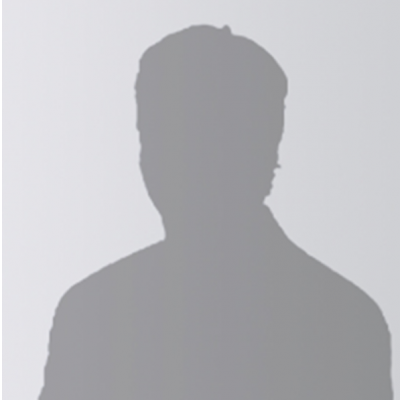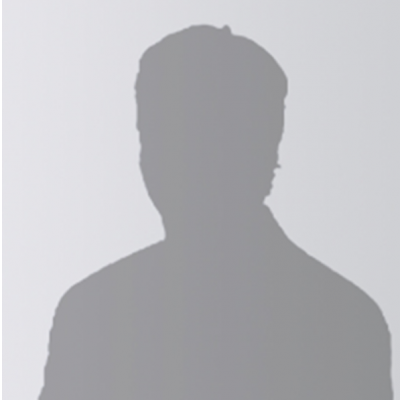 Анатолий Трахимович
II GUZHVIN READINGS. "THE PATRIOTIC POSITION OF ASTRAKHAN GOVERNOR A.P. GUZHVIN IN DEFENDING RUSSIA'S INTERESTS IN THE CASPIAN SEA IN A TRANSITIONAL PERIOD"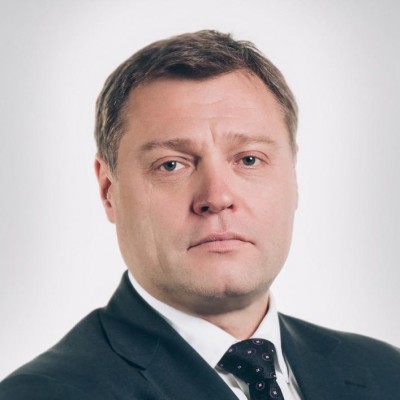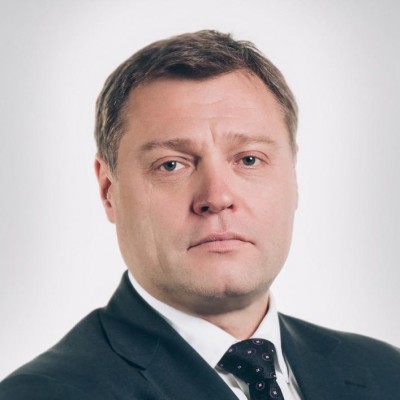 Igor Babushkin
Governor of Astrakhan region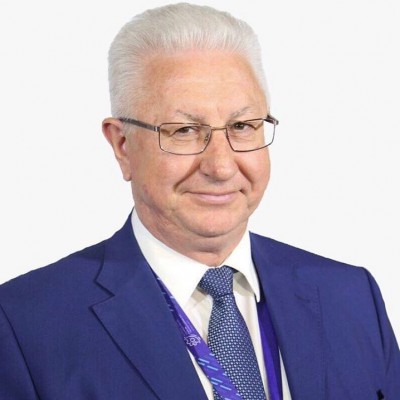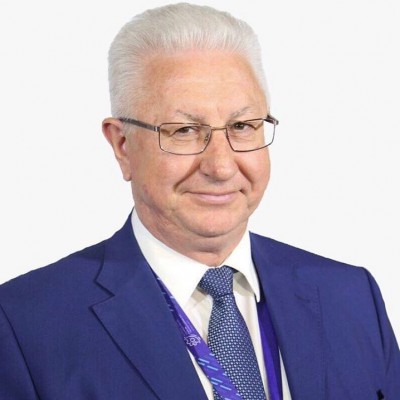 Konstantin Markelov
Rector of Astrakhan State University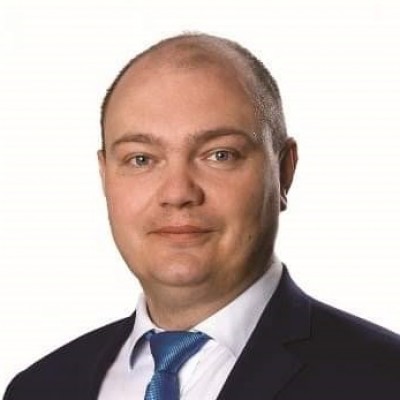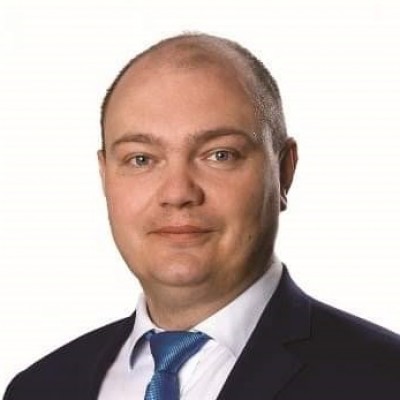 Aleksandr Soloviev
representative of the Agency for Strategic Initiatives of Astrakhan region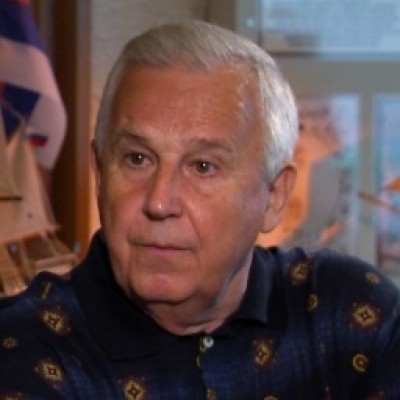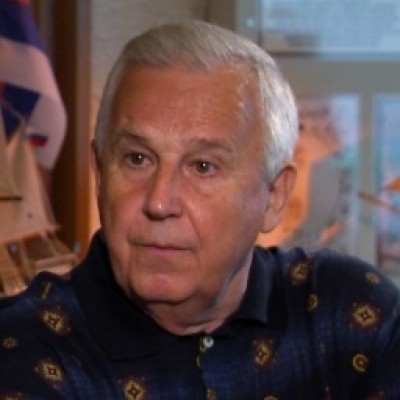 Eduard Zakharyash
Rear Admiral, retired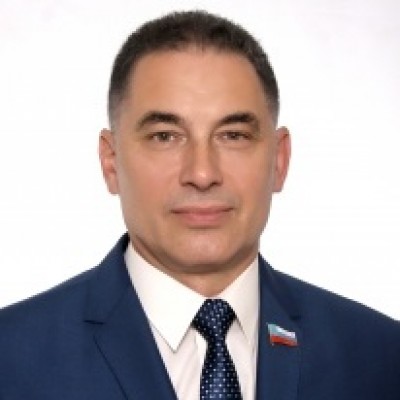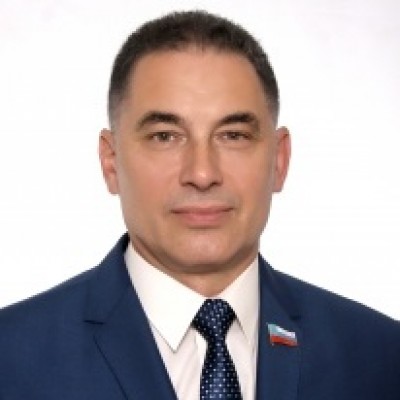 Sergey KODUISHEV
Manager of the Department of Pension Fund of the Russian Federation in Astrakhan Region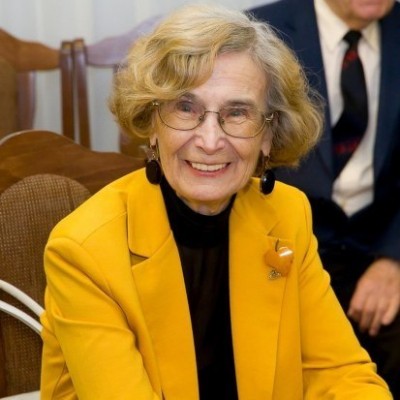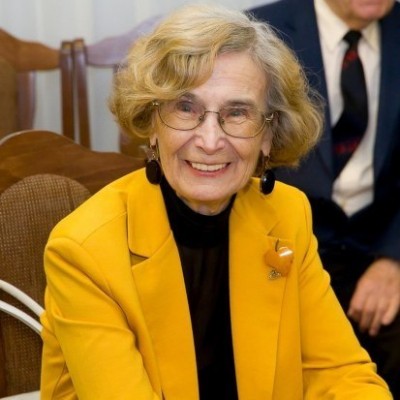 Нина Торопицына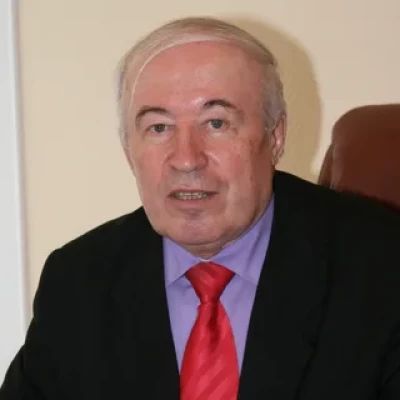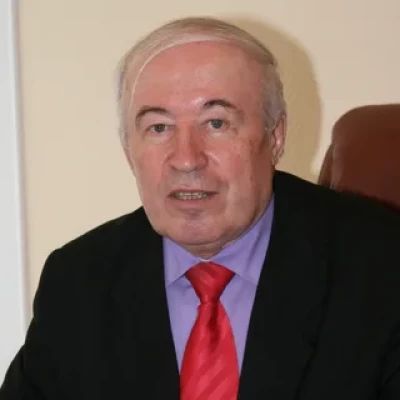 Борис Усик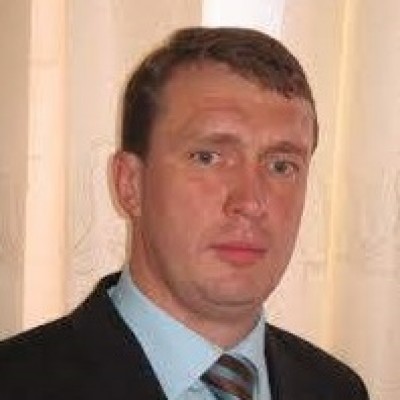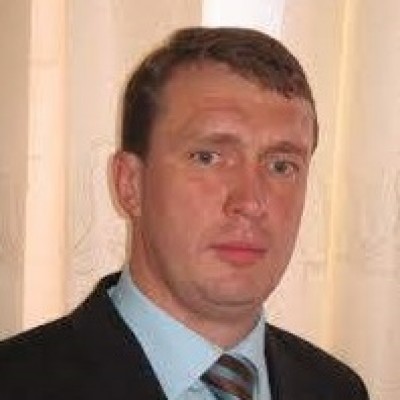 Peter GUZHVIN
Deputy Administrator of the Southern Interregional Coordinating Council of the Party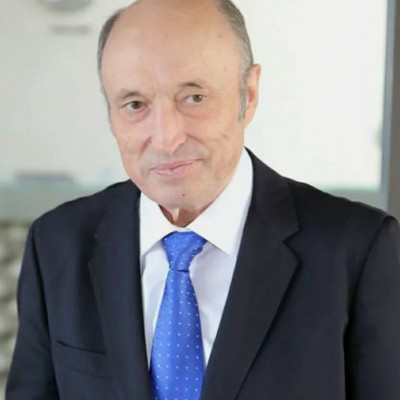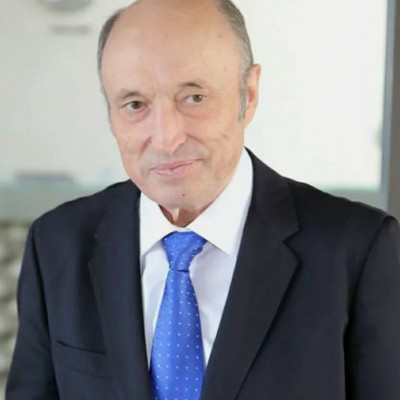 Валерий Винокуров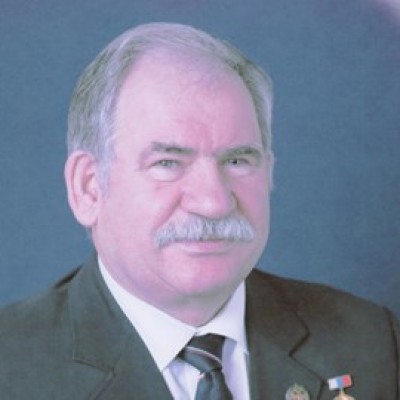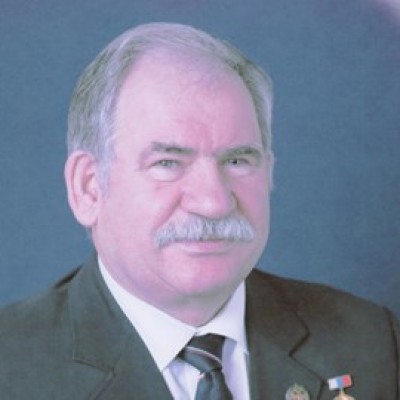 Alexander Saushin
Head of the Department of Astrakhan State University