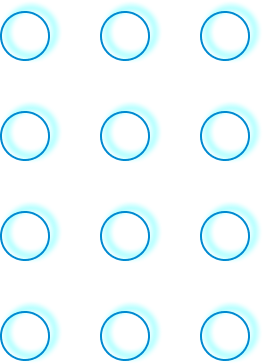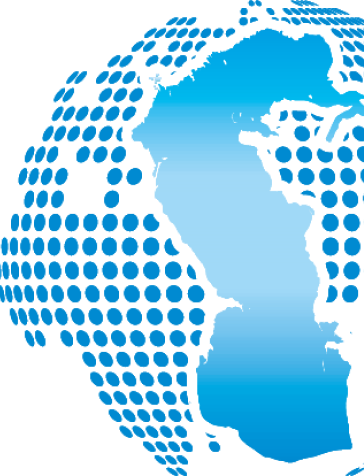 May 22-24 2022
International scientific forum "Caspian Region 2022: Sustainable Development Trajectories"
Registration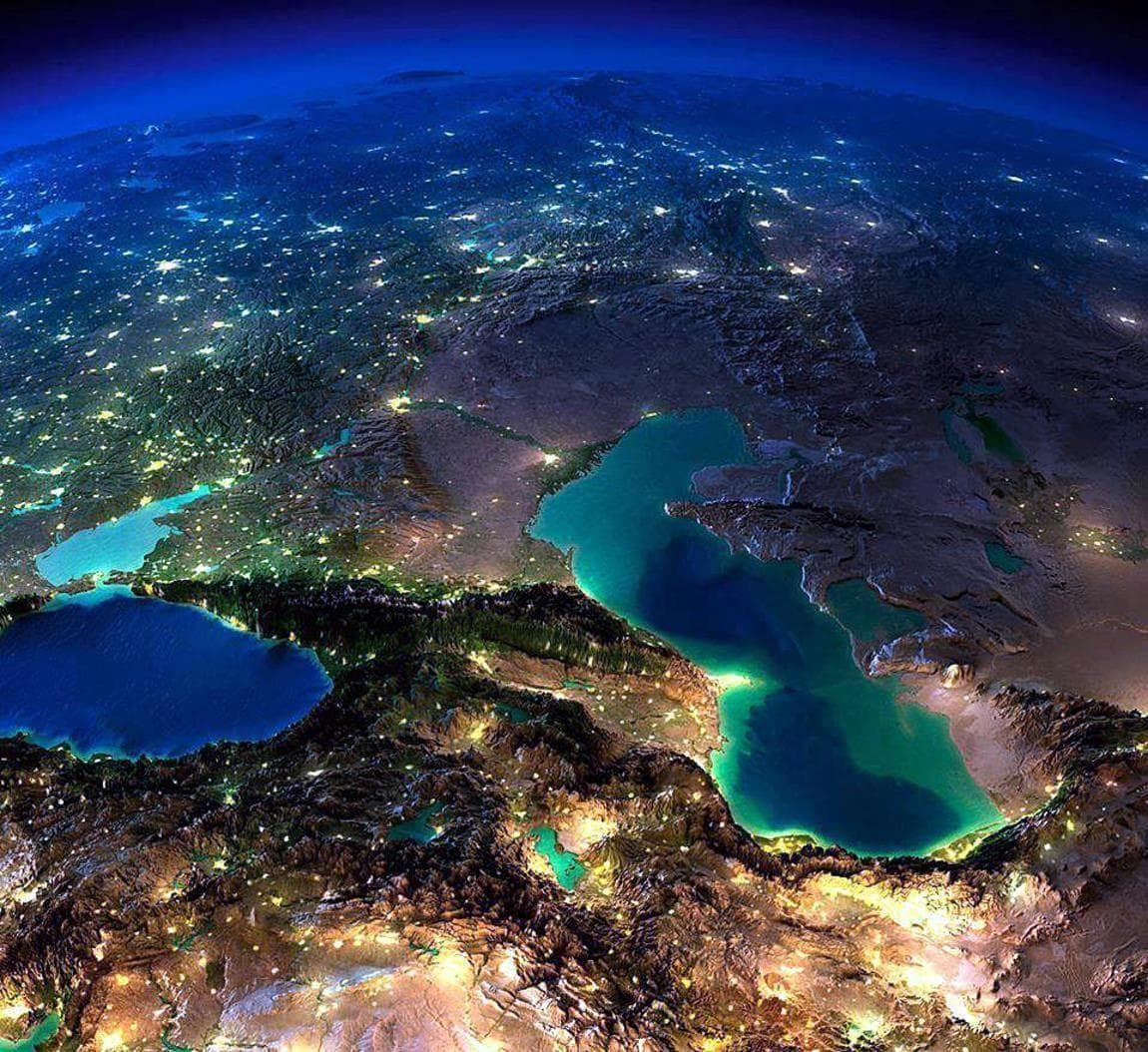 Manifesto
Modern reality has emphasized the importance of the issues of security, import substitution and economic independence in all key components of the country's social, scientific and technological development. The development of science and creation of high-tech domestic technologies, training of human resources and measures to support them, involvement of young people to address public and scientific issues, establishment of new academic contacts – these are the issues that are in the focus of attention of the State, businesses and social communities today and that will become central at the 2nd international forum Caspian Region 2022: Sustainable Development Trajectories, which is taking place on May 22-24, 2022 in Astrakhan.
Explore the Business Programme
Business program
22 May
Astrakhan State University, Boiling Point Centre, main building, floor 3 (live stream)
UNIVERSITY AS AN INTEGRATED FOCAL POINT FOR YOUTH ACTIVITIES IN THE REGION
The main agenda of the event is youth projects and possible support services for youth entrepreneurial, social, innovative projects and teams in the region and country. The university acts as an integrated focal point for youth activities to successfully implement mechanisms for staffing innovation processes and retain talented young people in the Russian Caspian region.
How to systematize work with universities and increase the efficiency of events?
How to create a user-friendly interface for university interaction with the youth community?
The participants will discuss in detail the existing supporting measures taken at federal and regional levels and the issues of youth communities and teams that should be addressed urgently.
Has video file
CAREER GUIDANCE FOR STUDENTS
Building a career strategy. Competencies necessary for building a successful career. Addressing the issue of employment.
22 May
Astrakhan State University, Boiling Point Centre, main building, floor 3 (live stream)
INTERNATIONAL YOUTH INITIATIVES
The discussion of the best youth and student practices and projects aimed at the sociocultural adaptation of students, assistance to socially disadvantaged categories of citizens, socially important projects and initiatives, volunteering and charity campaigns at universities of the Caspian region countries and youth organizations:
clubs for sports, spiritual and moral, civic-patriotic, creative and other activities;
student government and community system;
organization of mentoring and sociocultural adaptation for international students (student associations, work with ethnic communities and ethno-cultural communities);
carrying out volunteering activities in cooperation with public and youth organizations, communities and associations, and executive authorities.
Has video file
Show all programs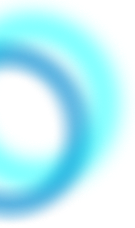 Speakers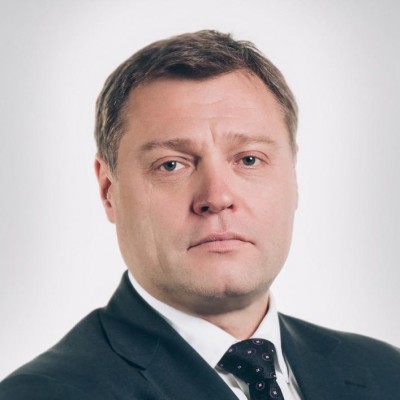 Igor Babushkin
Governor of Astrakhan region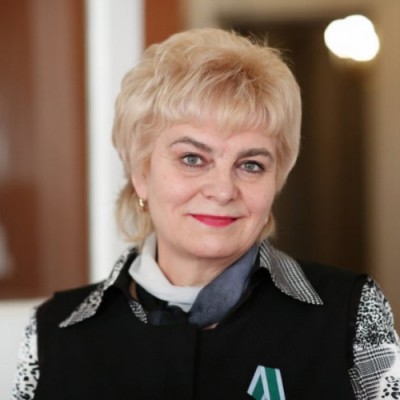 Irina DONNIK
Vice-President of the Russian Academy of Sciences (RAS), RAS Academician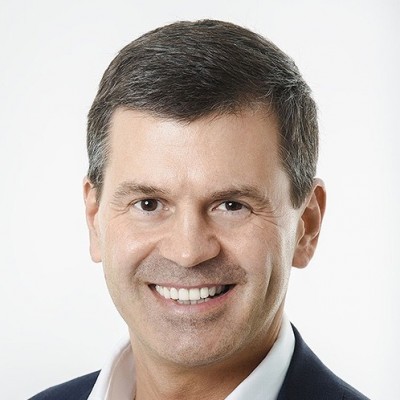 Alexey Commissars
General Director of ANO "Russia – the land of opportunities"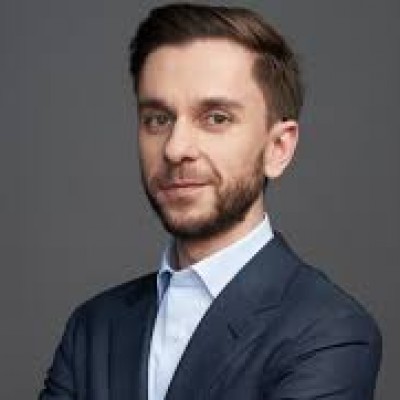 Maxim Dreval
General Director of the Russian Society "Knowledge"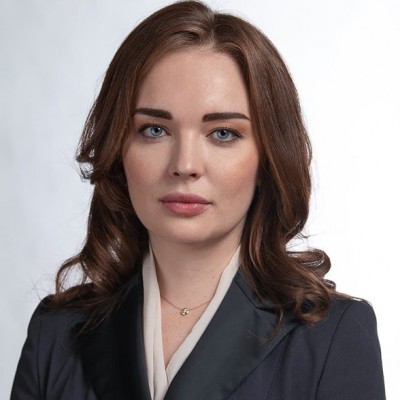 Elena Druzhinina
Deputy Minister of Science and Higher Education of Russia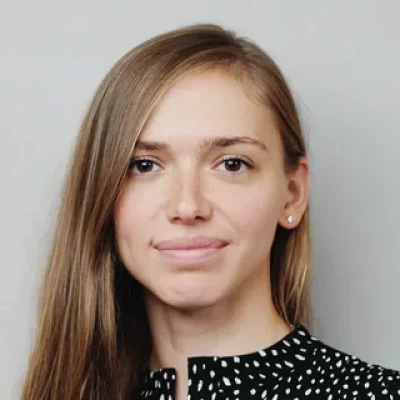 Ksenia Razuvaeva
Head of the Federal Agency for Youth Affairs
Show all speakers
РЕЗОЛЮЦИЯ II Международного научного форума "Каспий 2022: пути устойчивого развития"
Подробнее
Event Track
Azimut Hotel
Responsible manager's phone number:
+7 (917) 194-14-78 (Anastasia),
+7 (917) 088-68-15 (Galina),
+7 (960) 865-11-55 (Anna),

Astrakhanskaya Hotel
Contact phone:
+7 (8512) 48-80-30,
+7 (937) 907-26-26,

Victoria Palace Hotel
Responsible manager's phone number:
+7 (929) 834-50-29 (Julia),

* To get a special offer (discount) during the booking process, please say that you are a participant of the Caspiy-2022 Forum.