Video viewing is available after authorization.
INTERNATIONAL YOUTH INITIATIVES
The discussion of the best youth and student practices and projects aimed at the sociocultural adaptation of students, assistance to socially disadvantaged categories of citizens, socially important projects and initiatives, volunteering and charity campaigns at universities of the Caspian region countries and youth organizations:
clubs for sports, spiritual and moral, civic-patriotic, creative and other activities;
student government and community system;
organization of mentoring and sociocultural adaptation for international students (student associations, work with ethnic communities and ethno-cultural communities);
carrying out volunteering activities in cooperation with public and youth organizations, communities and associations, and executive authorities.
STRUCTURAL AND TECHNOLOGICAL SECURITY OF THE RUSSIAN CASPIAN CAPITAL AS A CYCLICAL BIOSPHERE-COMPATIBLE CITY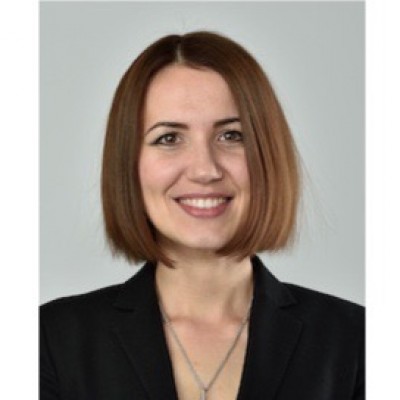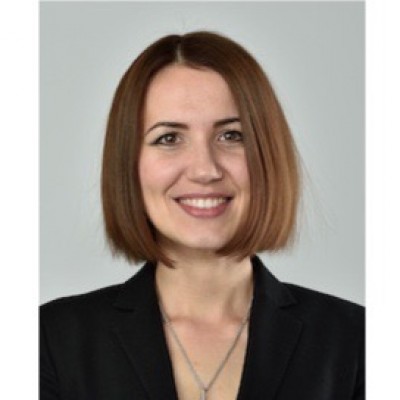 Evgenia Murinets
Advisor to the Governor of Astrakhan region, Member of the Expert Council of the Ministry of Construction of Russia on the formation of a comfortable urban environment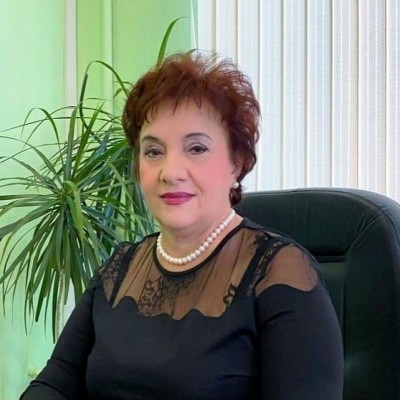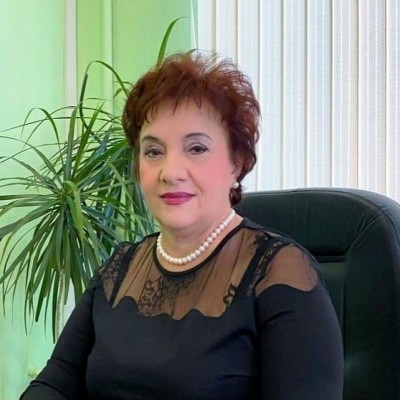 Татьяна Золина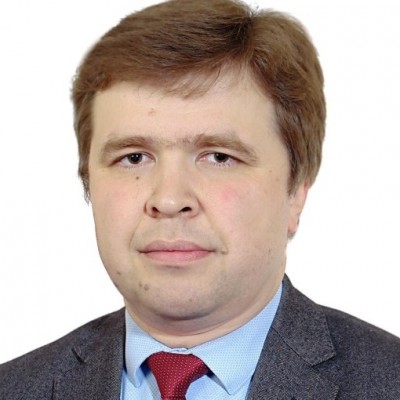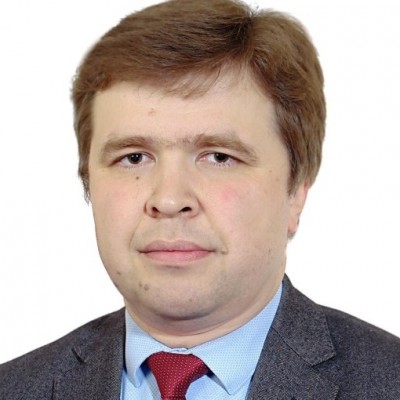 Павел Акимов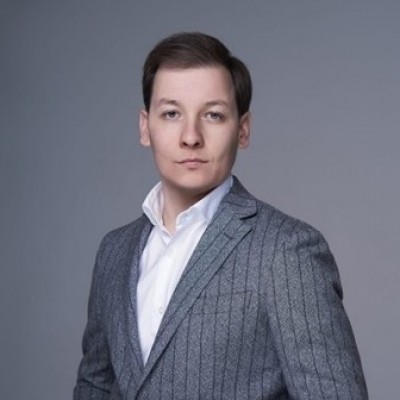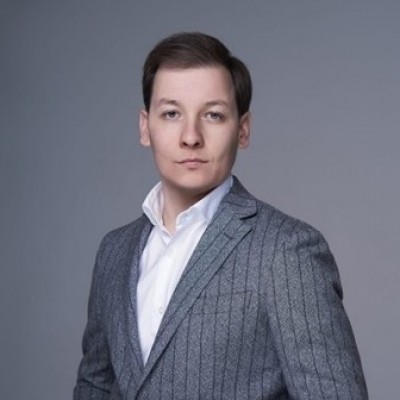 Равиль Янборисов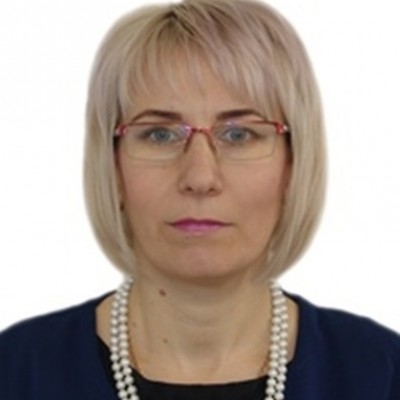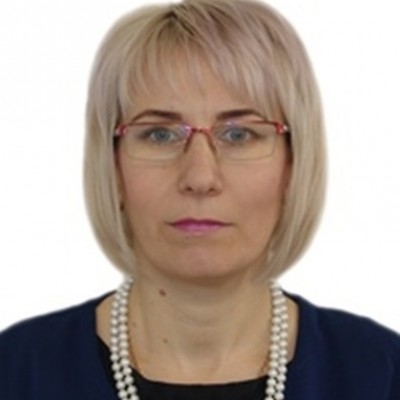 Ольга Бойправ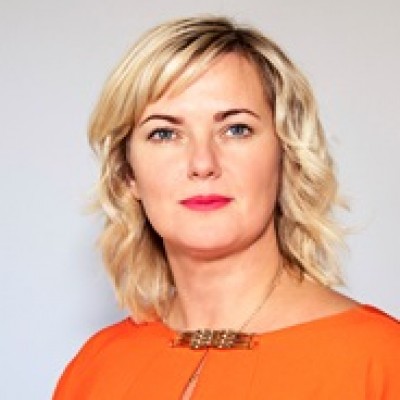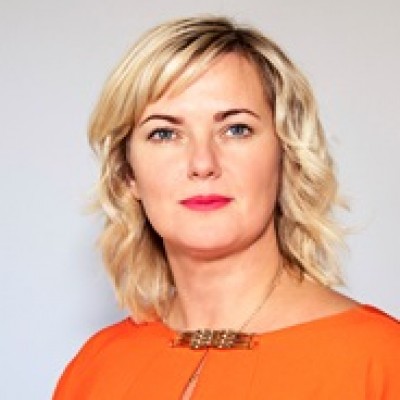 Виктория Севка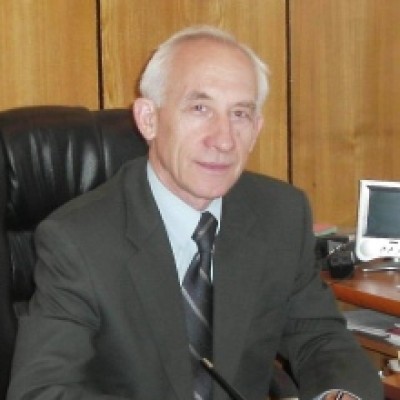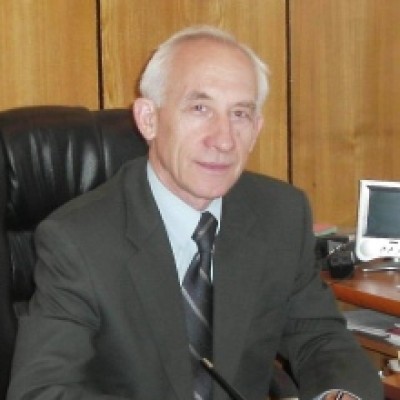 Виктор Федоров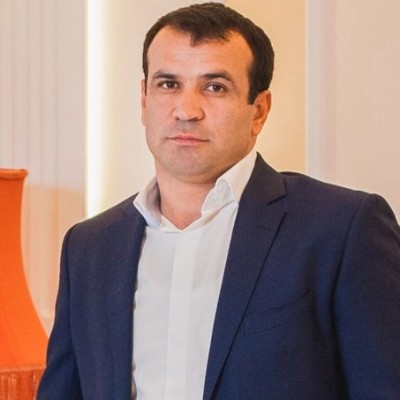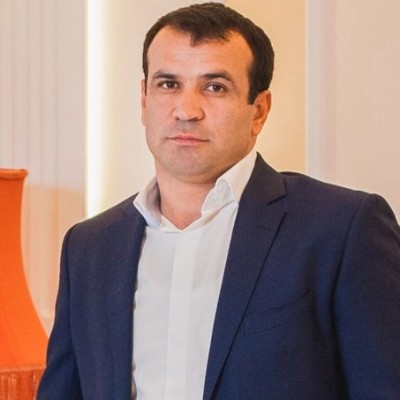 Магомед Шайхгасанов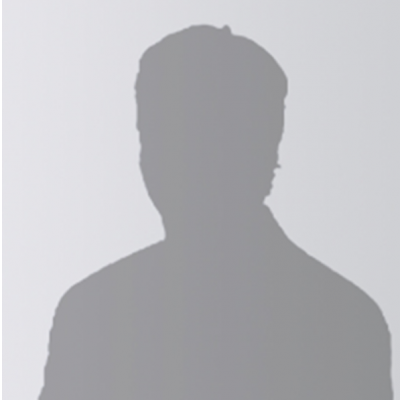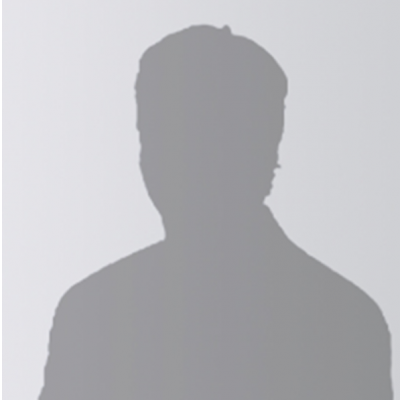 Анатолий Трахимович
DEMO DAY OF INNOVATIVE PROJECTS FOR SOUTHERN RUSSIA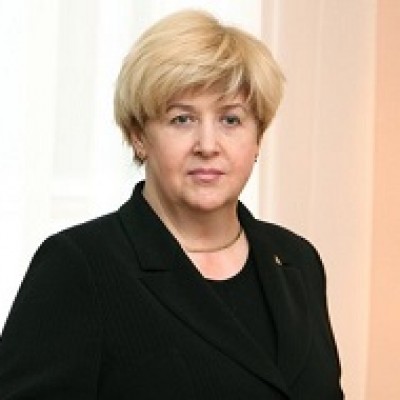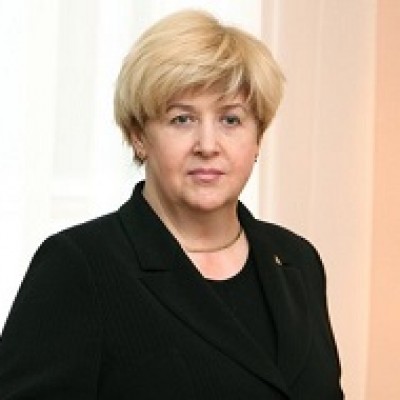 Marina Borovskaya
Chair of the Council of Rectors of Higher Education Institutions in Southern Russia, President of Southern Federal University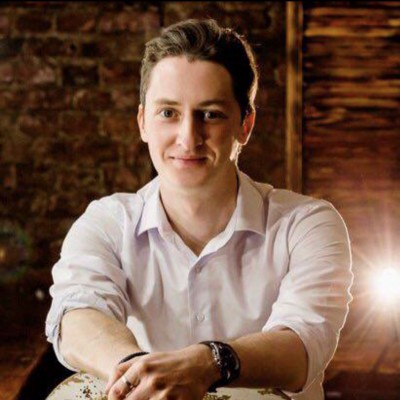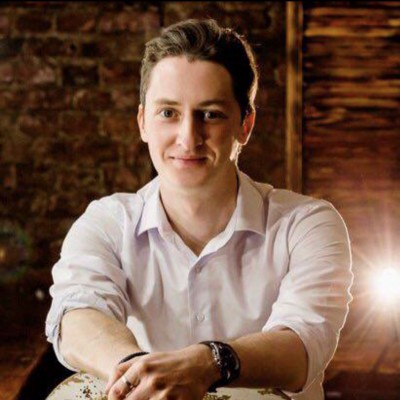 Евгений Сутковой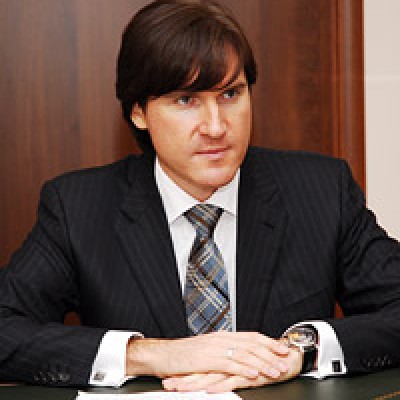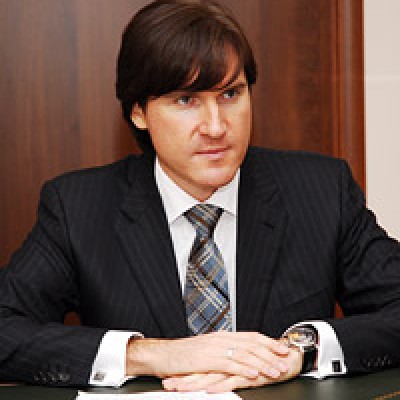 Yuri Kolesnikov
Head of the Department of Financial Law of the Faculty of Law of the Southern Federal University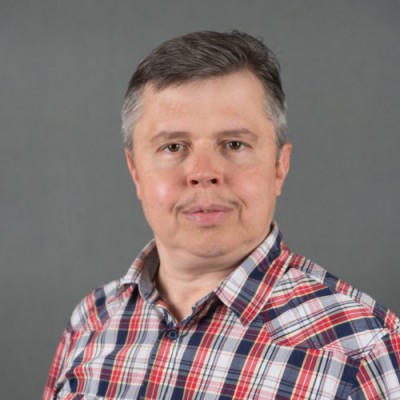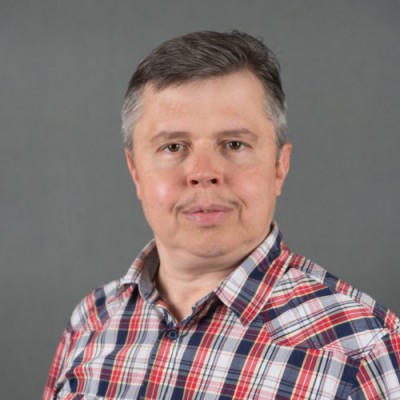 Ilya Vojvodina
Deputy Director for Scientific and Technical Creativity "Regional School Technopark"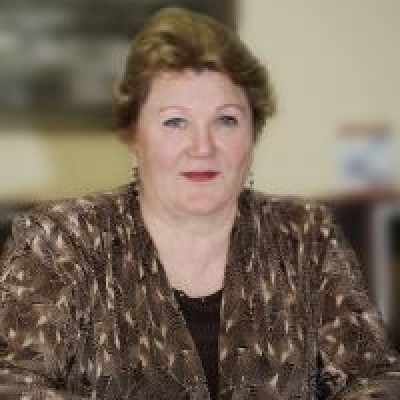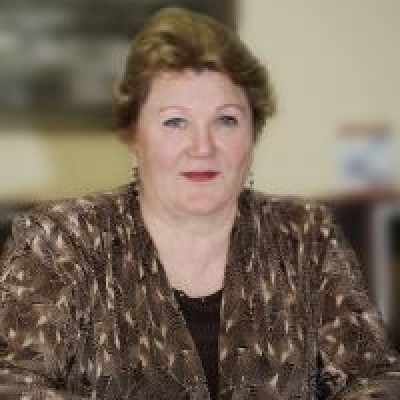 Galina Stefanova
Professor-Consultant of the Department of Theoretical Physics and Methods of Teaching Physics at ASU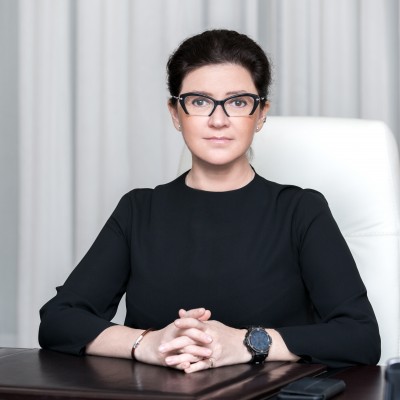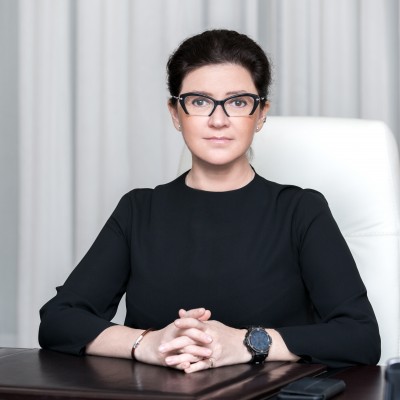 Natalya Shabunina
Deputy Chairman of the Management Board of Bank Vozrozhdenie