Video viewing is available after authorization.
SCIENCE JOURNALISM IN THE INTERNATIONAL CASPIAN SPACE
Science journalism and communication is now becoming a successful tool for building bridges between media and a wide range of institutions – universities, museums, libraries, nature reserves and other government and non-profit organizations. Popularization of science is a positive and relevant media content, the demand for which is always high. The self-positioning of scientists in the media, the promotion of universities in the media and the coverage of scientific achievements are all of interest to today's Caspian audiences. In addition, science journalism allows tracing the connection between the issues covered in the media and more global, universal and topical issues of today.
NEW MODELS OF THE THIRD MISSION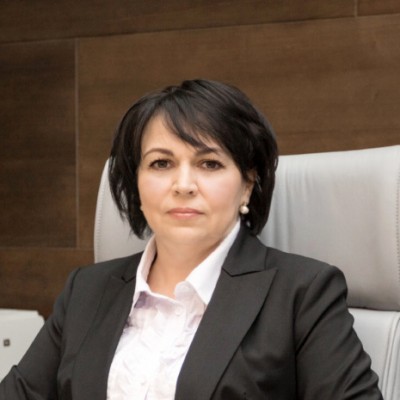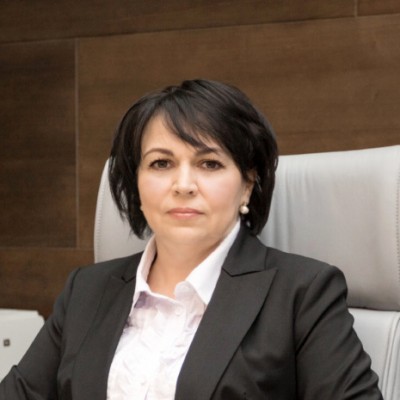 Alla Kalinina
Rector of Volgograd State University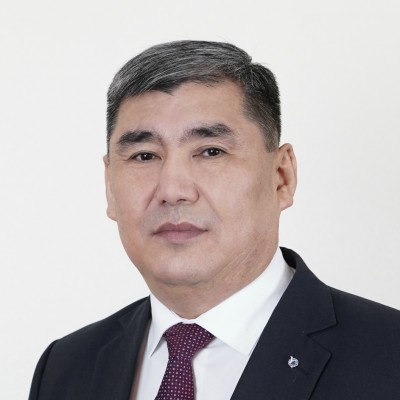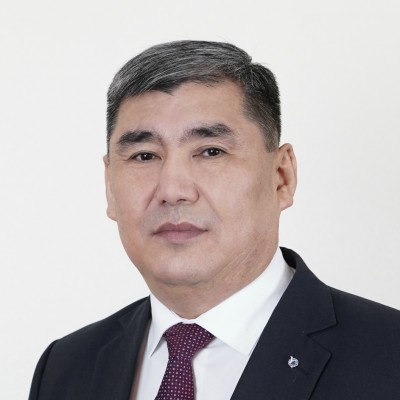 Anatoly Nikolaev
Rector of the North-Eastern Federal University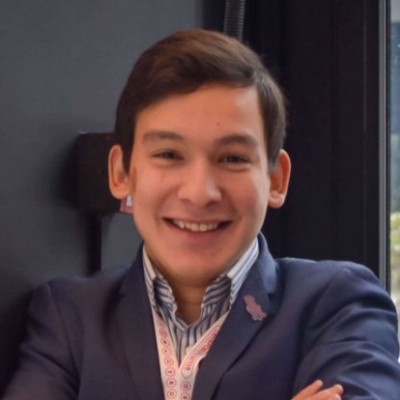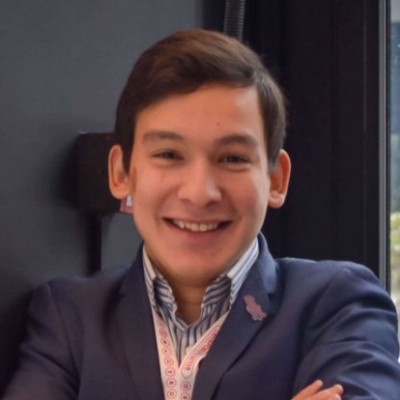 Albert Sarbalaev
Chair of the all-Russia social organization "Orphanage Leavers' Community "Children of the Whole Country", member of the Community Council under the RF Investigative Committee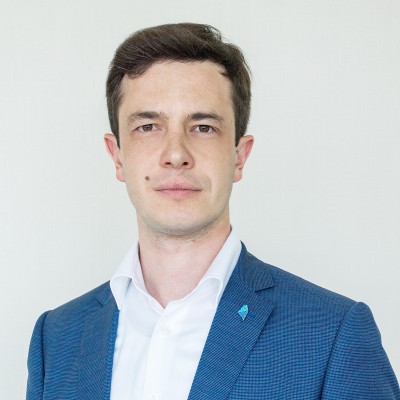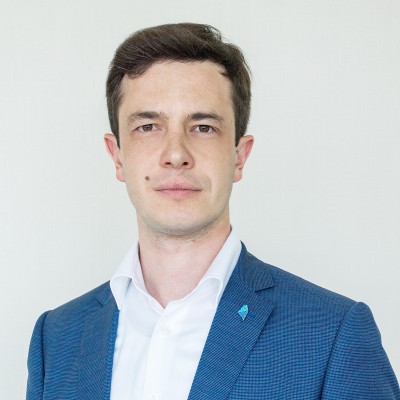 Dmitry ZEMTSOV
Vice-Rector of the National Research University Higher School of Economics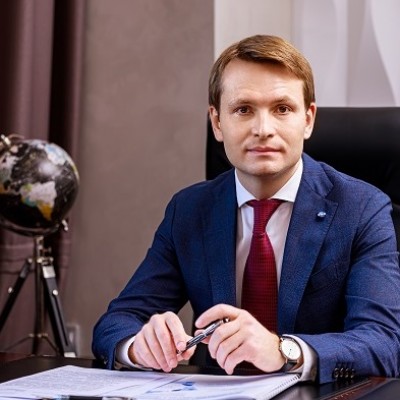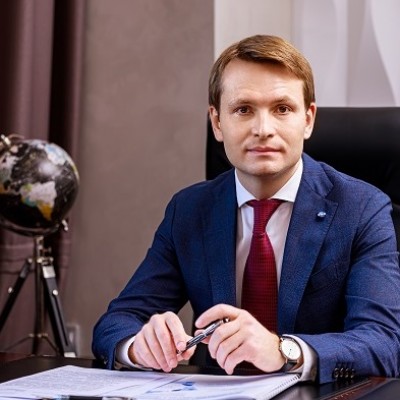 Boris KOROBETS
Acting Rector of the Far Eastern Federal University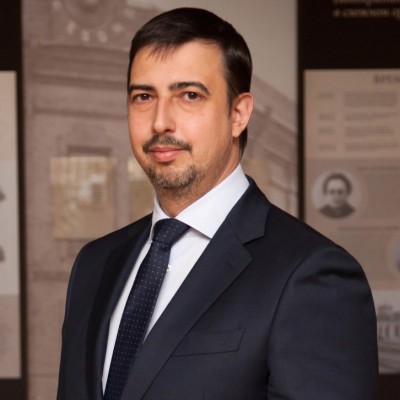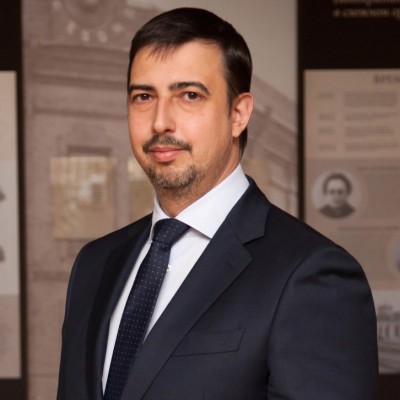 Maksim Rumyantsev
Rector of the Siberian Federal University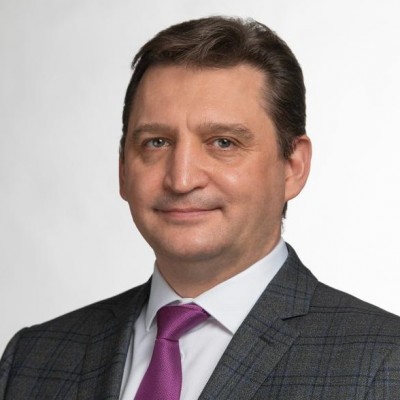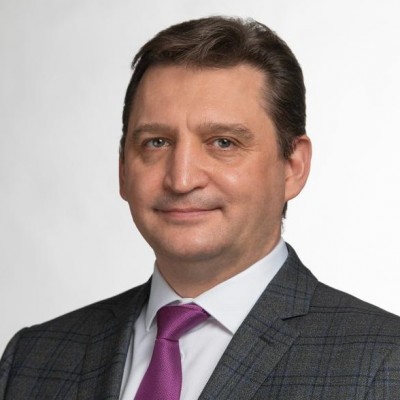 Сергей Есин
DIGITAL TWINS OF TRANSPORTATION AND LOGISTICS FLOWS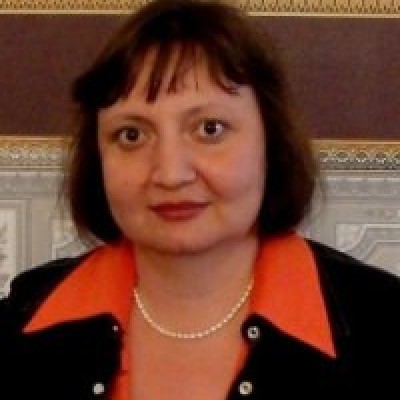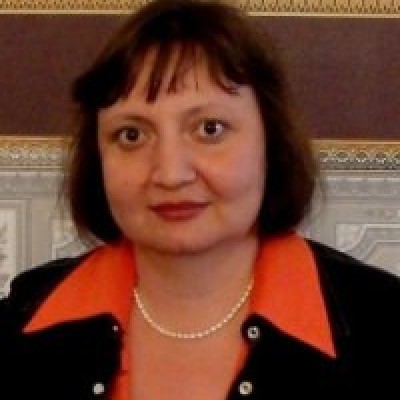 Ирина Крутова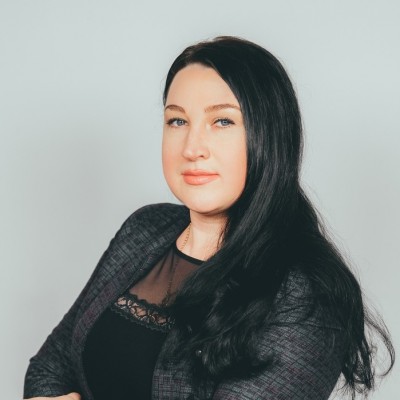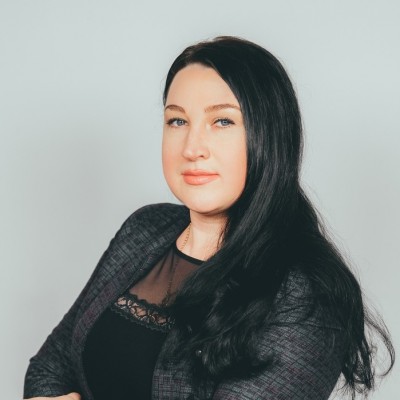 Екатерина Крюкова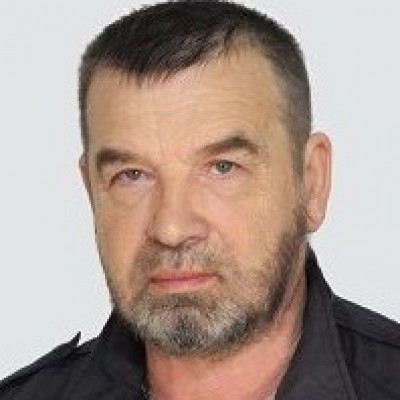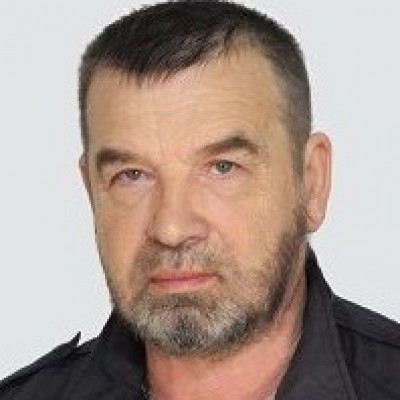 Виталий Ильичев