Video viewing is available after authorization.
OPEN TALK: YOUTH POLICY TRENDS
The meeting will be held as an open dialogue with young people on the topics of leadership, personal development, the development of socio-cultural activity, youth entrepreneurship, youth science and scientific mentoring, and students scientific societies and councils of young researchers and specialists in the context of new opportunities, programmes to support young scientists and their research that contribute to reducing the migration of young professionals from the regions and the country as a whole.
CAREER GUIDANCE FOR STUDENTS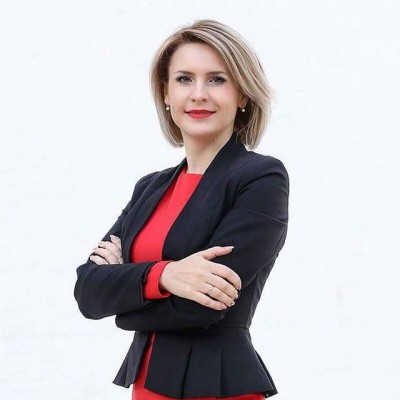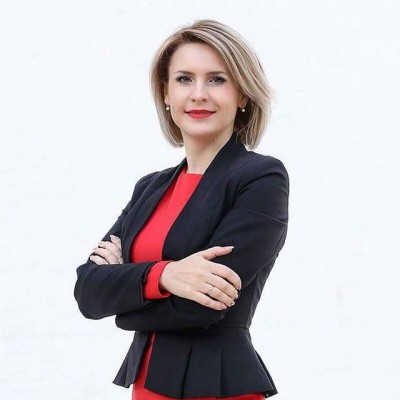 Ольга Скрипник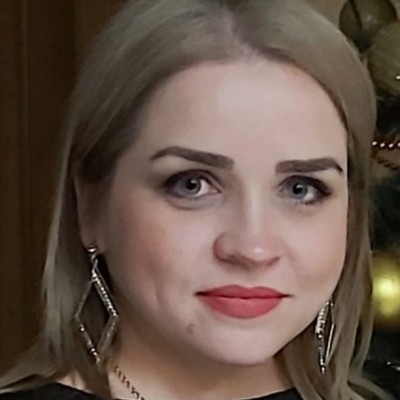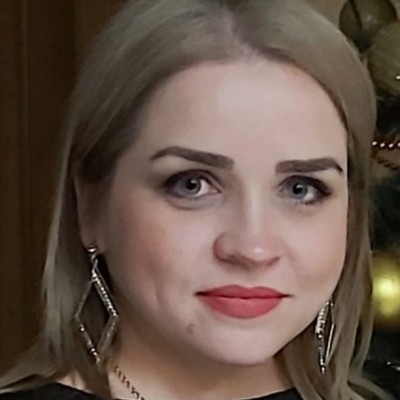 Светлана Писарева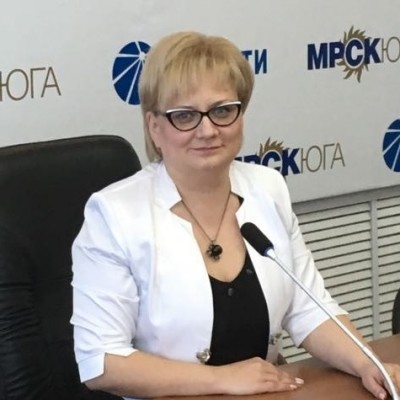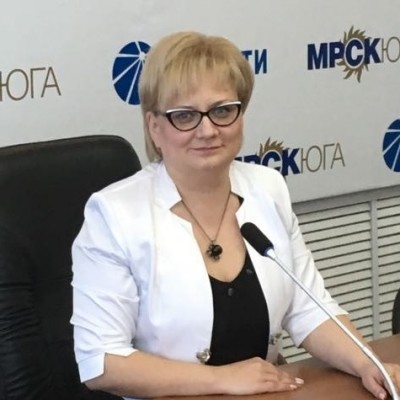 Татьяна Лобанова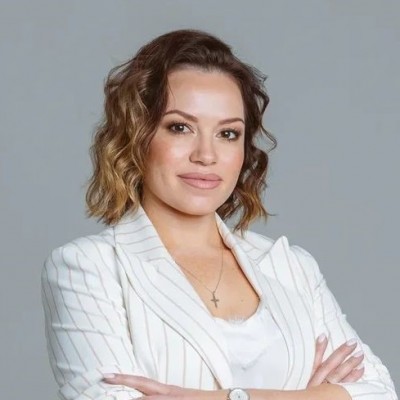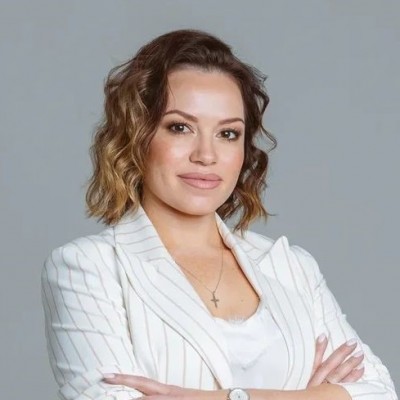 Александра Погожева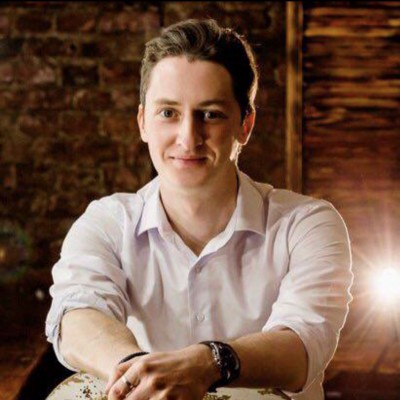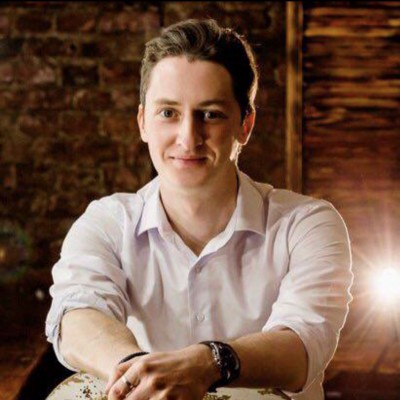 Евгений Сутковой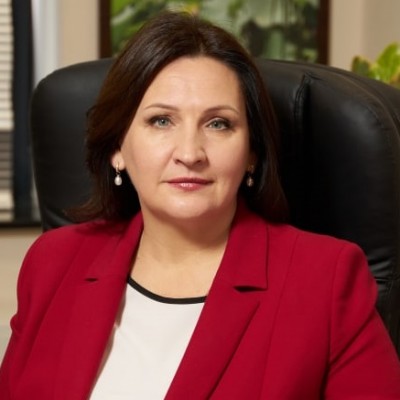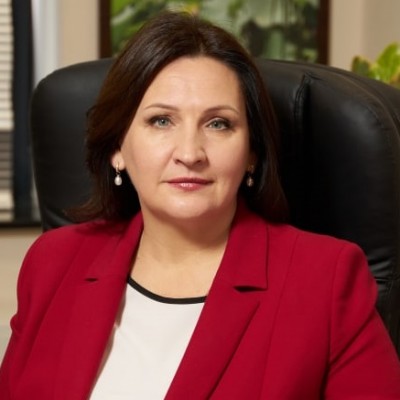 Елена Ярославская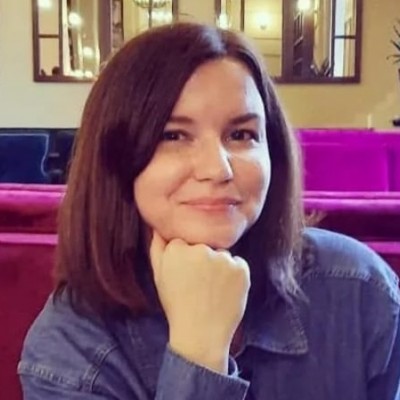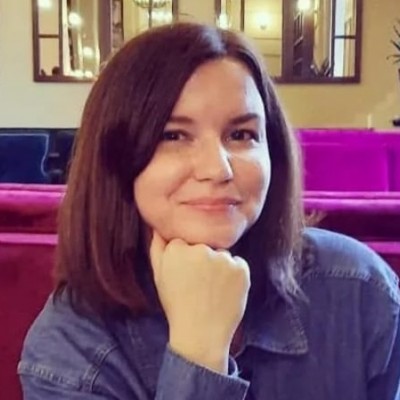 Анна Меркулова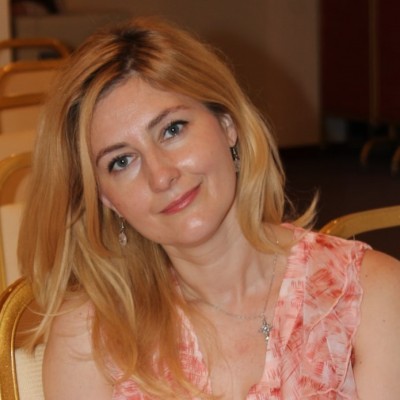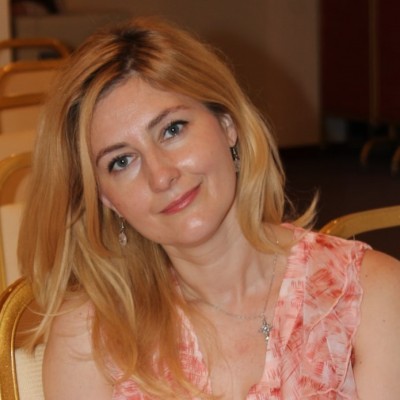 Юлия Клоконос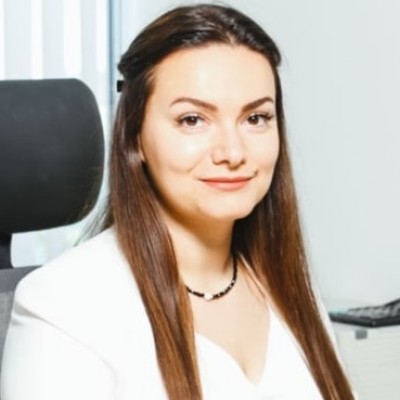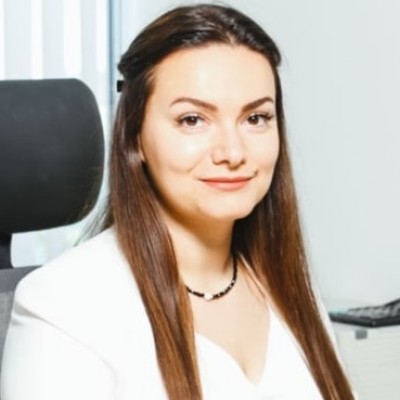 Дарья Чесалова
UNIVERSITY AS AN INTEGRATED FOCAL POINT FOR YOUTH ACTIVITIES IN THE REGION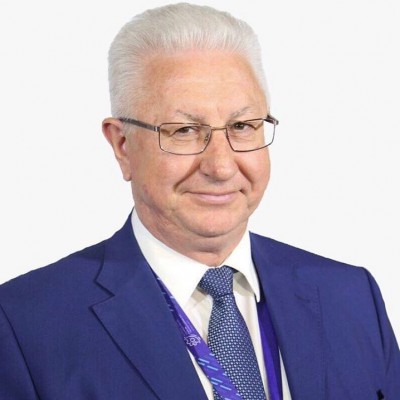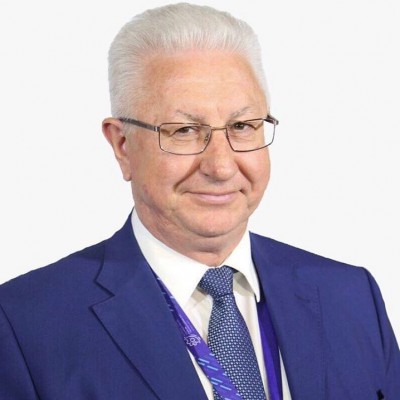 Konstantin Markelov
Rector of Astrakhan State University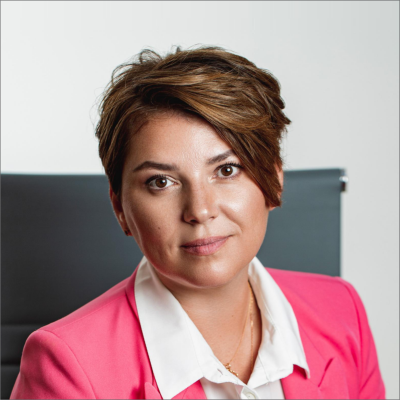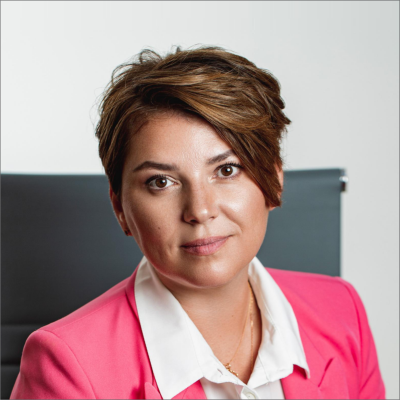 Maria AFONINA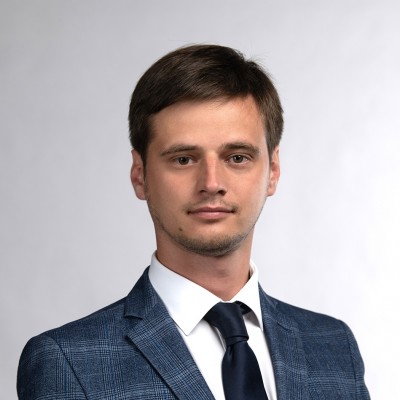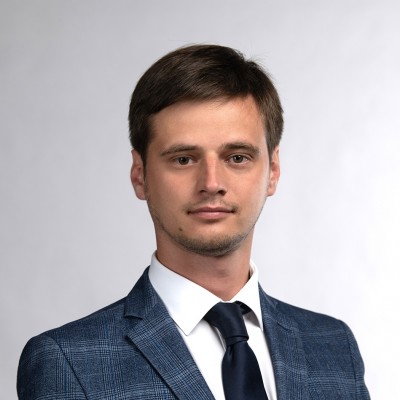 Denis ASHIROV
Director of the Department of State Youth Policy and Educational Activities of the Ministry of Science and Higher Education of the Russian Federation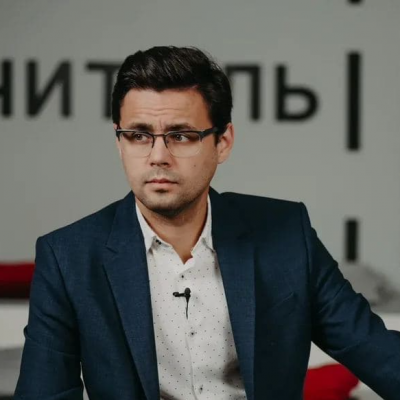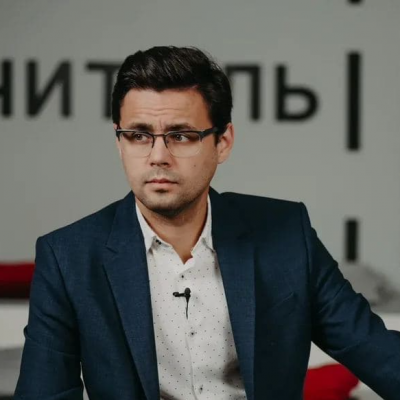 Nikolay Bazhitov
Head of the All-Russian Forum Directorate, Director of the Youth Institute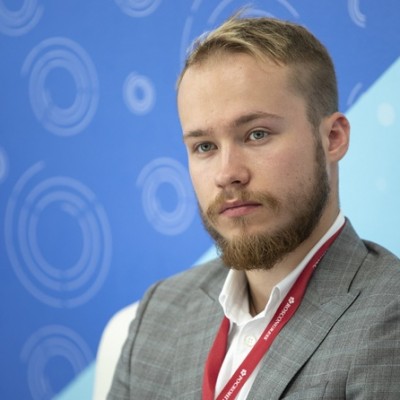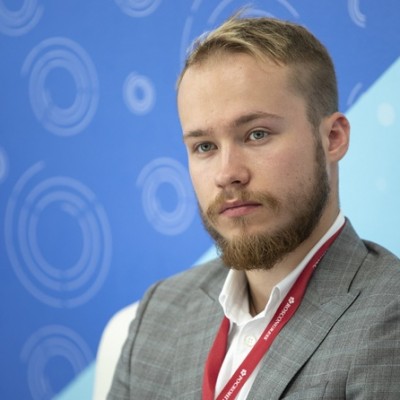 Aleksandr VAINO
Head of the Center for Youth Initiatives of the Agency for Strategic Initiatives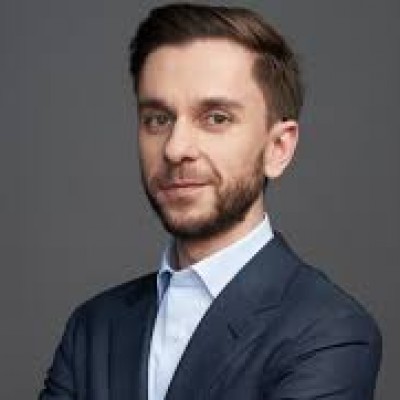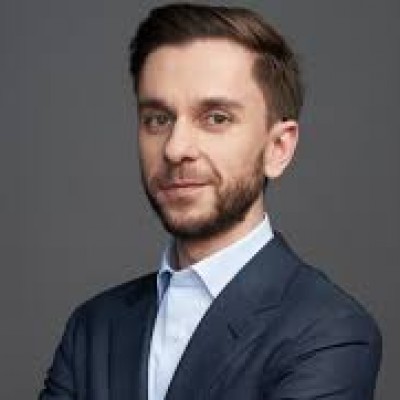 Maxim Dreval
General Director of the Russian Society "Knowledge"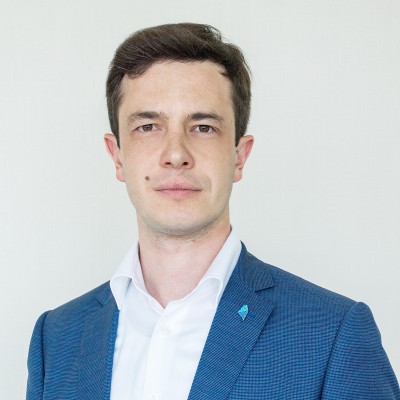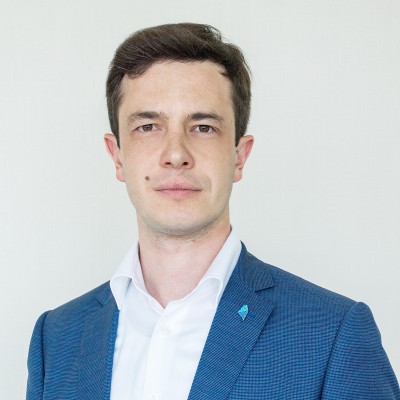 Dmitry ZEMTSOV
Vice-Rector of the National Research University Higher School of Economics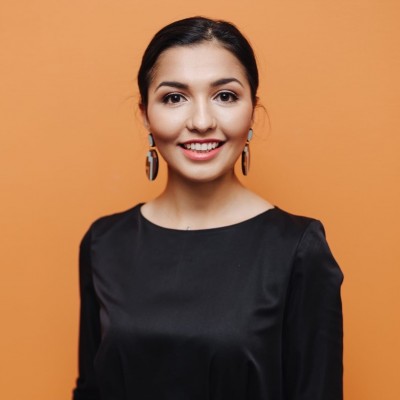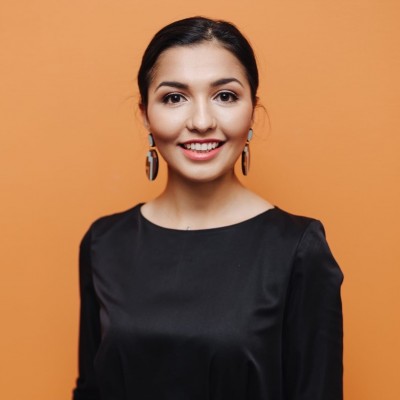 Ирина Карих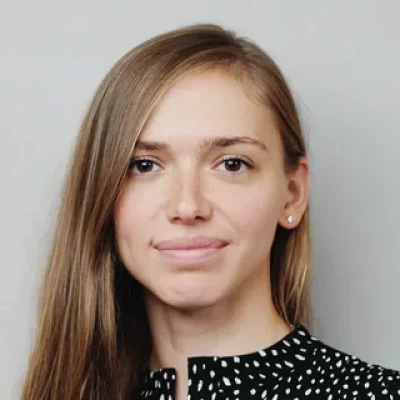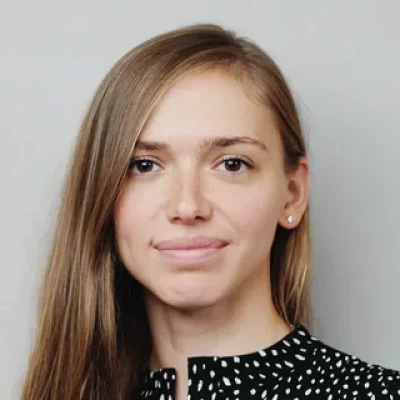 Ksenia Razuvaeva
Head of the Federal Agency for Youth Affairs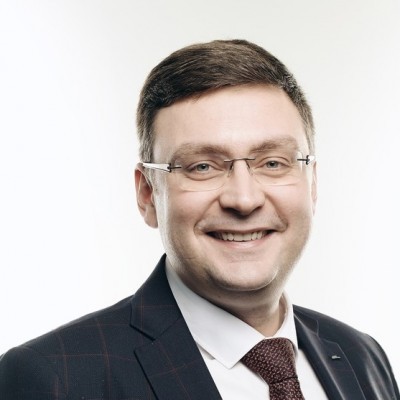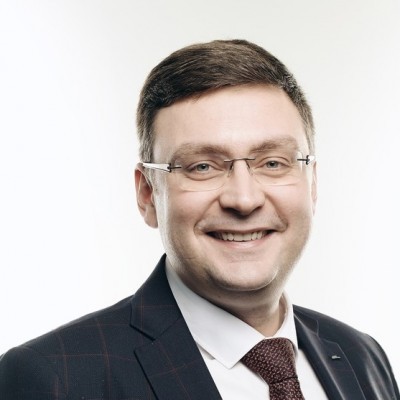 Anton SERIKOV
Deputy Director-General of the autonomous non-profit organization Russia – Land of Opportunities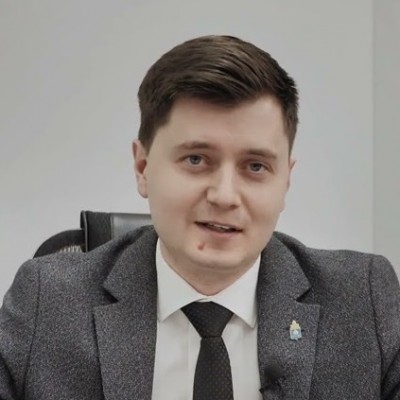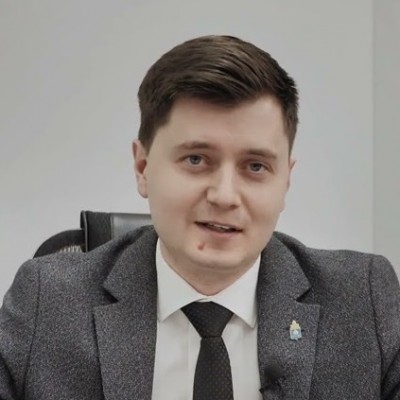 Viktor Nurtazin
Head of the Astrakhan Agency for Youth Affairs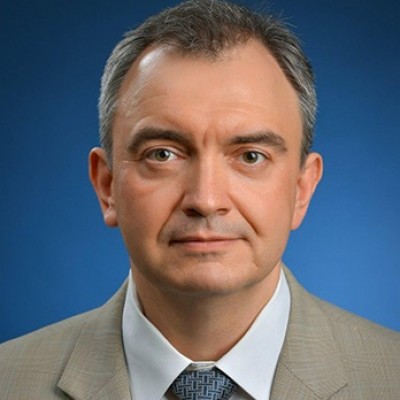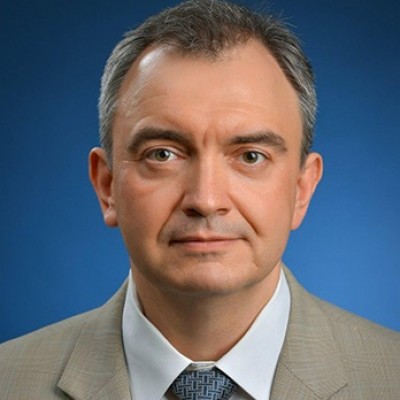 Павел Паутов
PRIORITY AREAS OF AQUACULTURE DEVELOPMENT IN THE CASPIAN REGION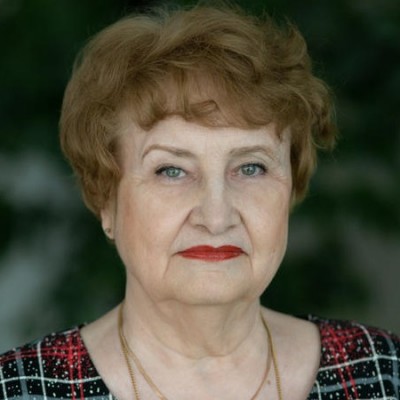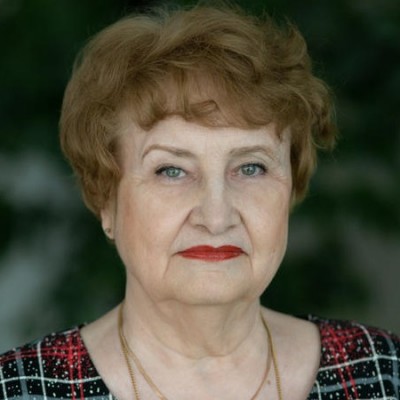 Elena Chertova
President of "Astrakhan Rybkhoz" Association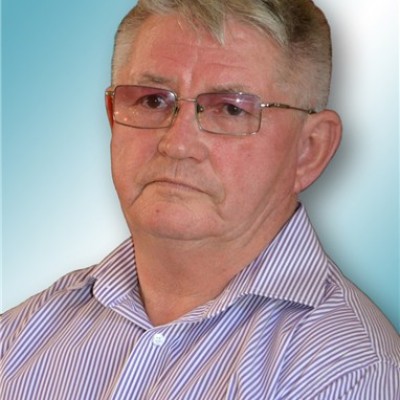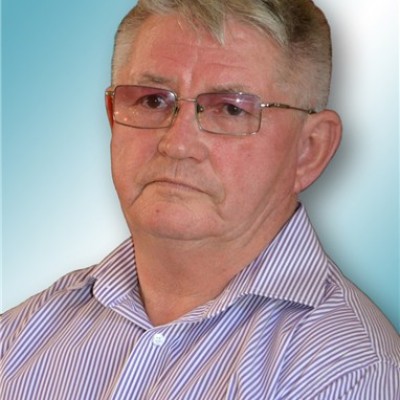 Александр Ершов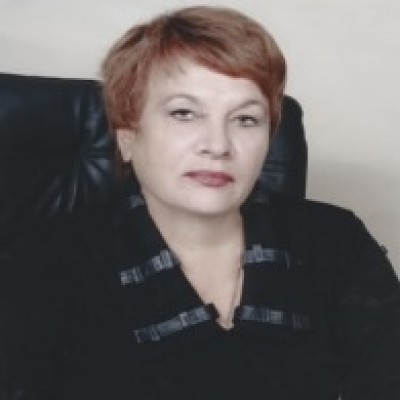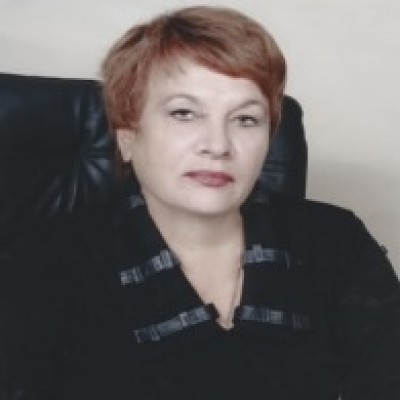 Лидия Васильева