Video viewing is available after authorization.
EXPERIENCE OF PROMOTION AND DEVELOPMENT OF MEDIA SPACE
Competition of professional and non-professional media (blogosphere, Telegram channels). Ways of interaction between media and readers. Changes and redistribution of functionality and content in media channels. Use of statistical measurement tools in relation to the new media space. Ways to stimulate media activity
UNIVERSITY AS AN INTEGRATED FOCAL POINT FOR YOUTH ACTIVITIES IN THE REGION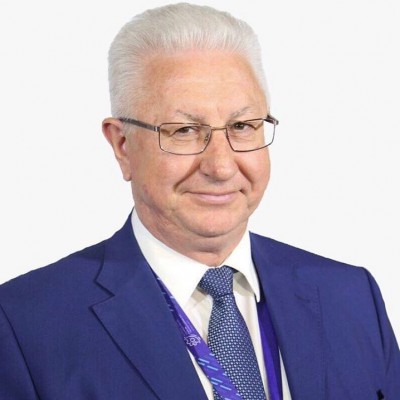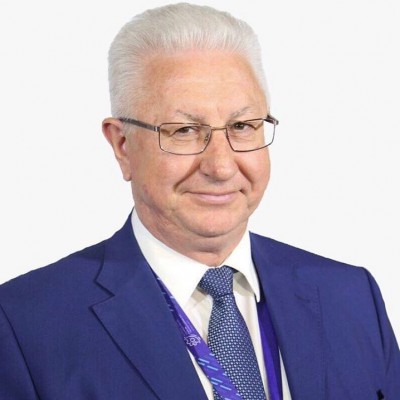 Konstantin Markelov
Rector of Astrakhan State University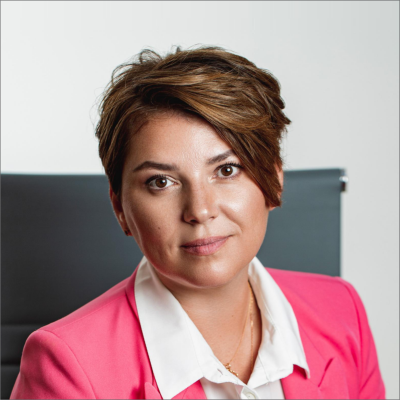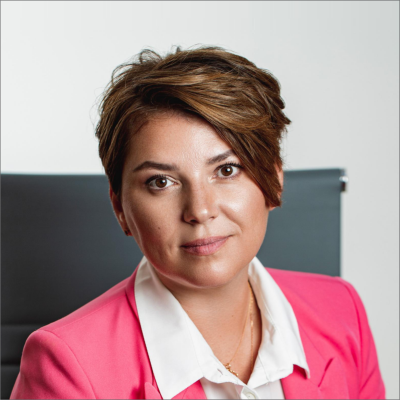 Maria AFONINA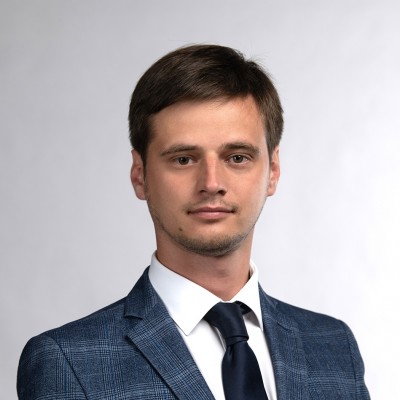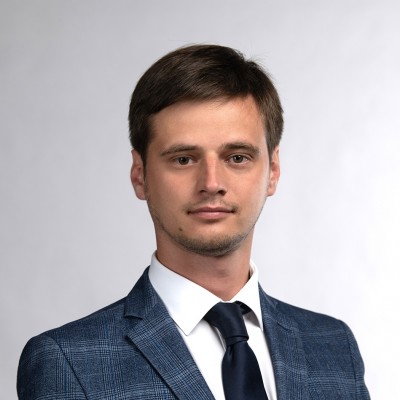 Denis ASHIROV
Director of the Department of State Youth Policy and Educational Activities of the Ministry of Science and Higher Education of the Russian Federation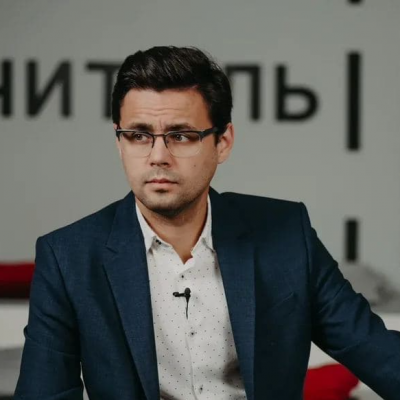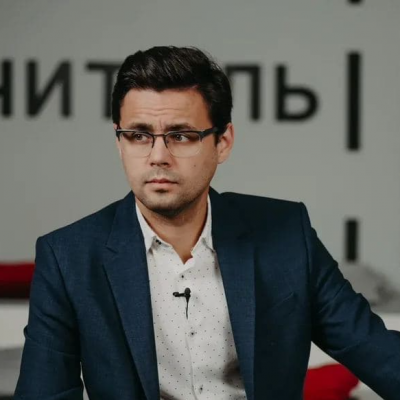 Nikolay Bazhitov
Head of the All-Russian Forum Directorate, Director of the Youth Institute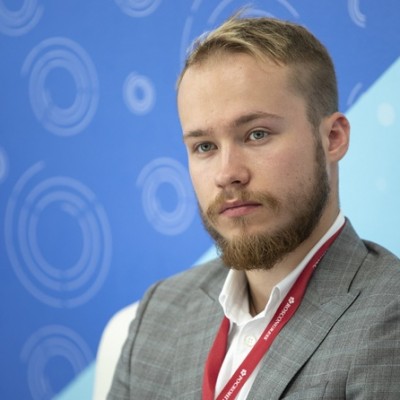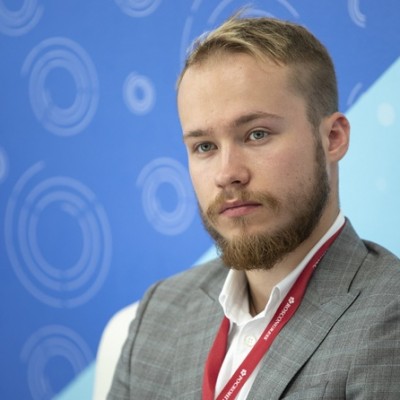 Aleksandr VAINO
Head of the Center for Youth Initiatives of the Agency for Strategic Initiatives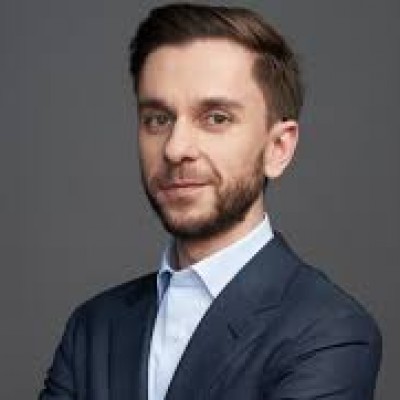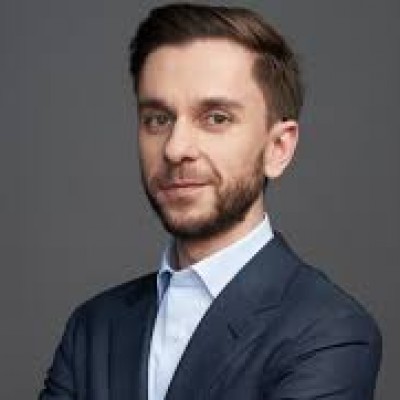 Maxim Dreval
General Director of the Russian Society "Knowledge"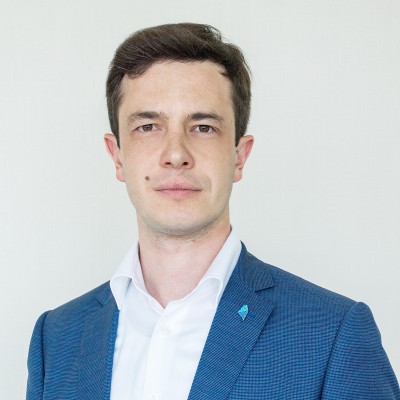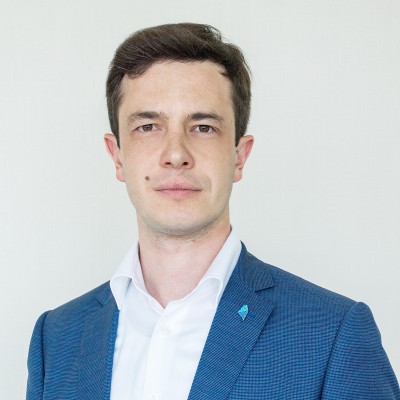 Dmitry ZEMTSOV
Vice-Rector of the National Research University Higher School of Economics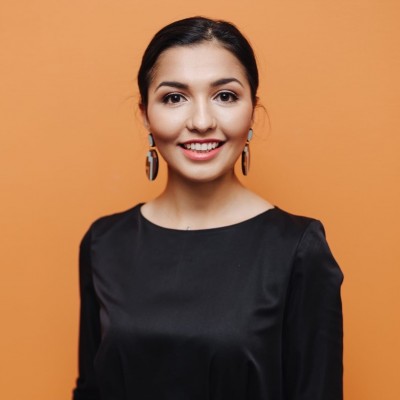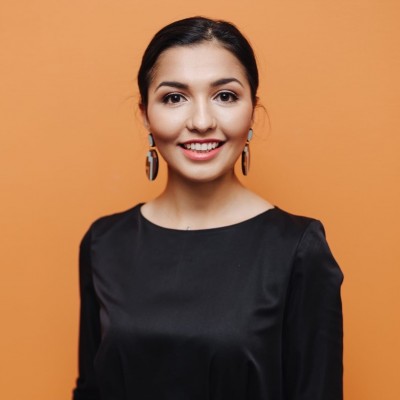 Ирина Карих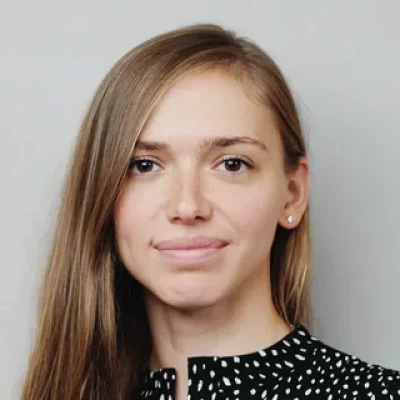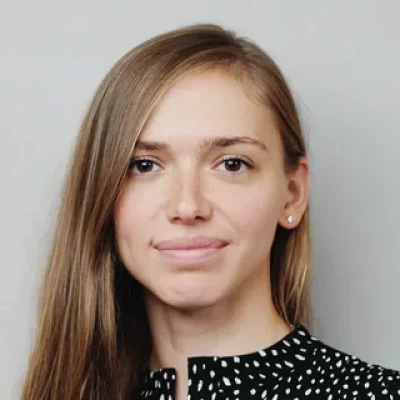 Ksenia Razuvaeva
Head of the Federal Agency for Youth Affairs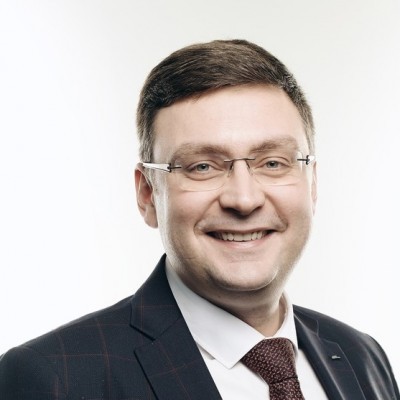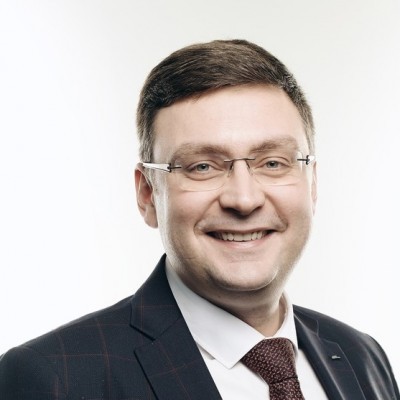 Anton SERIKOV
Deputy Director-General of the autonomous non-profit organization Russia – Land of Opportunities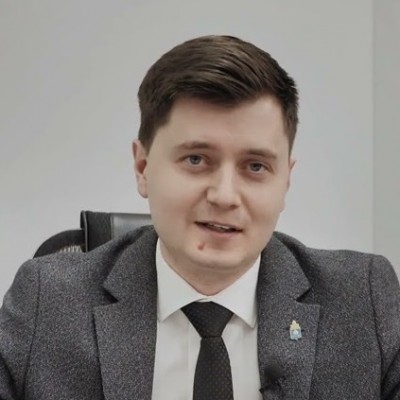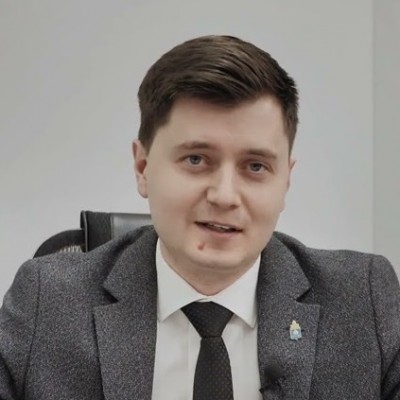 Viktor Nurtazin
Head of the Astrakhan Agency for Youth Affairs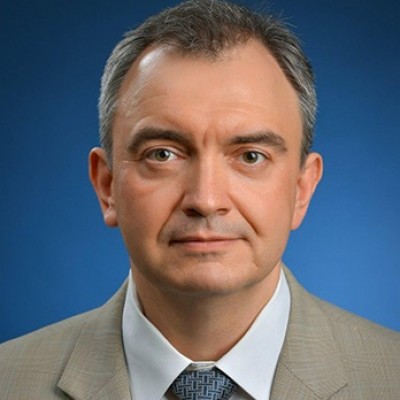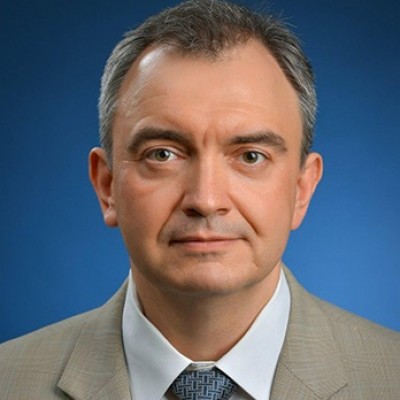 Павел Паутов
MEETING OF THE PRESIDENTS OF ACADEMIES OF SCIENCES OF THE CASPIAN STATES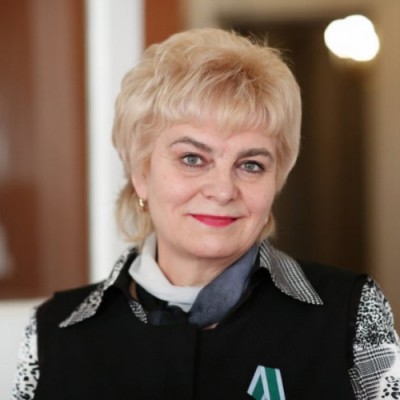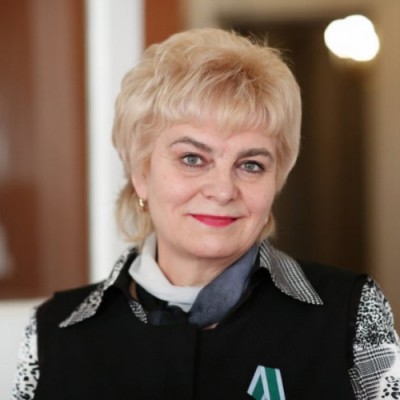 Irina DONNIK
Vice-President of the Russian Academy of Sciences (RAS), RAS Academician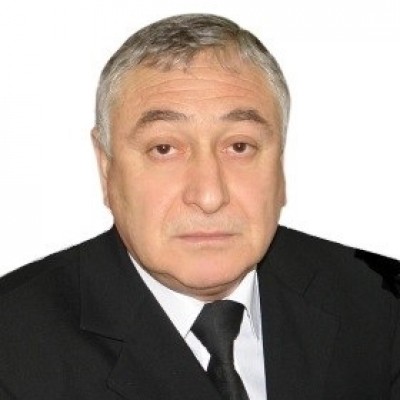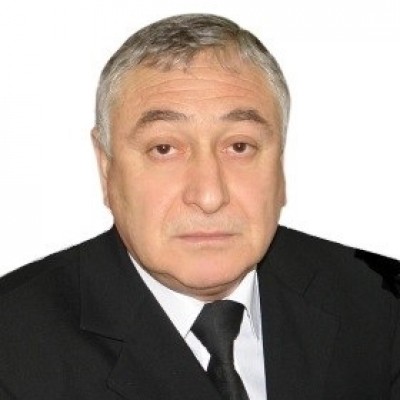 Amir Soltan oglu ALIEV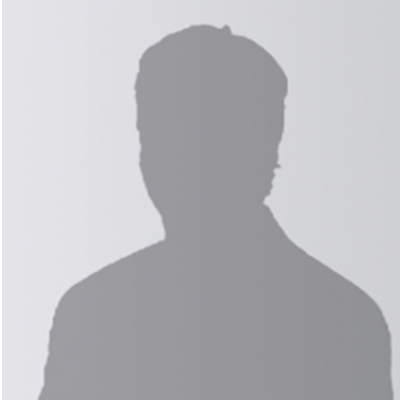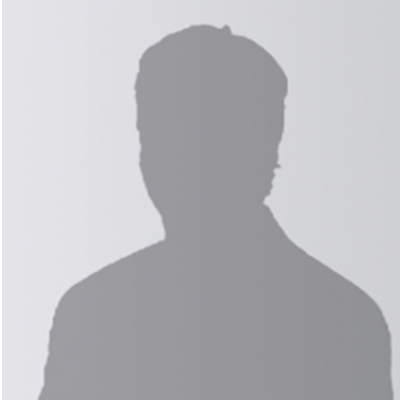 Рахман Эседуллаев
LOGISTICS AND DIGITAL PLATFORMS FOR THE NORTH-SOUTH TRANSPORT CORRIDOR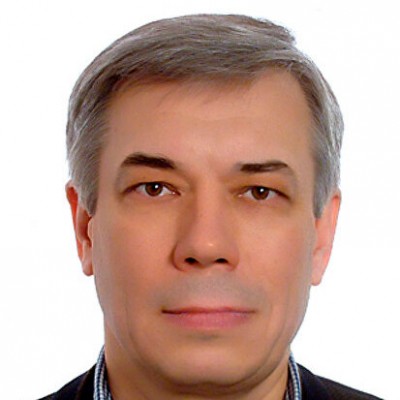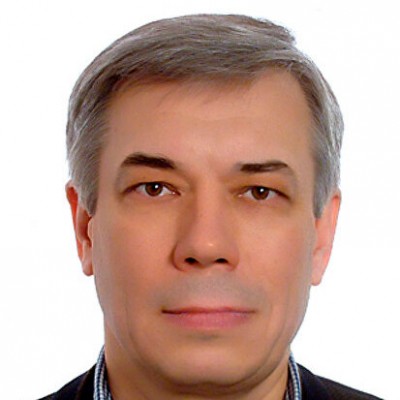 Andrey DOBRYNIN
Director of the Center for Geospatial Economic Analysis of the Faculty of Economics of Lomonosov Moscow State University, the member of Expert Council of Afanasy Nikitin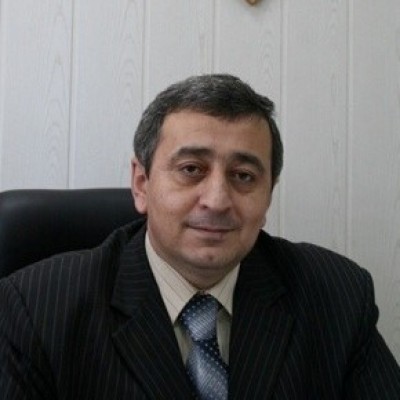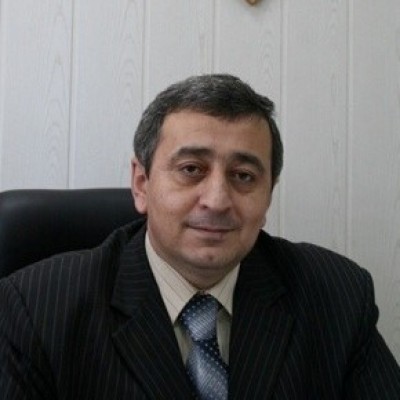 Ruslan Sultanov
Deputy Head of the Technical Policy Service of the Volga Railway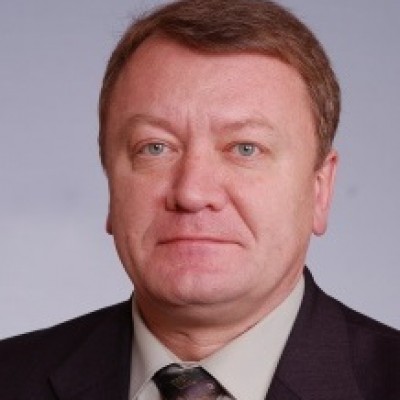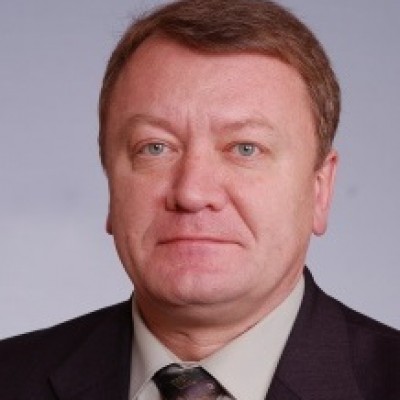 Peter Kurenkov
Professor of the Department "Transport Business Management and Intelligent Systems" of the Russian University of Transport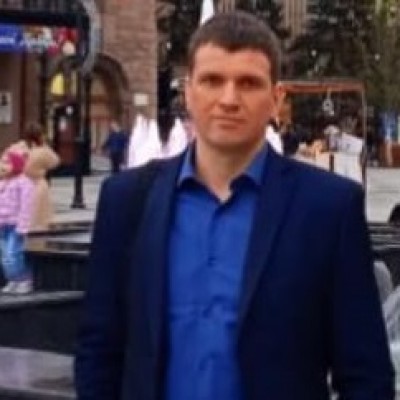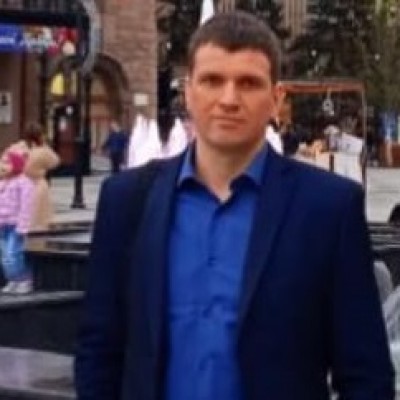 Nikita Pavlov
Head of the Center for Innovative Development of the Volga Railway