Video viewing is available after authorization.
SCIENCE AND TECNOLOGIES AS A DRIVER OF MACROREGIONAL GROWTH
Science is one of the key drivers of the high-tech sector of the economy.
Achievement of scientific and technological independence is one of the main objectives of the State, which is very important nowadays not only for national security, but also for the future of the country.
During the plenary session, we will discuss the tasks the scientific community of the Caspian region addresses in order to ensure scientific and technological independence, as well as the need for grant support of regional and international projects.
CURRENT ISSUES OF MEDICAL EDUCATION AND SCIENCE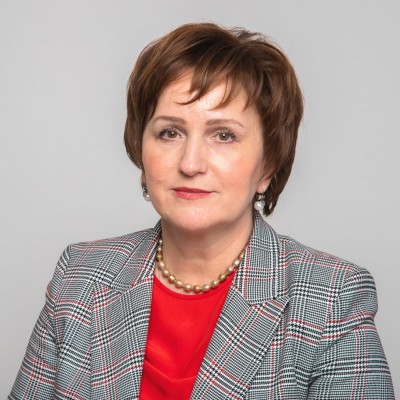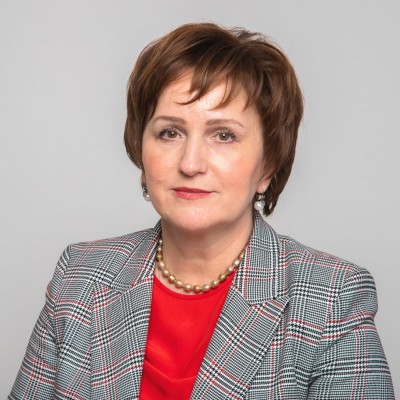 Olga Bashkina
Rector of Astrakhan State University, Ministry of Health of Russia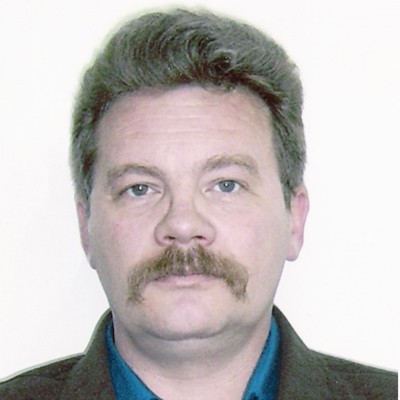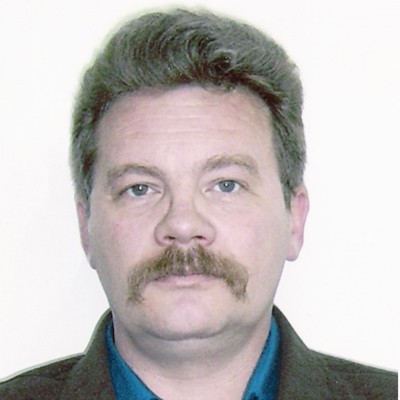 Evgenii Popov
Vice-Rector for Educational Work of Astrakhan State University, Ministry of Health Care of Russia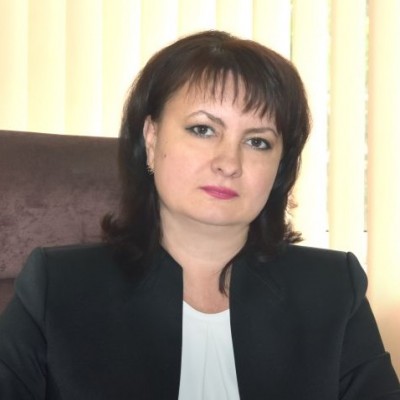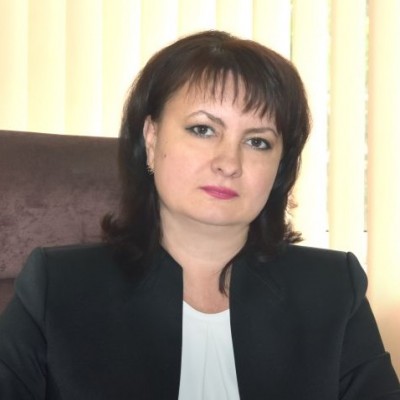 Marina Samotrueva
Vice-Rector for Research and Innovation, Astrakhan State University at the Ministry of Health of Russia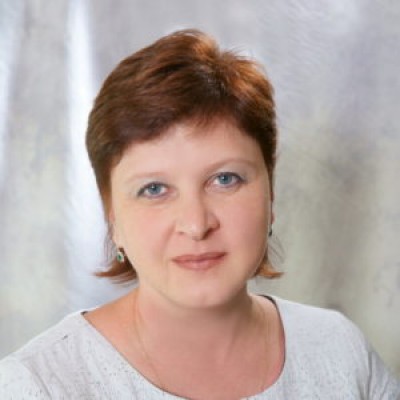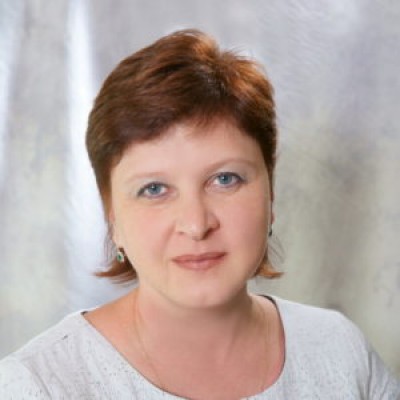 Marina Shapovalova
Vice-Rector for Postgraduate Education, Astrakhan State Medical University, Ministry of Health of Russia
INTERNATIONAL YOUTH INITIATIVES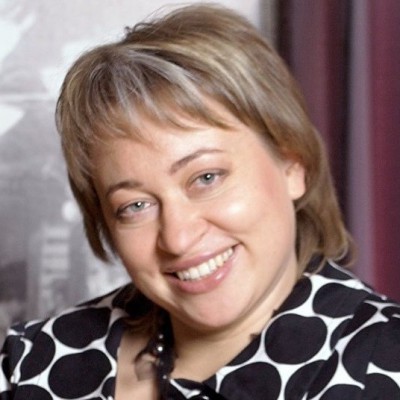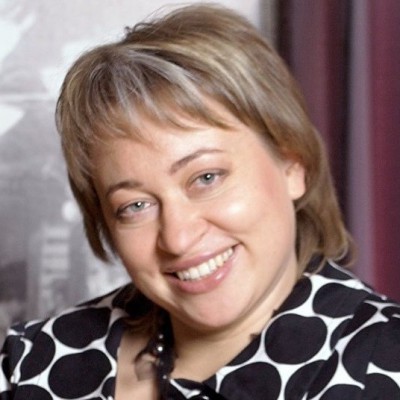 Svetlana DIKHTYAR
Advisor to the President of the World Association of Alumni of Higher Education Institutions, Director of the autonomous non-profit organization Development of Hospitality and Tourism in the Modern World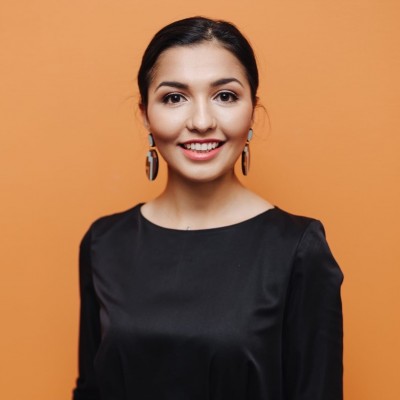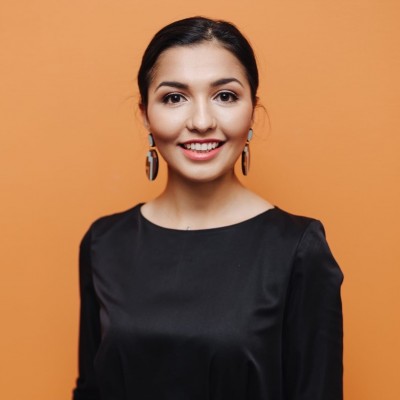 Ирина Карих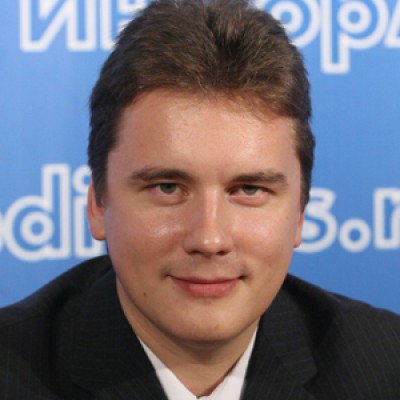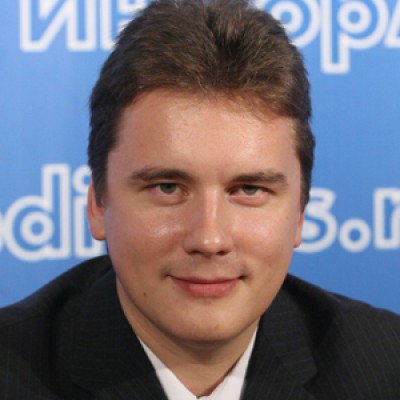 Дмитрий Поликанов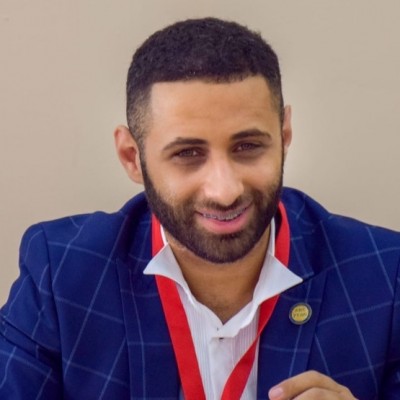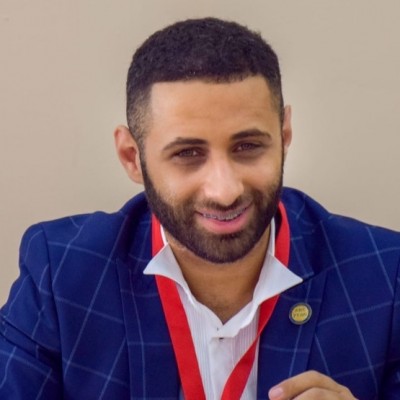 Исса Шаабо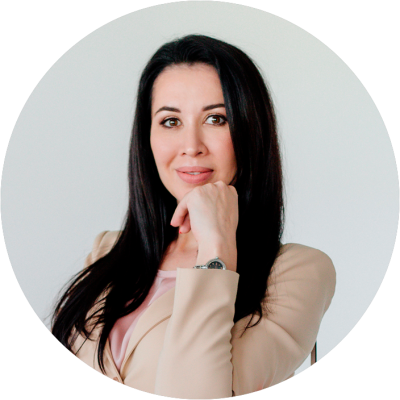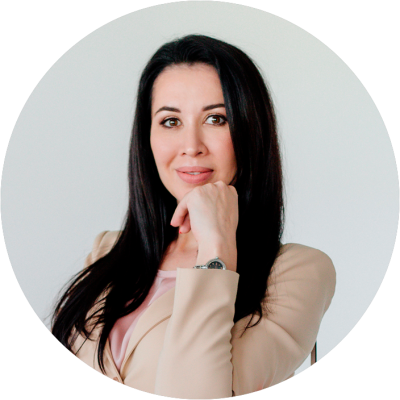 Natalia IVANOVA
CEO of IPR MEDIA Group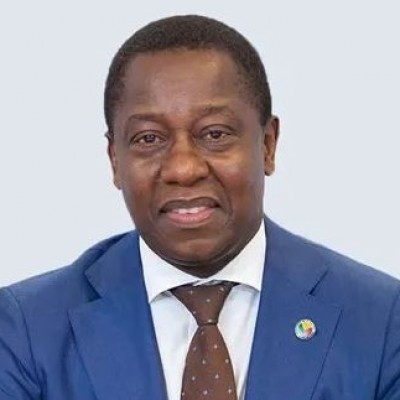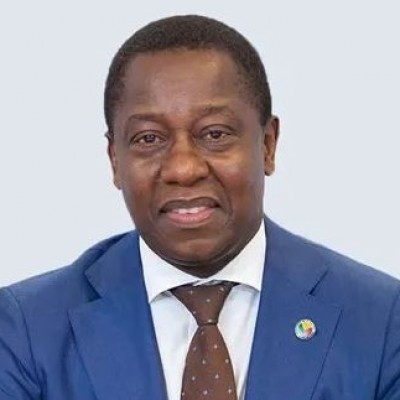 Anicet Gabriel Kochofa
High Commissioner of the Eurasian Economic Cooperation Organization for International Cooperation, Director General of the International Coordinating Council of Graduates of Educational Institutions, Deputy Chairman of the AIS Board of Trustees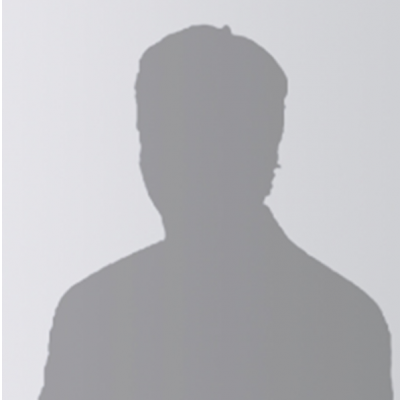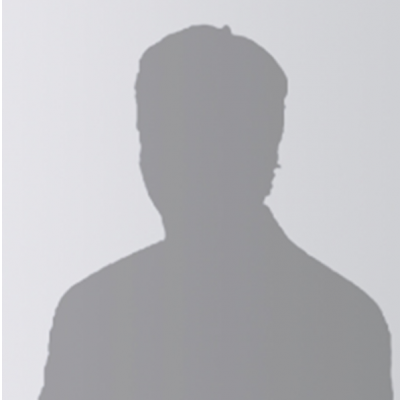 Мерджен Мухаммедова