Video viewing is available after authorization.
COMMISSION FOR SCIENCE, RESEARCH AND TECHNOLOGY AT THE ASSOCIATION OF STATE UNIVERSITIES AND RESEARCH CENTRES OF CASPIAN REGION STATES
Panel 1: Prospects for Joint Research Teams and Projects in Priority Fields of Sustainable Development in the Caspian Region.
Issues for discussion:
- research on the issues of sustainable development of the Caspian region and current challenges;
- opportunities for integration of Caspian Region university research teams to address key issues in the macroregion;
- information environment for sharing the results of research on Caspian Sea issues.
Participants: members of the Commission.
INNOVATIVE ECOSYSTEM: NEW REALITY OF TECHNOLOGICAL PARTNERSHIP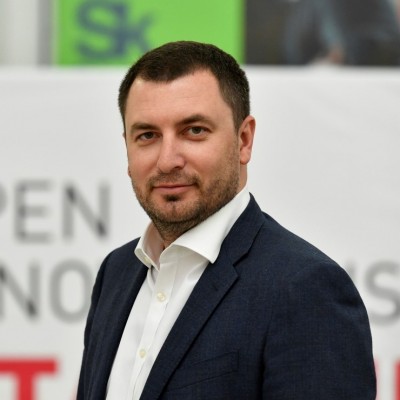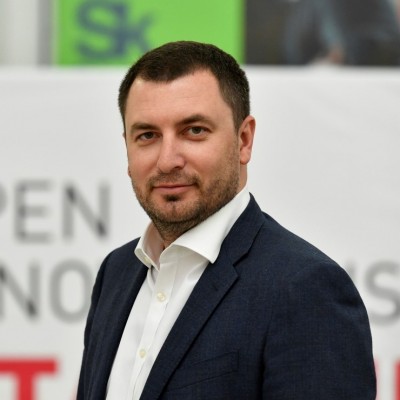 Sergey KRZHANOVSKY
Vice President for Grants, Expertise and Tenders, Skolkovo Foundation, ASU trustee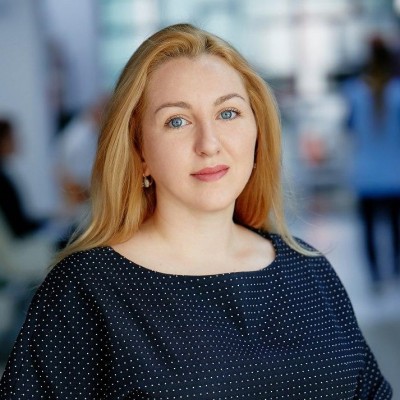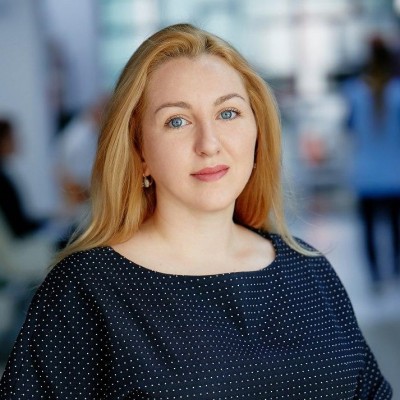 Асият Мисирова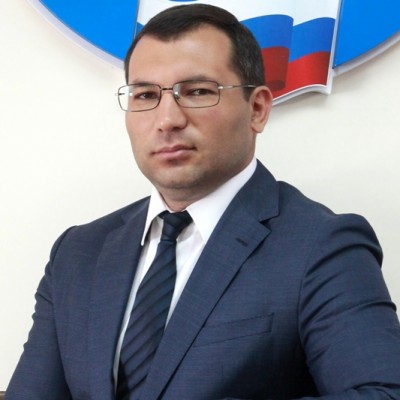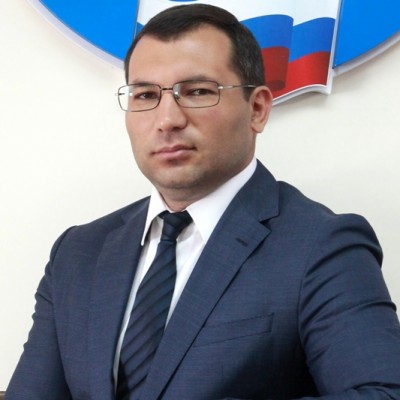 Мансур Гаджиев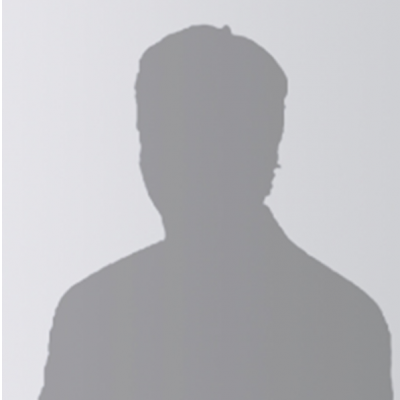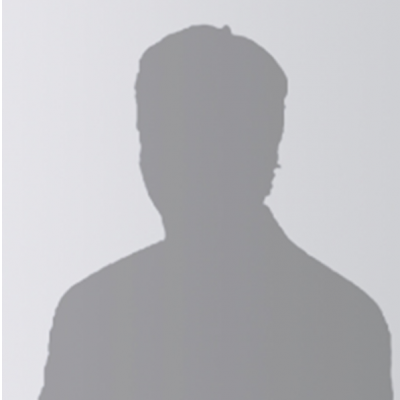 Сергей Черкасов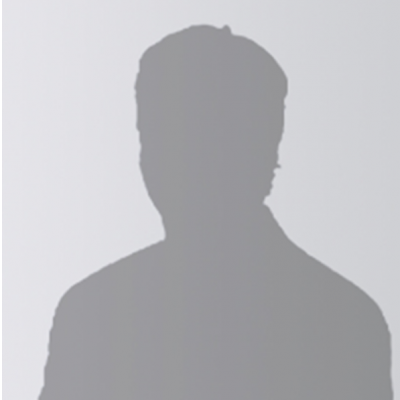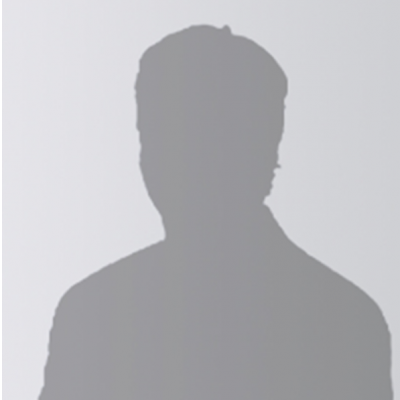 Сергей Иванов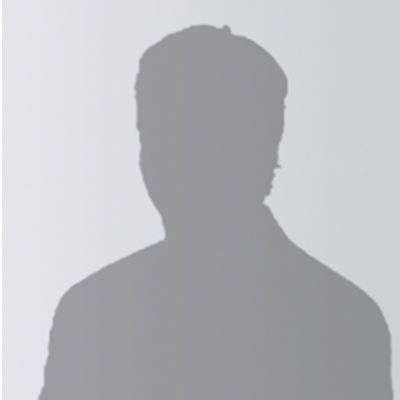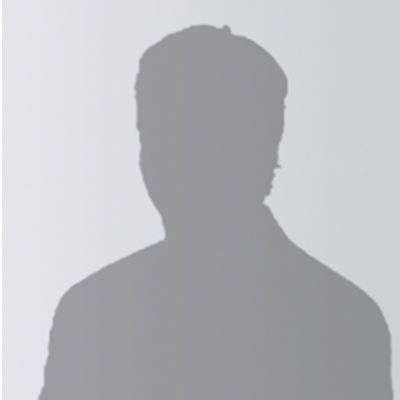 Павел Тамков
ISSUES OF SUSTAINABLE DEVELOPMENT OF AGRICULTURE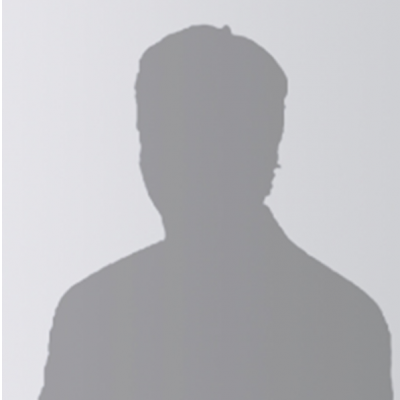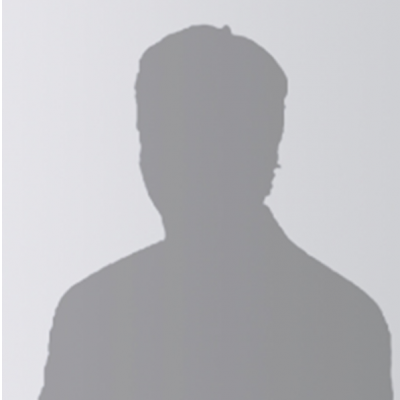 Anton Chernitsky
Senior Researcher of the Sector of Diseases of Bovine Reproductive Organs of the Experimental Therapy Department of the All-Russian Research Veterinary Institute of Pathology, Pharmacology and Therapy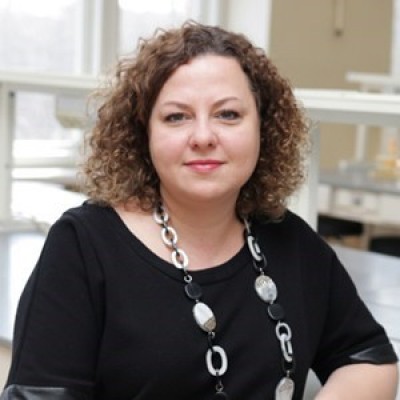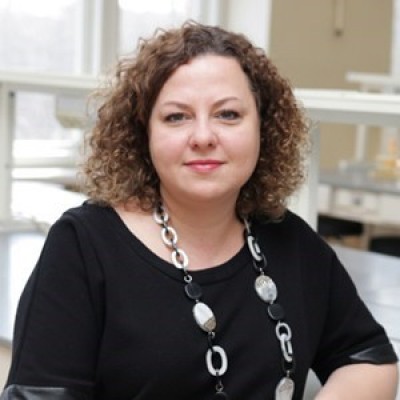 Olesya Yakubova
Associate Professor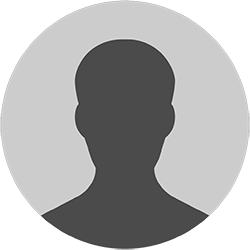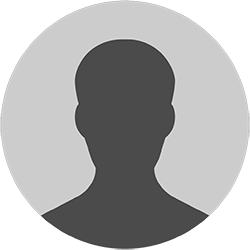 Владимир Сафонов