Video viewing is available after authorization.
INNOVATIVE ECOSYSTEM: NEW REALITY OF TECHNOLOGICAL PARTNERSHIP
On the market of innovations, young start-ups generating technologies of solutions, form offers that meet all the key demands from entrepreneurs to corporations. The role of the university as a source of teams of researchers, scientists creating their own developments with the potential for commercialization is significantly increasing. The meeting is held in the format of a free dialogue on the topic Innovation ecosystem to help start-ups: how to build systematic interaction between the university and industrial partners for successful commercialization of developments
BORDER REGIONS AND SECURITY ISSUES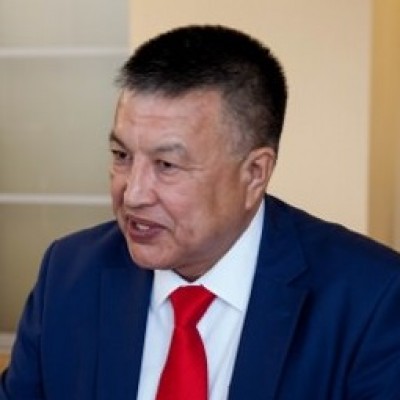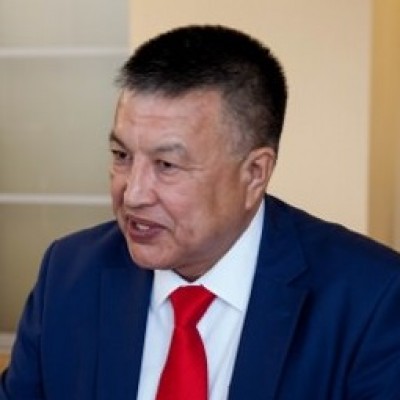 Zhenis Kalibekov
Director of the Regional Scientific Center for Sociological Research of the Republic of Kazakhstan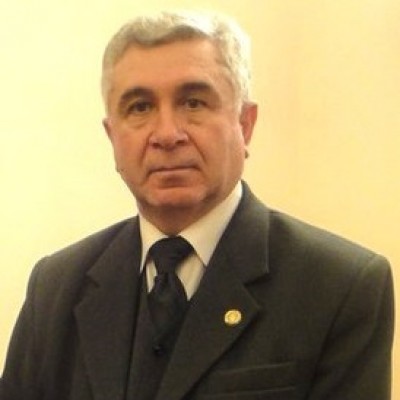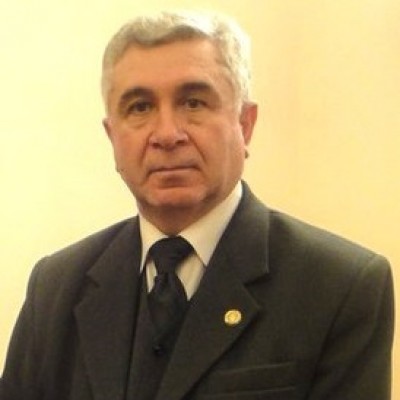 Мустафа Билалов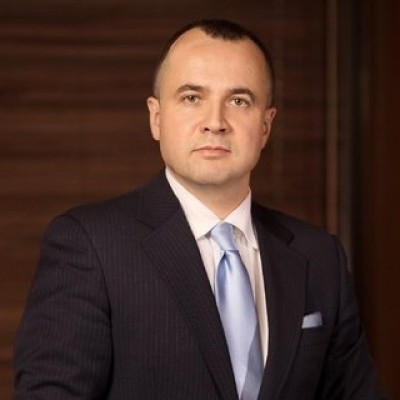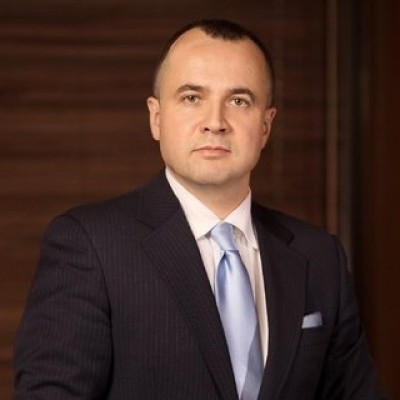 Олег Карпович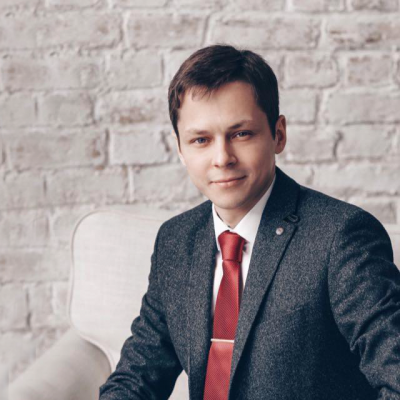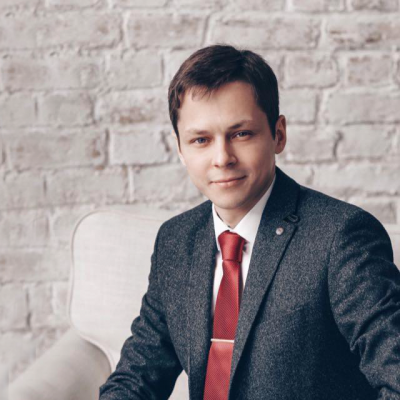 Антон Емельянов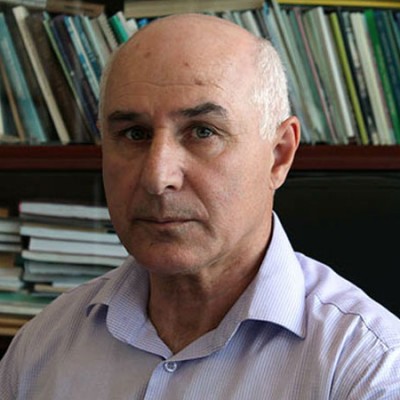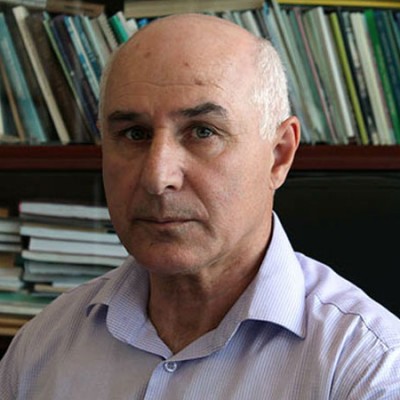 Zaid ABDULAGATOV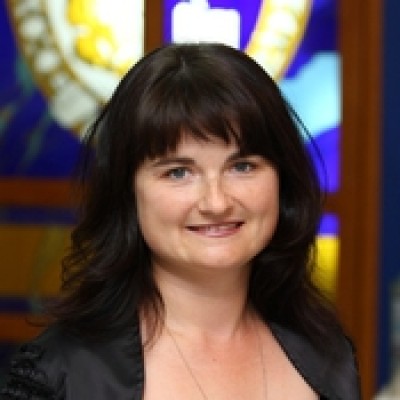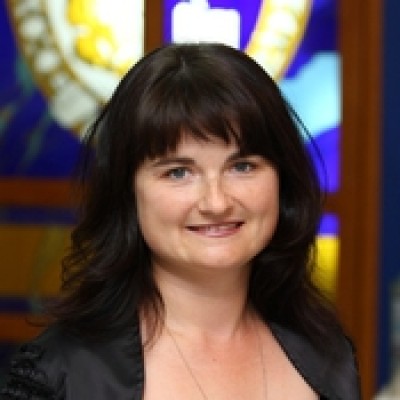 Ekaterina ARKHIPOVA
ENVIRONMENTAL CHALLENGES AND CASPIAN REGION DEVELOPMENT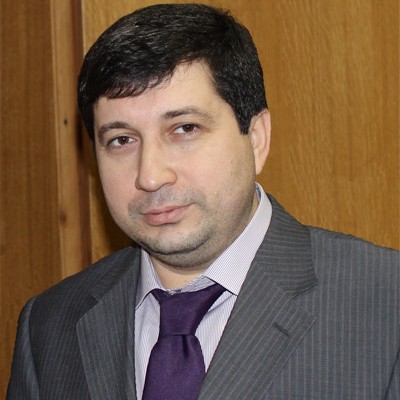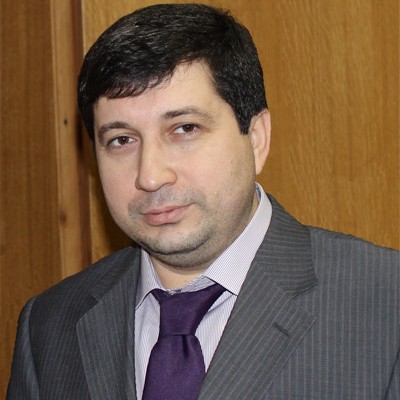 Ahmed BIARSLANOV
Deputy Director for Academic Affairs of Dagestan Federal Research Center of the Russian Academy of Sciences (DFRC RAS)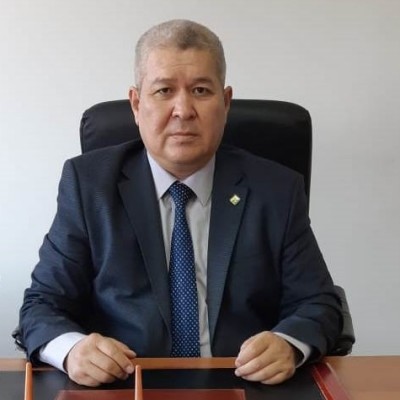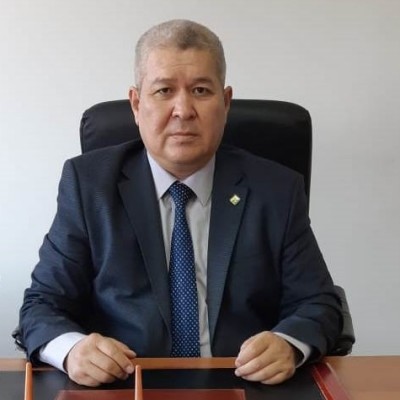 Ерболат Кадимов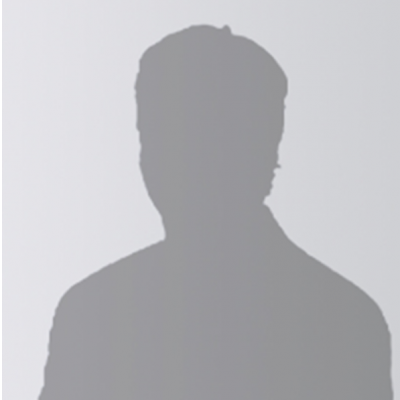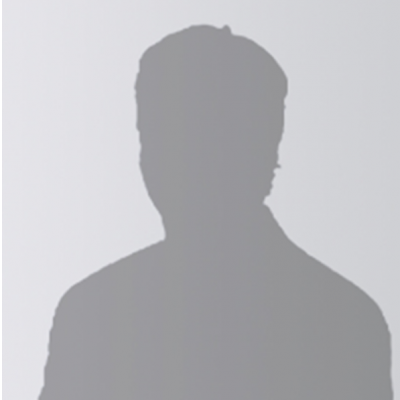 Gulmarzhan Demesinova
Senior researcher Atyrau branch of LLP "Scientific and Production Center of fisheries"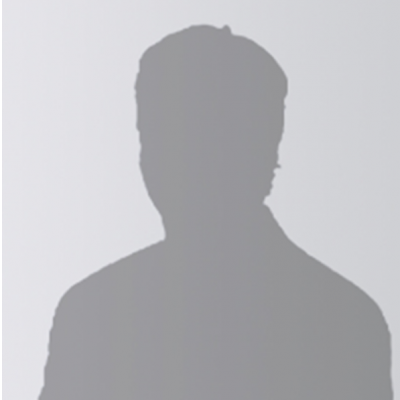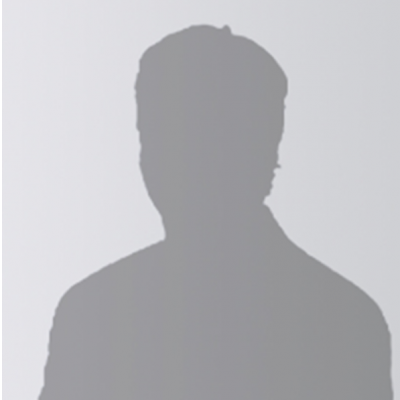 Дурдымурат Гадамов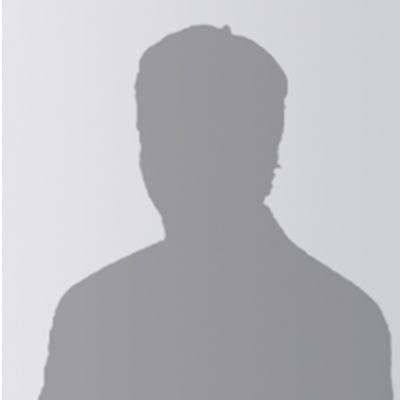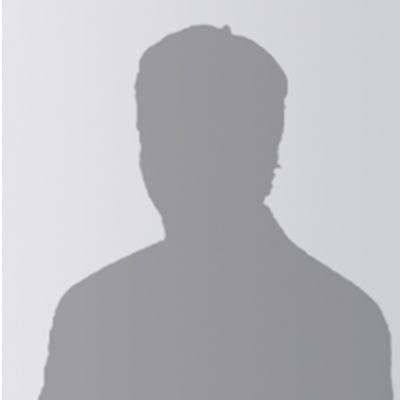 Халлымырат Атаев
ISSUES OF SUSTAINABLE DEVELOPMENT OF AGRICULTURE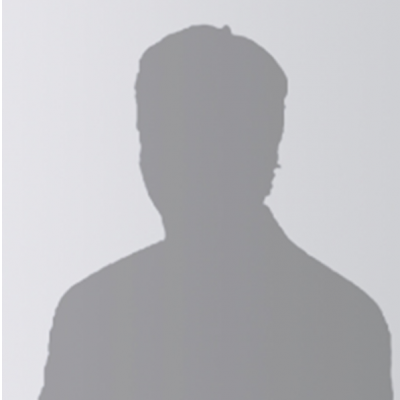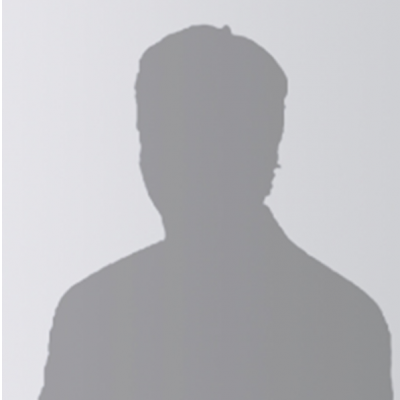 Anton Chernitsky
Senior Researcher of the Sector of Diseases of Bovine Reproductive Organs of the Experimental Therapy Department of the All-Russian Research Veterinary Institute of Pathology, Pharmacology and Therapy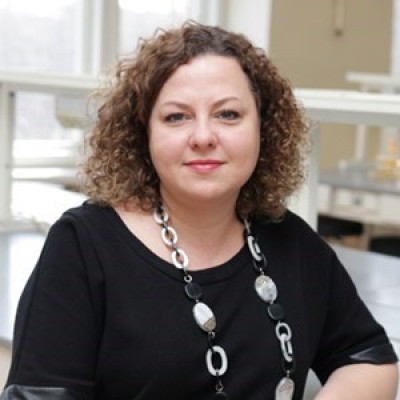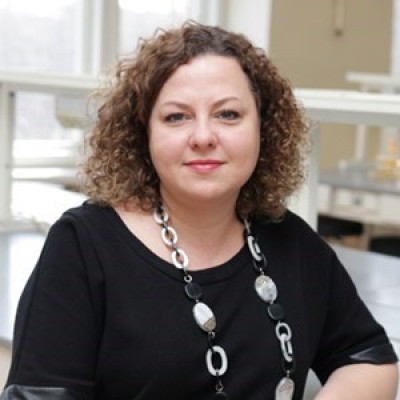 Olesya Yakubova
Associate Professor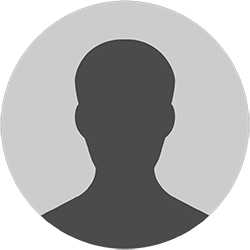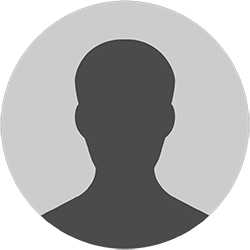 Владимир Сафонов