Video viewing is available after authorization.
SUSTAINABLE DEVELOPMENT IN DETAIL
Master classes by leaders of the ESG trajectories of the macroregion
The ESG (Environmental, Social, and Corporate Governance) and the green economy have become particularly important in recent years; it aims to reduce the harmful impact on the environment and build new ties between business and employees. Participants will discuss what ESG is, what it is used for, how it has influenced business around the world, whether it is worth considering ESG not only through the lens of ecology or social relations, but also as a certain comprehensive sign of the modern worldview on which the mental component of business is based. They will also discuss the essence of the concept of sustainable development in order to answer the main question: How should we live and meet the needs of people today so that the same standard of living and development can be repeated by an infinite number of future generations?
ISSUES OF SUSTAINABLE DEVELOPMENT OF AGRICULTURE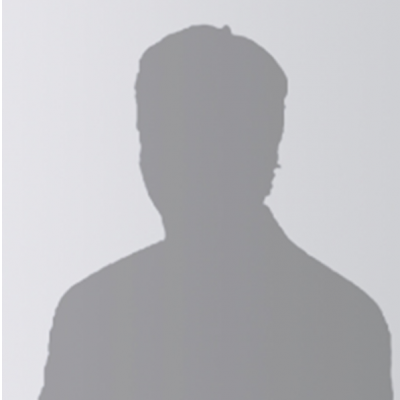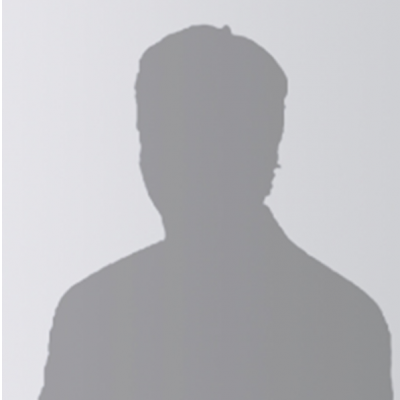 Anton Chernitsky
Senior Researcher of the Sector of Diseases of Bovine Reproductive Organs of the Experimental Therapy Department of the All-Russian Research Veterinary Institute of Pathology, Pharmacology and Therapy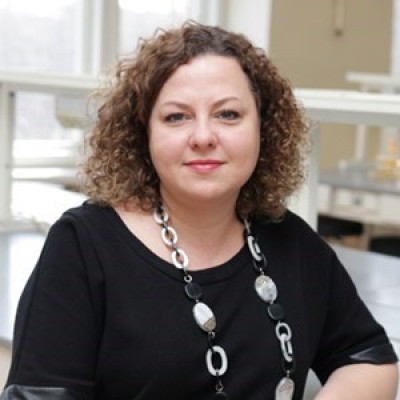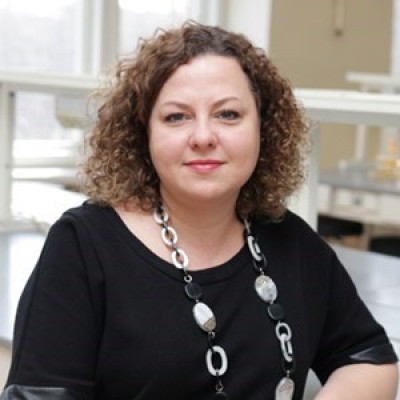 Olesya Yakubova
Associate Professor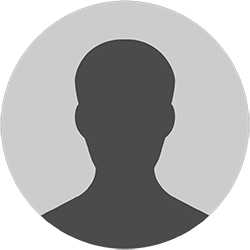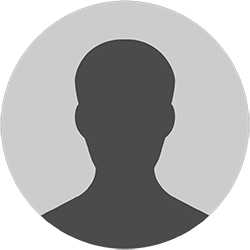 Владимир Сафонов
THE CASPIAN SEA IN GLOBAL WORLD POLITICS: PETER I'S LEGACY AND MODERNITY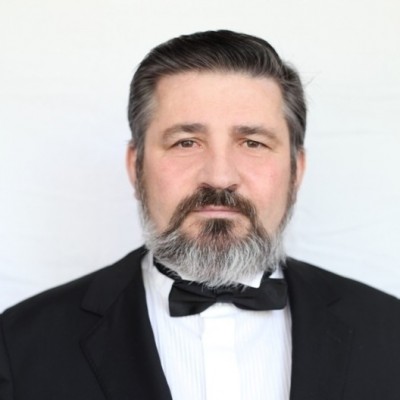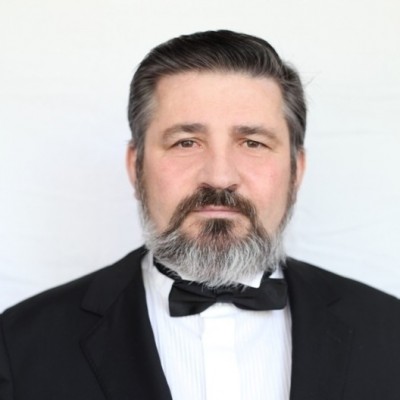 Arushan Vartumyan
Deputy Director for Research and Innovation at the Institute of Service, Tourism and Design (branch), NCFU in Pyatigorsk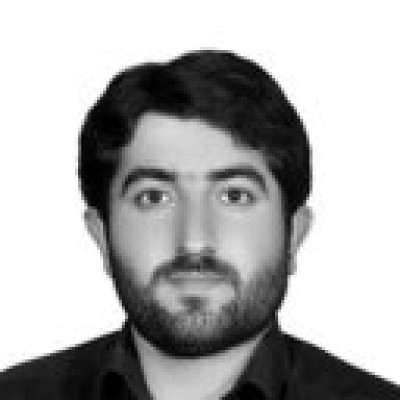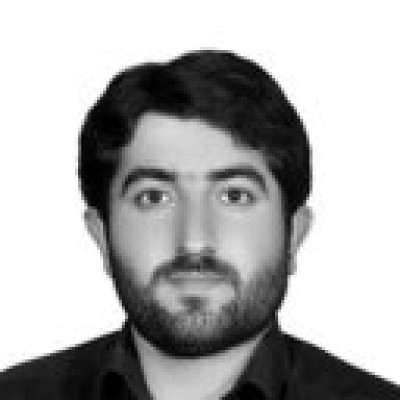 Доктор Мехди Хедайети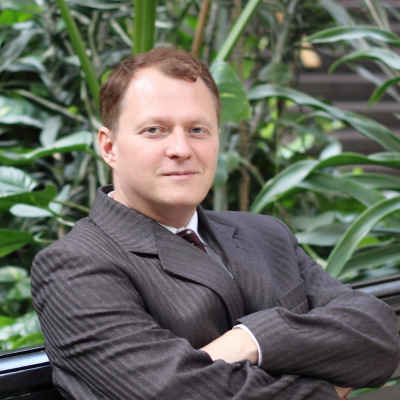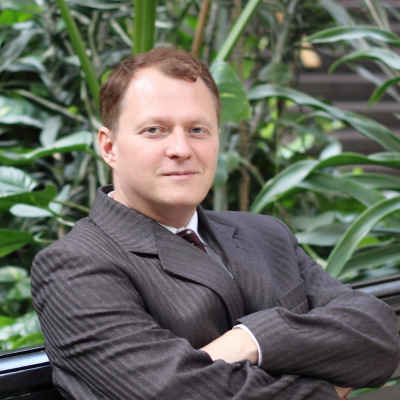 Николай Гришин
BORDER REGIONS AND SECURITY ISSUES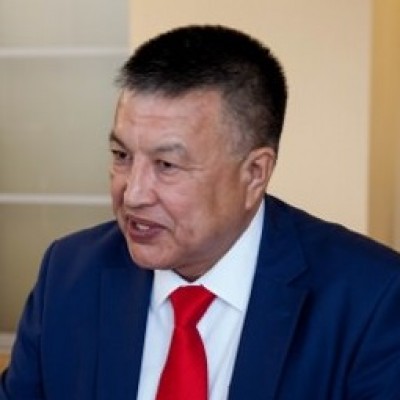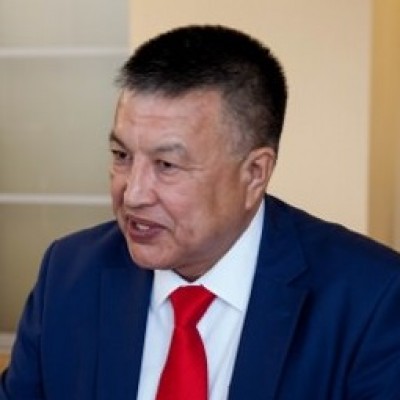 Zhenis Kalibekov
Director of the Regional Scientific Center for Sociological Research of the Republic of Kazakhstan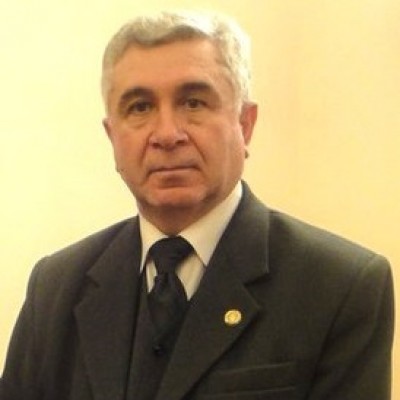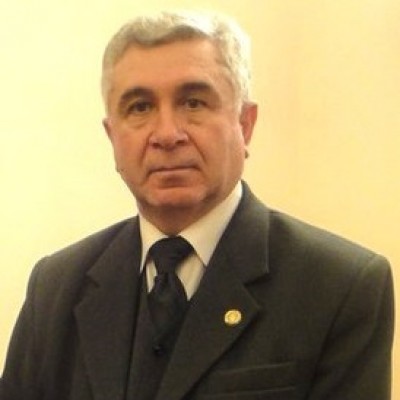 Мустафа Билалов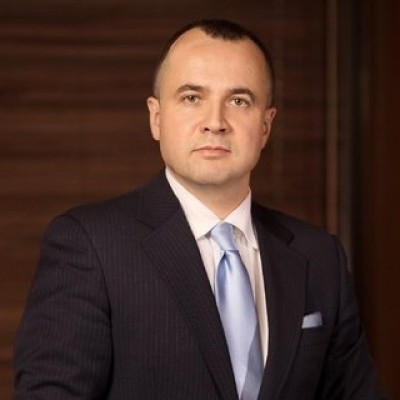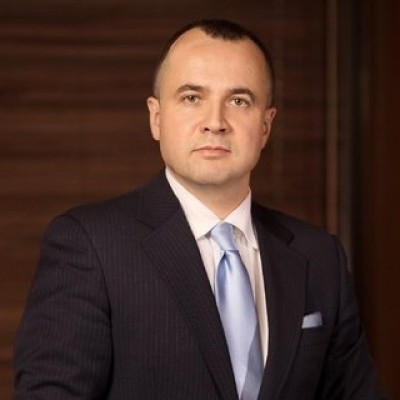 Олег Карпович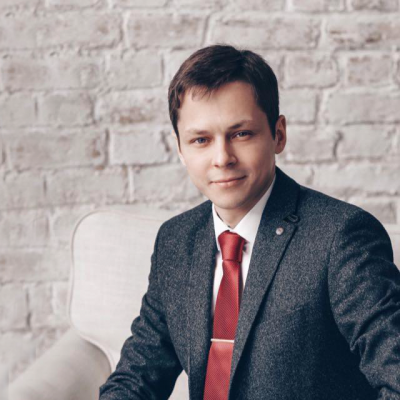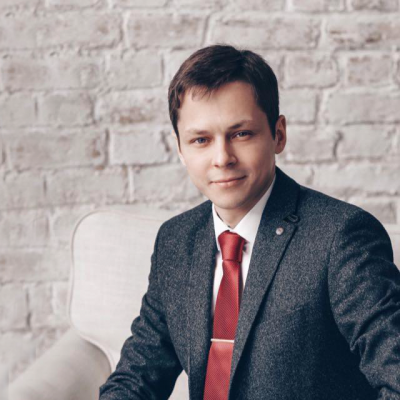 Антон Емельянов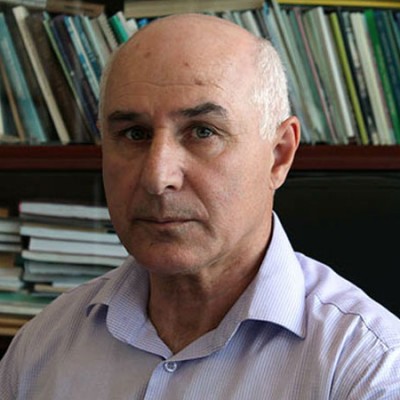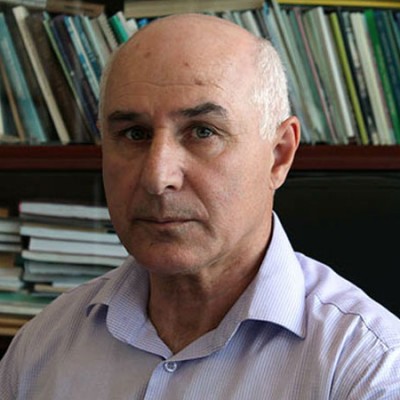 Zaid ABDULAGATOV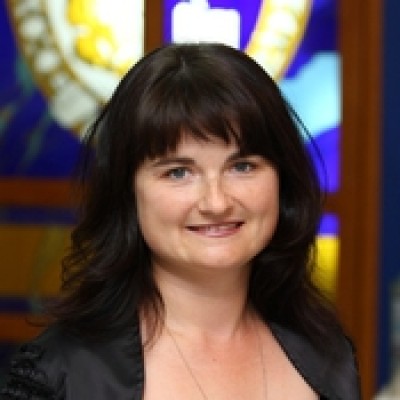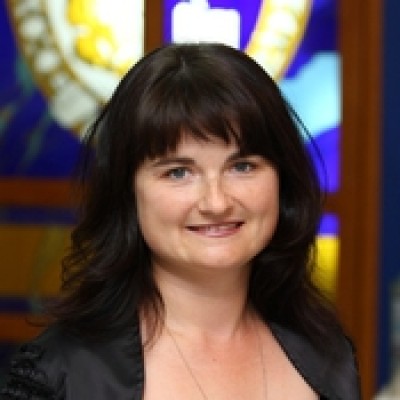 Ekaterina ARKHIPOVA