Video viewing is available after authorization.
DEMO DAY OF INNOVATIVE PROJECTS FOR SOUTHERN RUSSIA
The Festival of students' projects supported by the Federal Agency for Youth Affairs and Black Sea Academic and Research Cooperation Facilitation Association.
Pitching finalists' projects, projects of participants of the Caspian Festival-Contest of Startup Projects and participants qualified within the frameworks of the 2nd international forum Caspian Region 2022: Sustainable Development Trajectories. Open forum for communication between schoolchildren, students and acting entrepreneurs in the field of innovative projects implementation. Projects crash tests with participation and expert review of venture business representatives.
INTERNATIONAL YOUTH INITIATIVES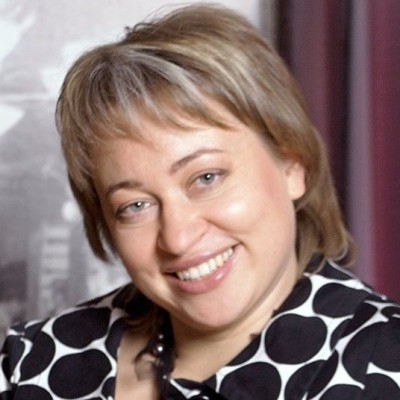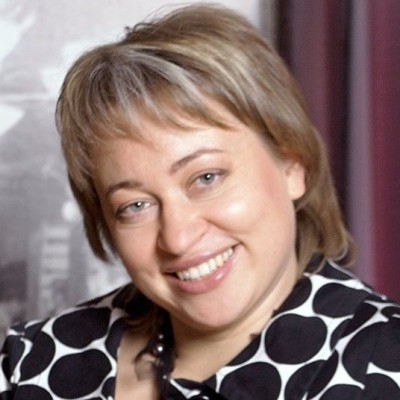 Svetlana DIKHTYAR
Advisor to the President of the World Association of Alumni of Higher Education Institutions, Director of the autonomous non-profit organization Development of Hospitality and Tourism in the Modern World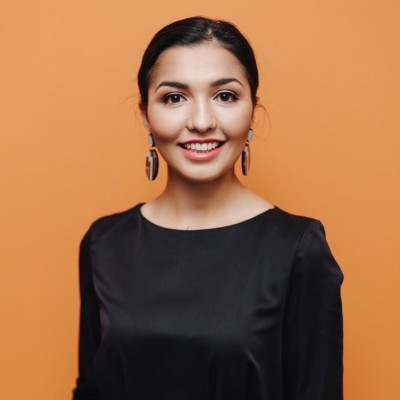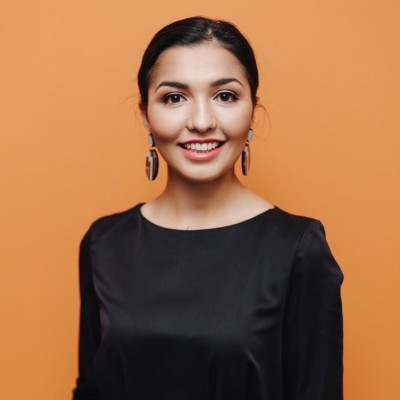 Ирина Карих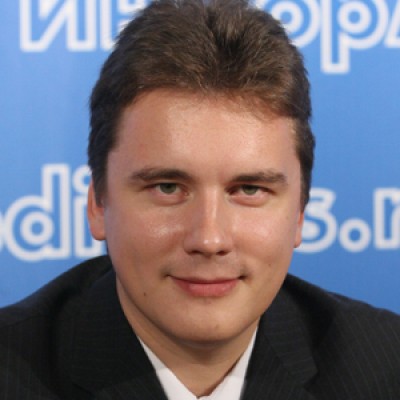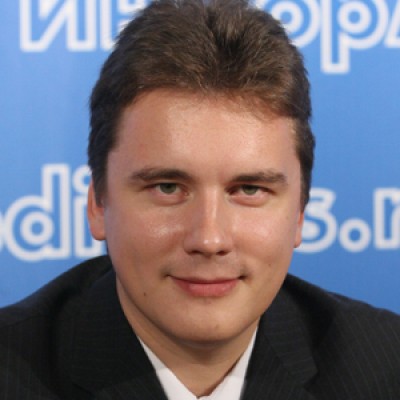 Дмитрий Поликанов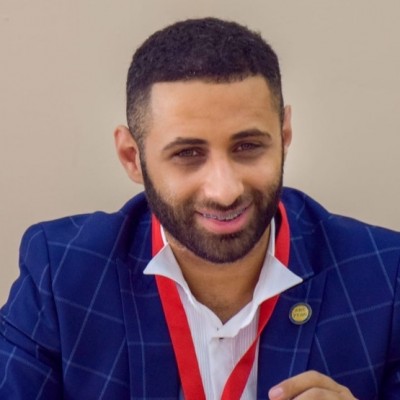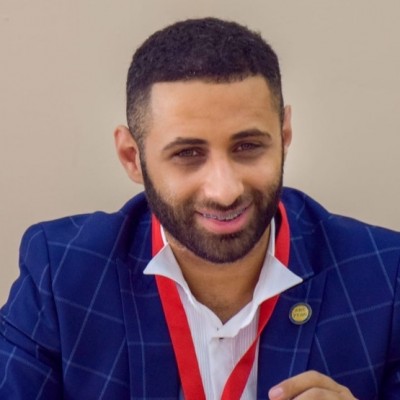 Исса Шаабо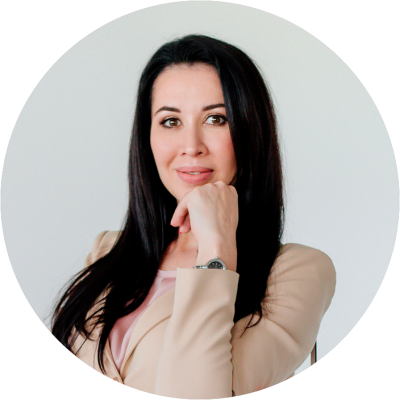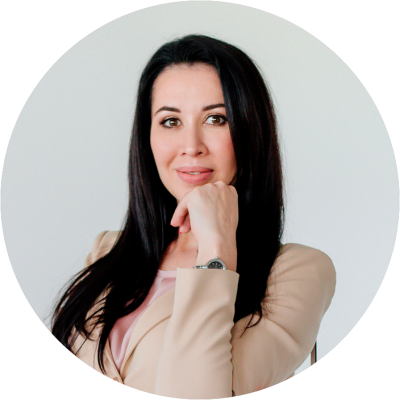 Natalia IVANOVA
CEO of IPR MEDIA Group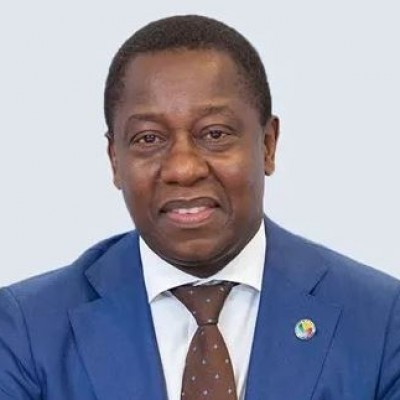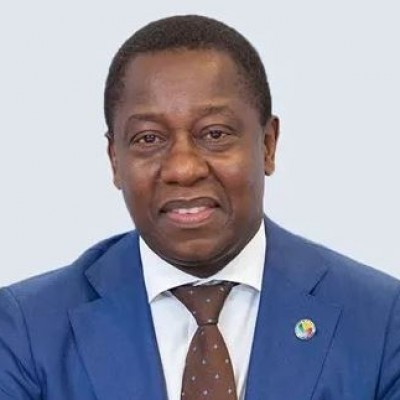 Anicet Gabriel Kochofa
High Commissioner of the Eurasian Economic Cooperation Organization for International Cooperation, Director General of the International Coordinating Council of Graduates of Educational Institutions, Deputy Chairman of the AIS Board of Trustees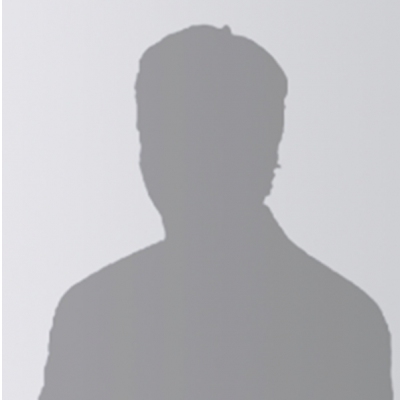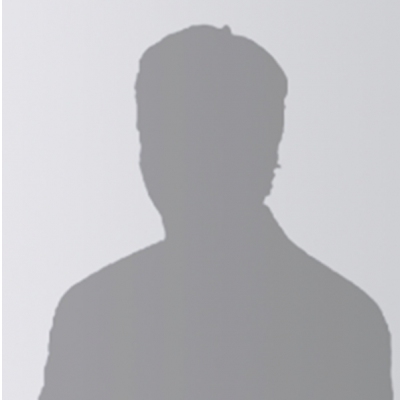 Мерджен Мухаммедова
New Opportunities and Priorities for Sustainable Development of the Caspian Region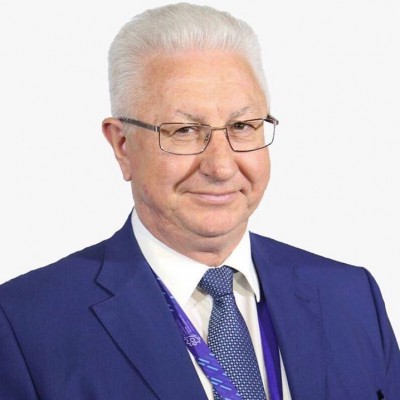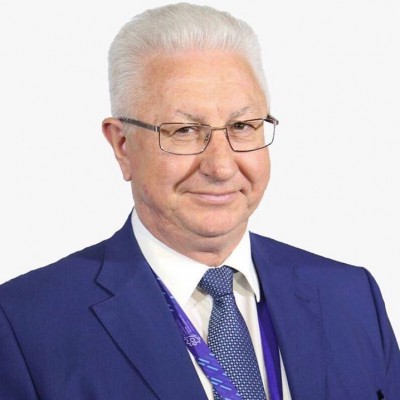 Konstantin Markelov
Rector of Astrakhan State University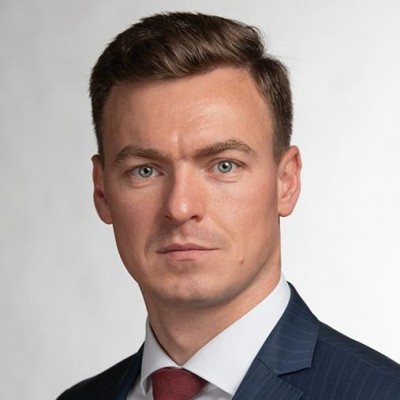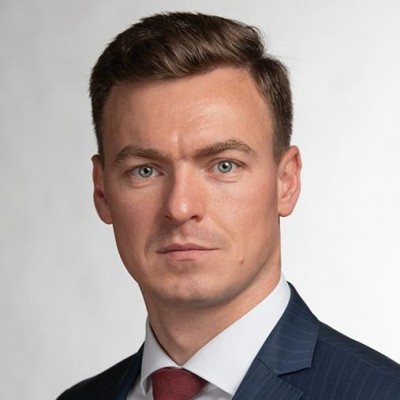 Aleksandr Vedekhin
Deputy Director of the Department of State Youth Policy and Educational Activities of the RF Ministry of Science and Higher Education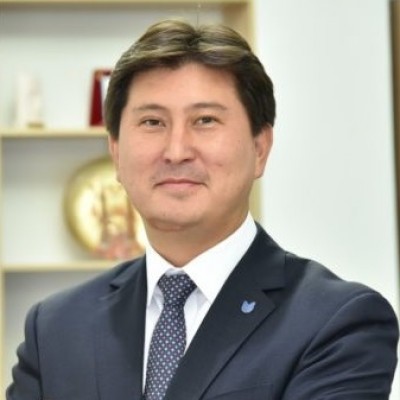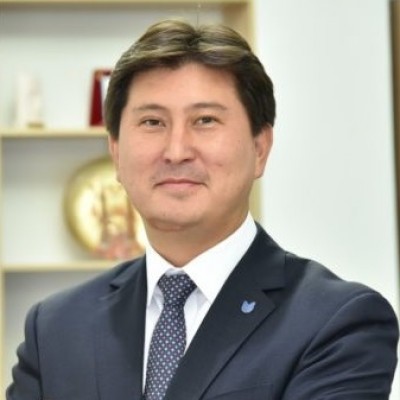 Berik AKHMETOV
President of the Association of state universities and research centers of the Caspian Countries, Rector of the Caspian University of Technology and Engineering named after Sh. Yessenov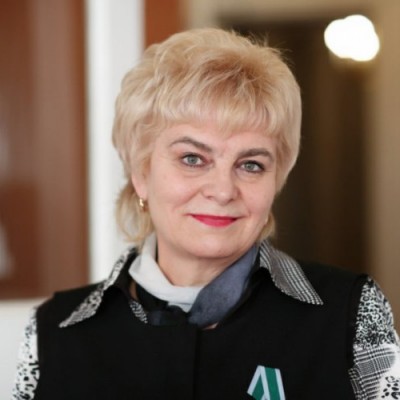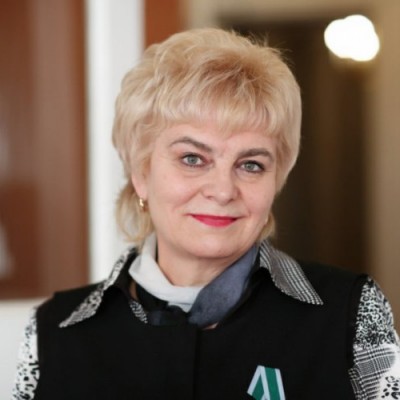 Irina DONNIK
Vice-President of the Russian Academy of Sciences (RAS), RAS Academician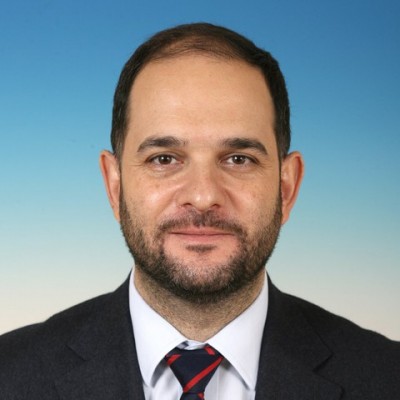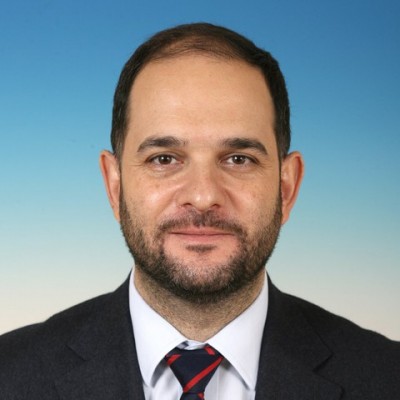 Александр Мажуга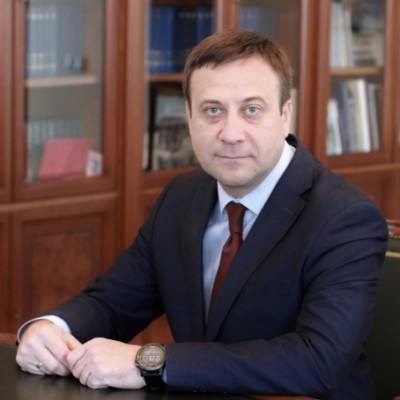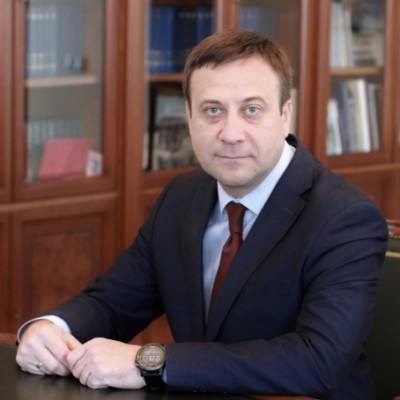 Павел Шевцов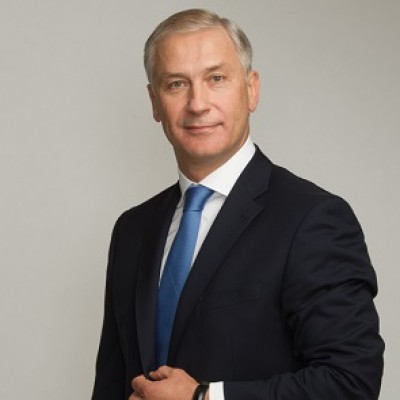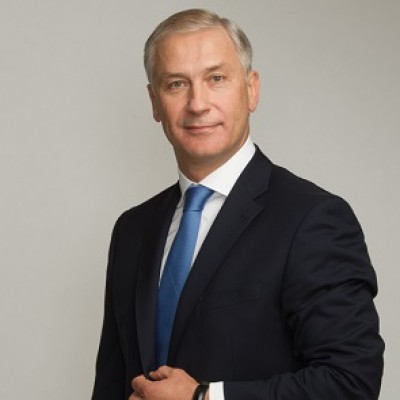 Олег Князев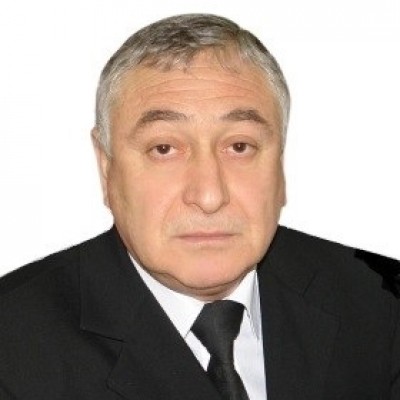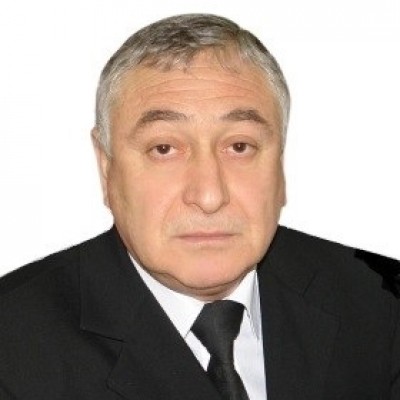 Amir Soltan oglu ALIEV