Video viewing is available after authorization.
II GUZHVIN READINGS. "THE PATRIOTIC POSITION OF ASTRAKHAN GOVERNOR A.P. GUZHVIN IN DEFENDING RUSSIA'S INTERESTS IN THE CASPIAN SEA IN A TRANSITIONAL PERIOD"
The work of the II Guzhvin Readings is aimed at understanding and broadcasting the experience of the development of the Astrakhan region under the leadership of Governor A.P. Guzhvin in a difficult transition period for society. Anatoly Petrovich's activity fully manifested his patriotic and high civic position aimed at strengthening the interests of Russia. It was then, according to the current Governor of the Astrakhan region, I.Y. Babushkin, that the principles underlying giving the region the status of a priority geostrategic territory were laid.

• Presentation of the book by A.A. Solovyov "Anatoly Guzhvin: Time, Events, people", donation of the book to the ASU Scientific Library.

• Grand opening of the II Guzhvin Readings":

- Welcome speech of the Governor of the Astrakhan region Babushkin Igor Yuryevich;

- Welcome speech by Konstantin Markelov, Rector of Astrakhan State University;

- Introductory speech by representatives of the Volgograd scientific community and the Astrakhan veteran community, presentation of the book project "Astrakhan − the city of labor valor ;

- Exhibition "Astrakhan: The City of labor valor. 1941-1945".

Performances:

- "Cooperation of the Administration of the Astrakhan region with the Astrakhan-Gazprom enterprise in gasification of the region

Speaker: A.Z. Saushin;

- "Porto Olya – definitely be!"

Speaker: P.A. Guzhvin;

- "It's time for the actors"

Speaker: V.I. Vinokurov;

- "Conversation of Astrakhan Governor A.P. Guzhvin with Patriarch Alexy II of Moscow and All Russia: testimonies of a journalist"
Speaker: N.I. Toropitsyna (Kulikova)
ENVIRONMENTAL CHALLENGES AND CASPIAN REGION DEVELOPMENT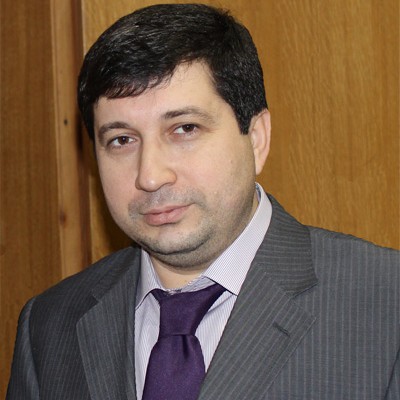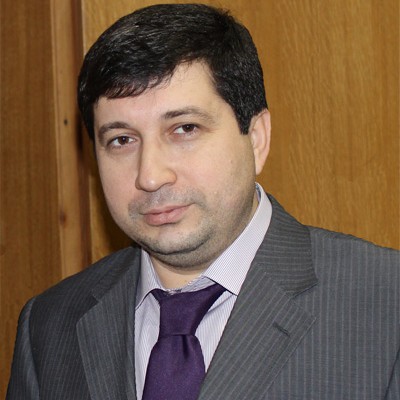 Ahmed BIARSLANOV
Deputy Director for Academic Affairs of Dagestan Federal Research Center of the Russian Academy of Sciences (DFRC RAS)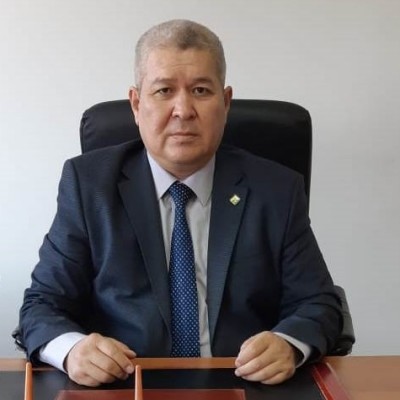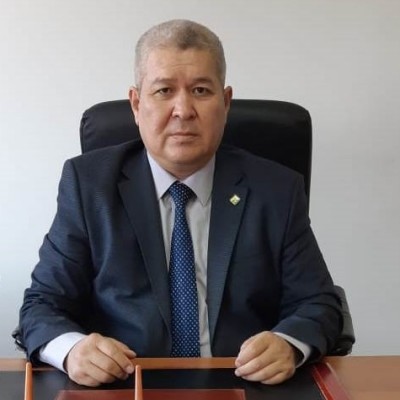 Ерболат Кадимов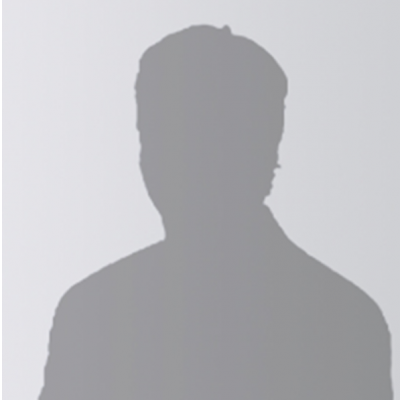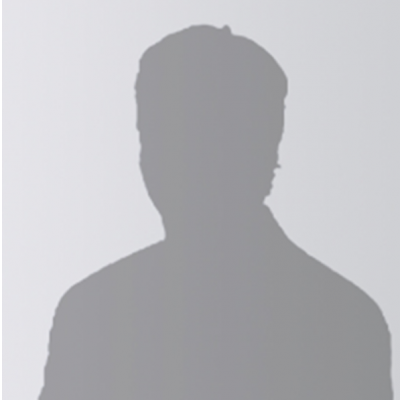 Gulmarzhan Demesinova
Senior researcher Atyrau branch of LLP "Scientific and Production Center of fisheries"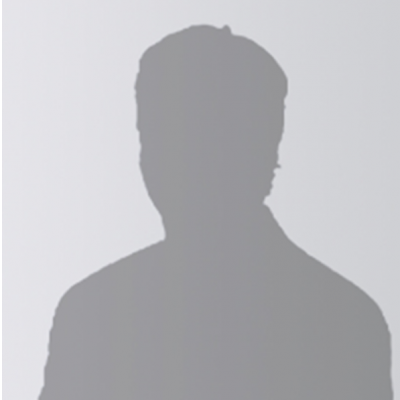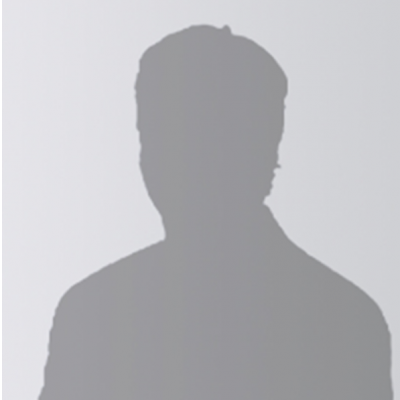 Дурдымурат Гадамов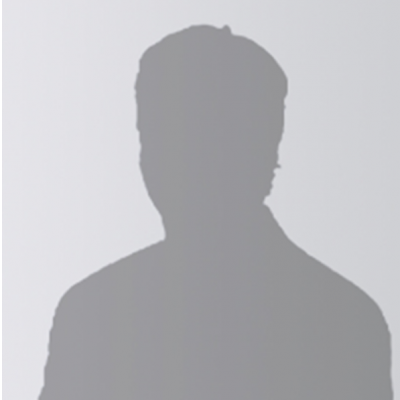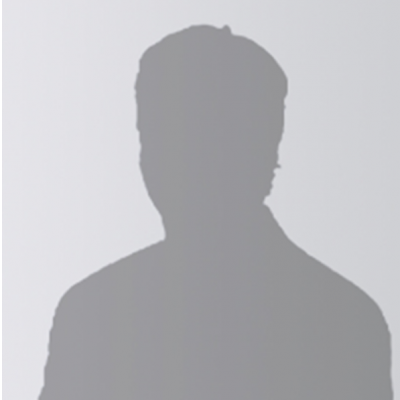 Халлымырат Атаев