Video viewing is available after authorization.
BORDER REGIONS AND SECURITY ISSUES
International Research and Practice Conference "CASPIAN REGION AND GLOBAL CHALLENGES"

Questions for discussion
• Social and economic security of the Caspian region
• Migration processes on the border areas
• Cultural and denominational frontier
• National languages at the borders of cultures, etc.
• Intercultural communication in the Caspian macroregion
• Geopolitical issues of the Caspian region
ENVIRONMENTAL CHALLENGES AND CASPIAN REGION DEVELOPMENT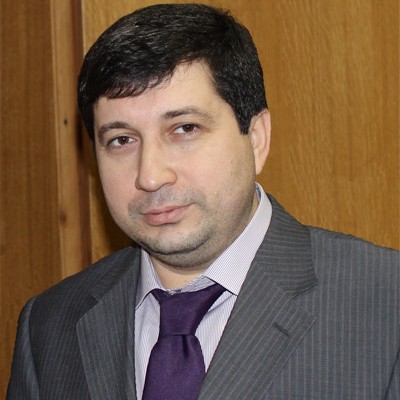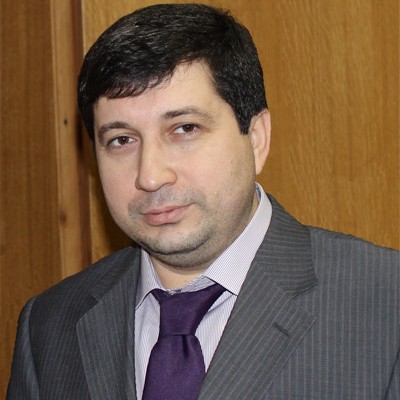 Ahmed BIARSLANOV
Deputy Director for Academic Affairs of Dagestan Federal Research Center of the Russian Academy of Sciences (DFRC RAS)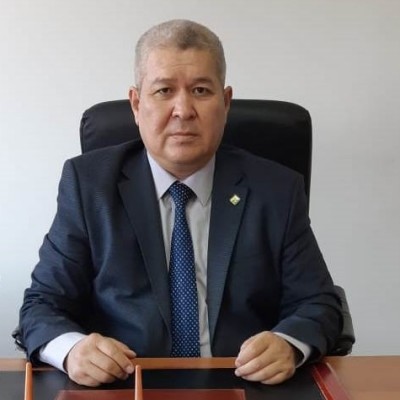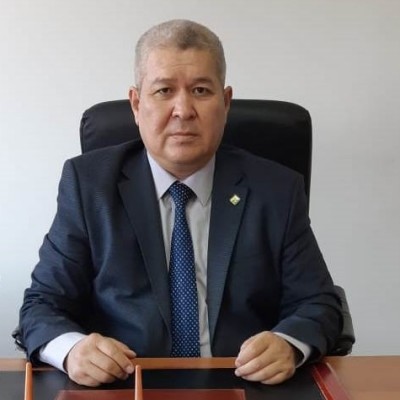 Ерболат Кадимов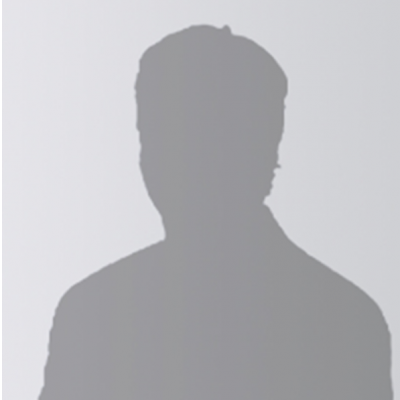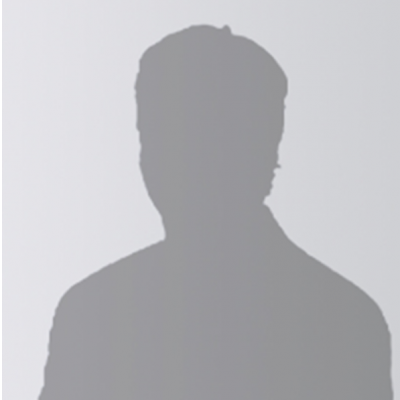 Gulmarzhan Demesinova
Senior researcher Atyrau branch of LLP "Scientific and Production Center of fisheries"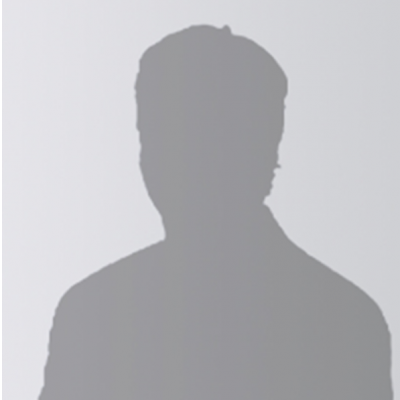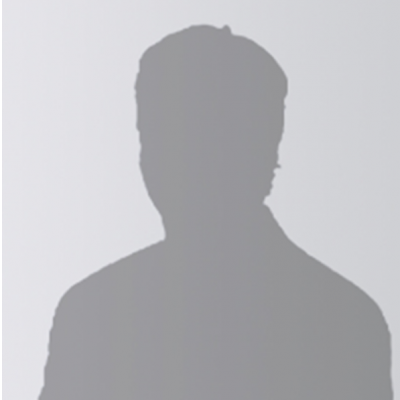 Дурдымурат Гадамов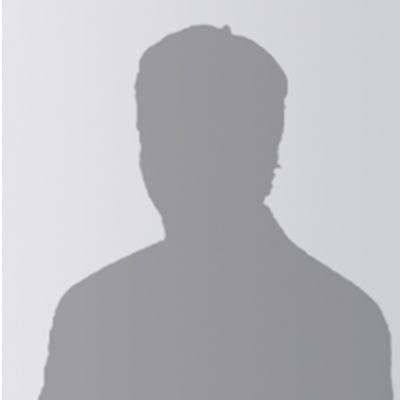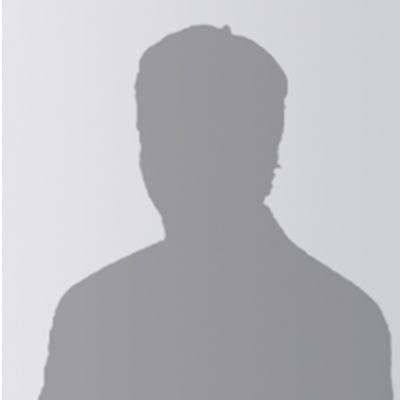 Халлымырат Атаев
DEMO DAY OF INNOVATIVE PROJECTS FOR SOUTHERN RUSSIA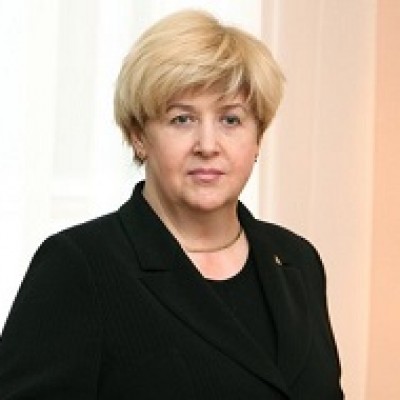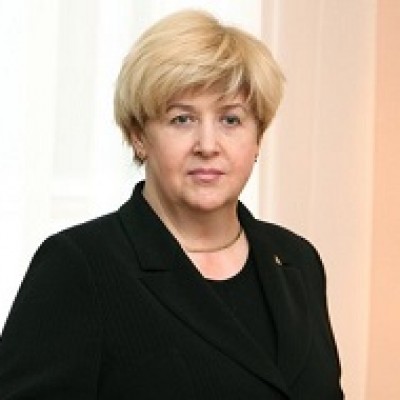 Marina Borovskaya
Chair of the Council of Rectors of Higher Education Institutions in Southern Russia, President of Southern Federal University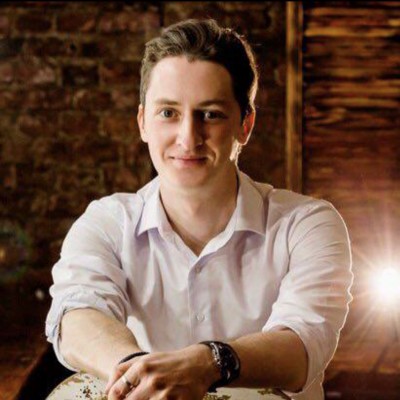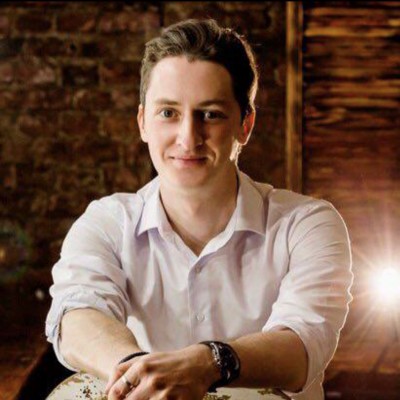 Евгений Сутковой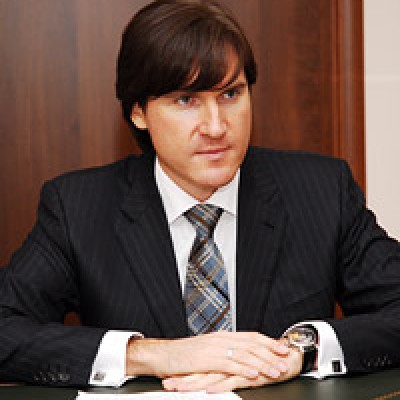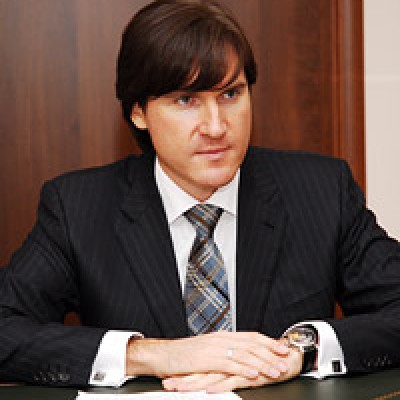 Yuri Kolesnikov
Head of the Department of Financial Law of the Faculty of Law of the Southern Federal University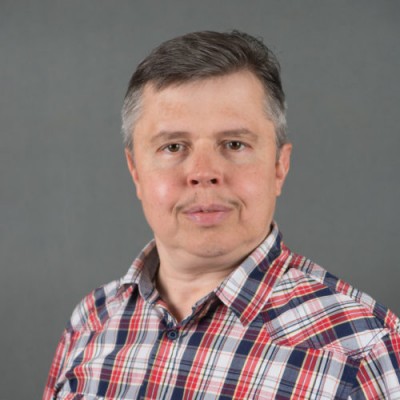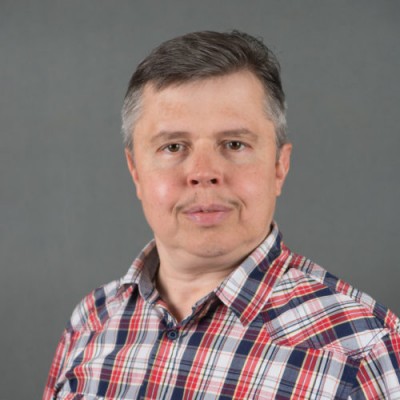 Ilya Vojvodina
Deputy Director for Scientific and Technical Creativity "Regional School Technopark"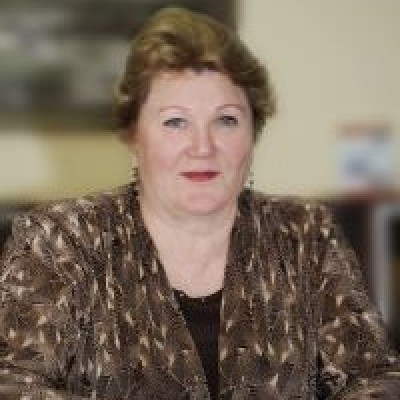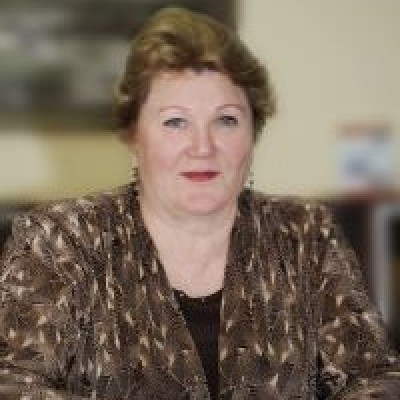 Galina Stefanova
Professor-Consultant of the Department of Theoretical Physics and Methods of Teaching Physics at ASU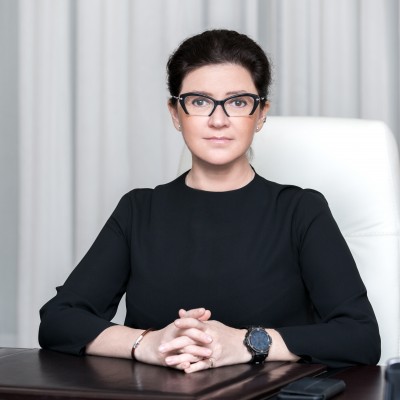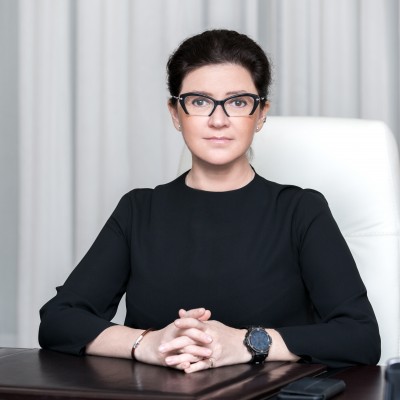 Natalya Shabunina
Deputy Chairman of the Management Board of Bank Vozrozhdenie
OPEN TALK: YOUTH POLICY TRENDS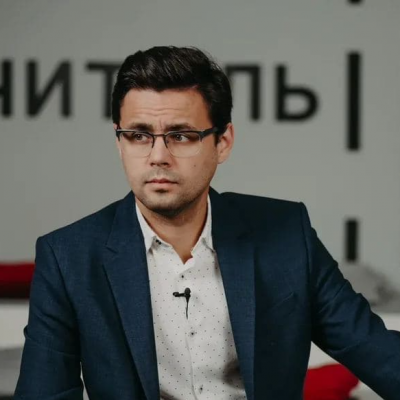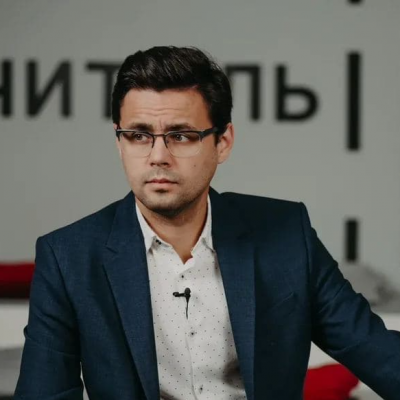 Nikolay Bazhitov
Head of the All-Russian Forum Directorate, Director of the Youth Institute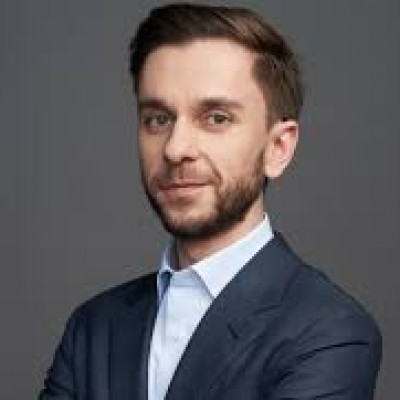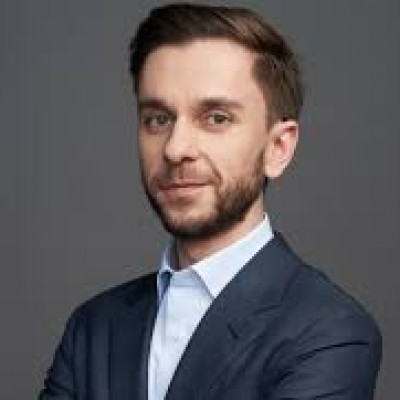 Maxim Dreval
General Director of the Russian Society "Knowledge"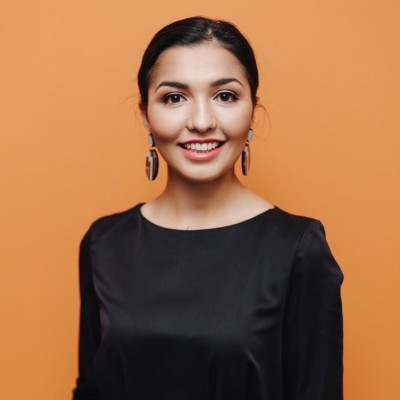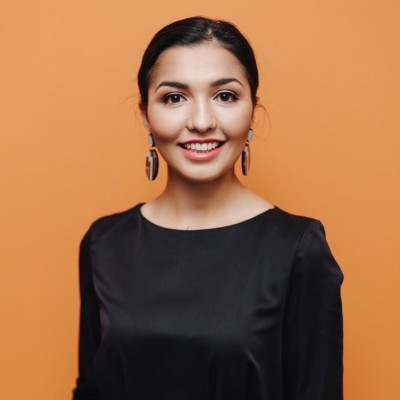 Ирина Карих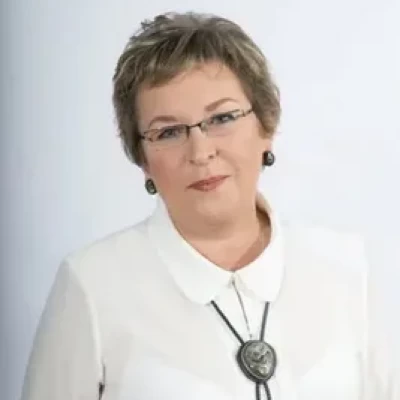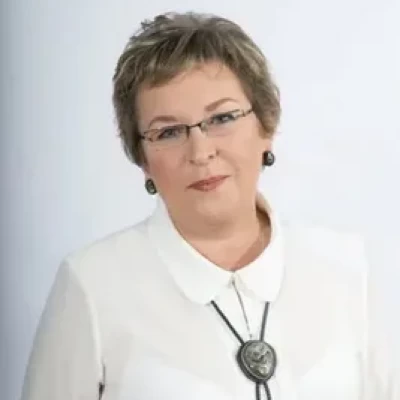 Вера Скоробогатова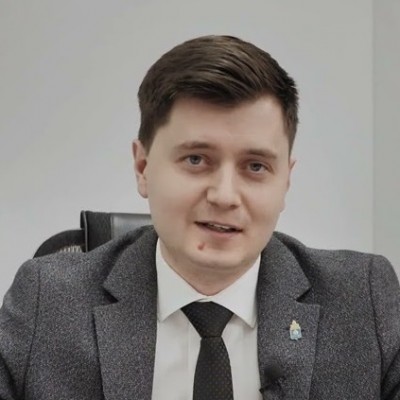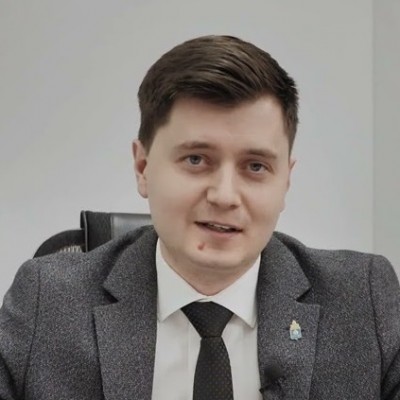 Viktor Nurtazin
Head of the Astrakhan Agency for Youth Affairs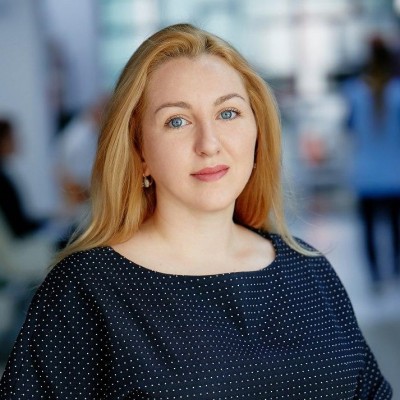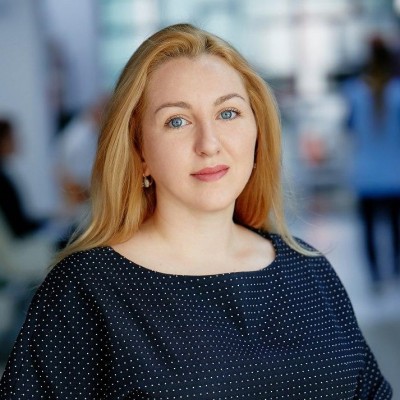 Асият Мисирова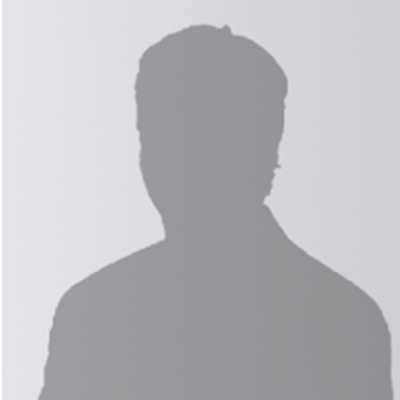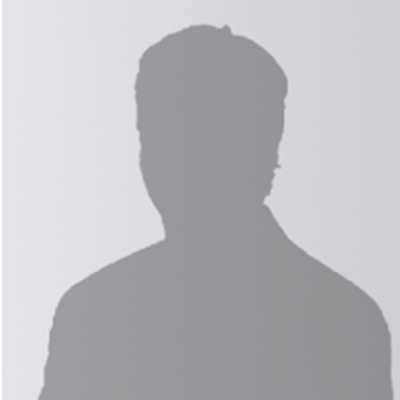 Dmitry Ivanov
Deputy Director of the Department of State Youth Policy and Educational Activities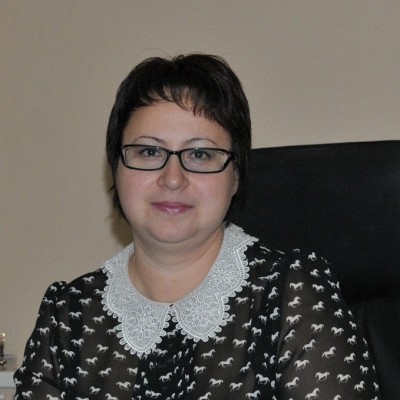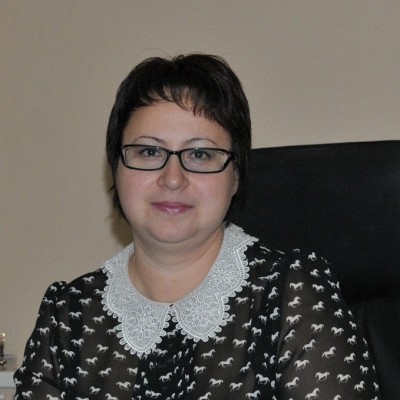 Инесса Горина