Video viewing is available after authorization.
UNIVERSITY AS AN INTEGRATED FOCAL POINT FOR YOUTH ACTIVITIES IN THE REGION
The main agenda of the event is youth projects and possible support services for youth entrepreneurial, social, innovative projects and teams in the region and country. The university acts as an integrated focal point for youth activities to successfully implement mechanisms for staffing innovation processes and retain talented young people in the Russian Caspian region.
How to systematize work with universities and increase the efficiency of events?
How to create a user-friendly interface for university interaction with the youth community?
The participants will discuss in detail the existing supporting measures taken at federal and regional levels and the issues of youth communities and teams that should be addressed urgently.
ENVIRONMENTAL CHALLENGES AND CASPIAN REGION DEVELOPMENT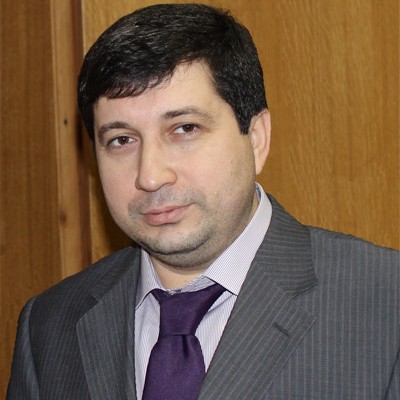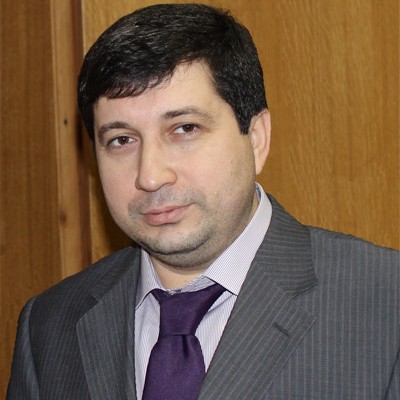 Ahmed BIARSLANOV
Deputy Director for Academic Affairs of Dagestan Federal Research Center of the Russian Academy of Sciences (DFRC RAS)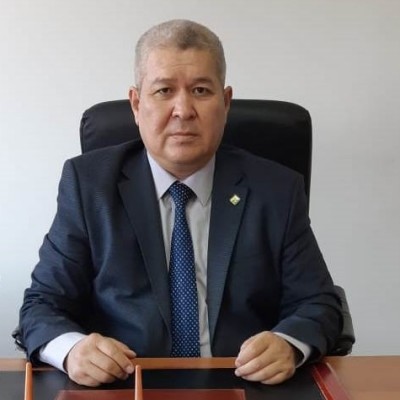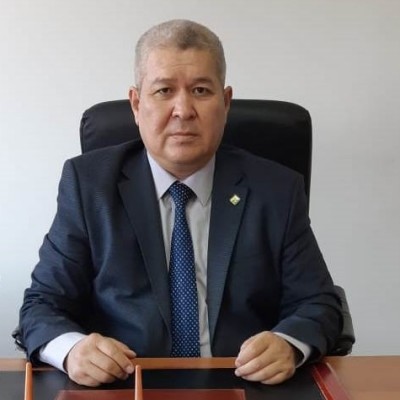 Ерболат Кадимов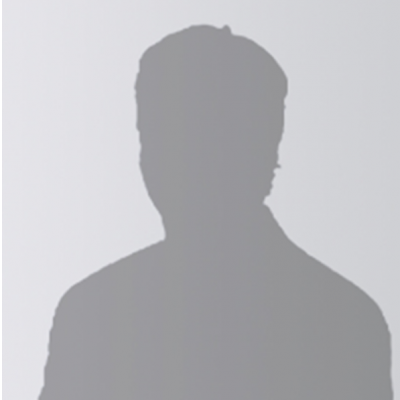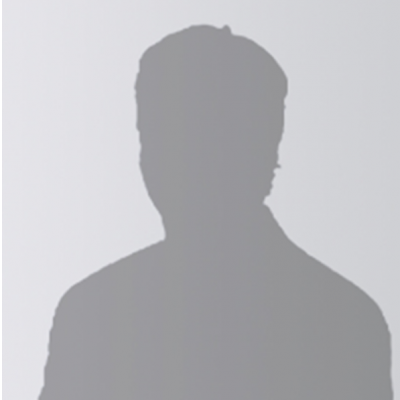 Gulmarzhan Demesinova
Senior researcher Atyrau branch of LLP "Scientific and Production Center of fisheries"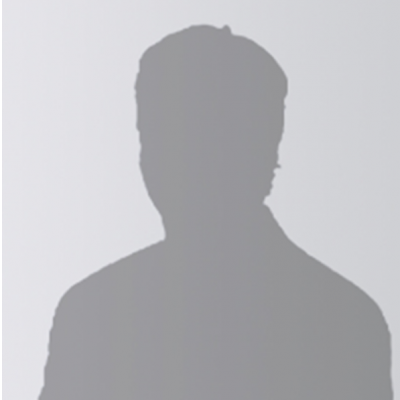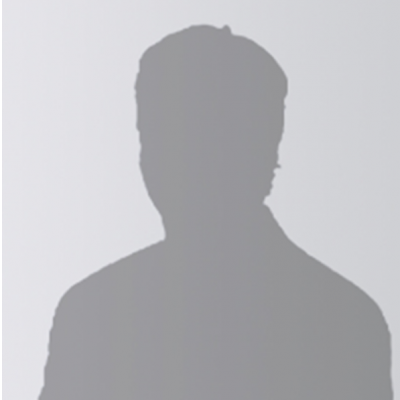 Дурдымурат Гадамов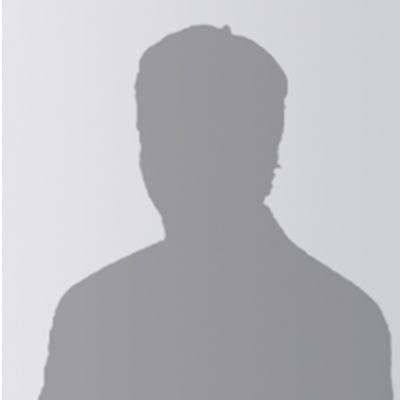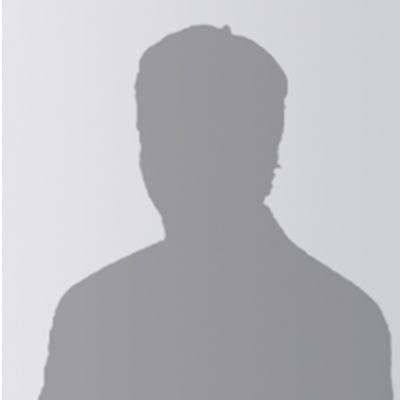 Халлымырат Атаев
COMPETENCE AND CAREER CENTERS: WHAT'S NEXT?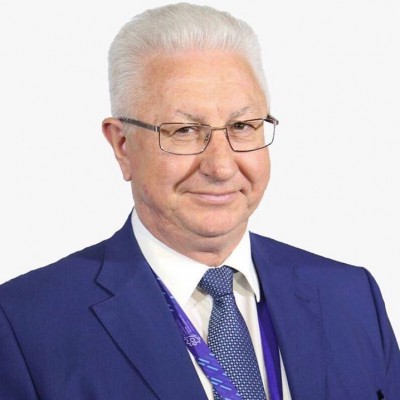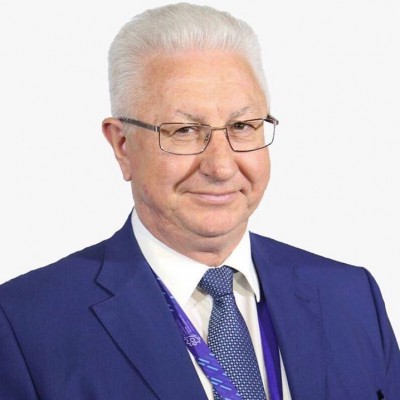 Konstantin Markelov
Rector of Astrakhan State University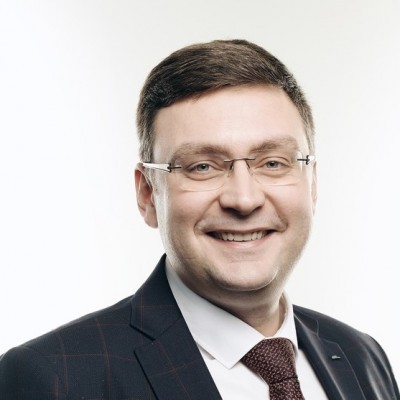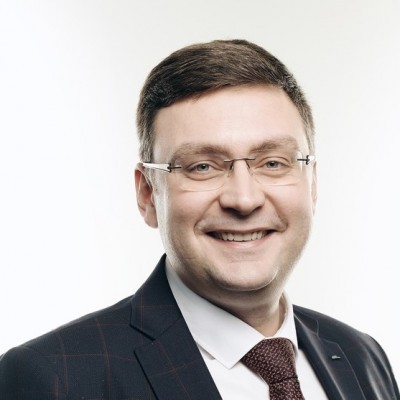 Anton SERIKOV
Deputy Director-General of the autonomous non-profit organization Russia – Land of Opportunities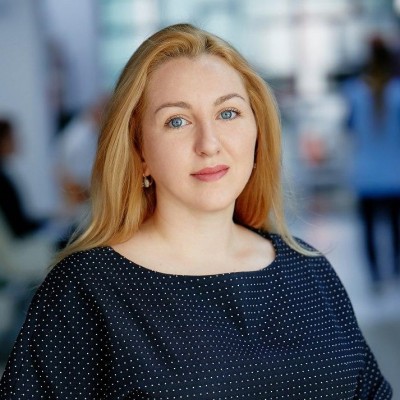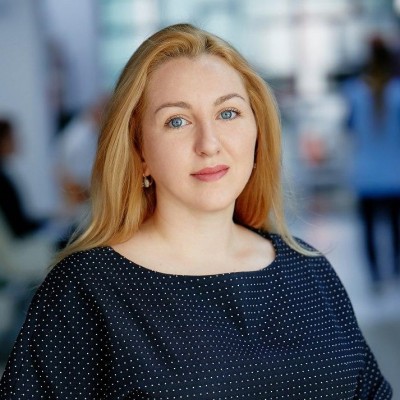 Асият Мисирова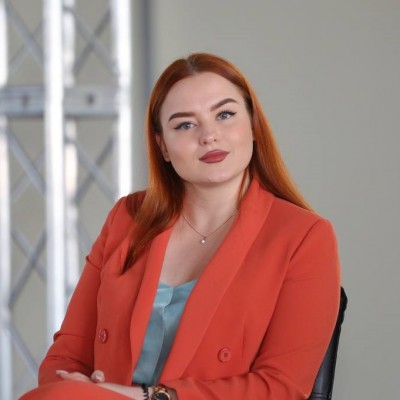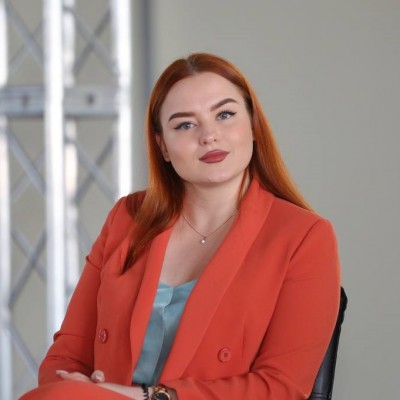 Дарья Козырева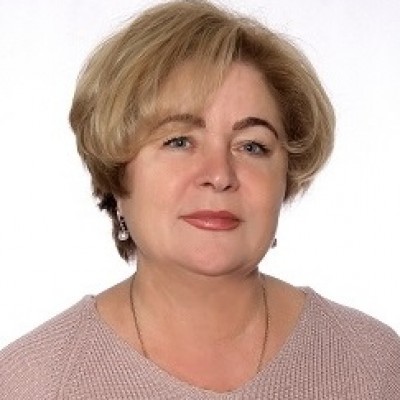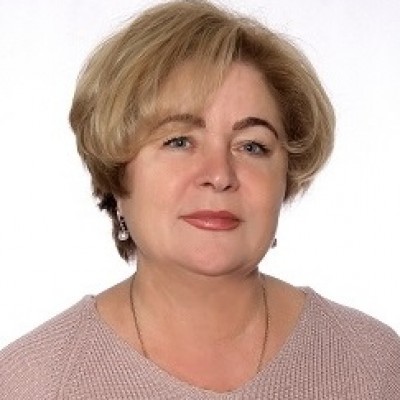 Наиля Никитина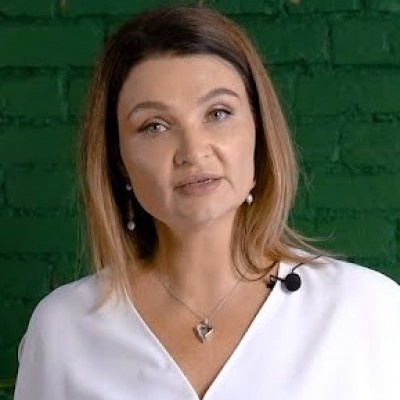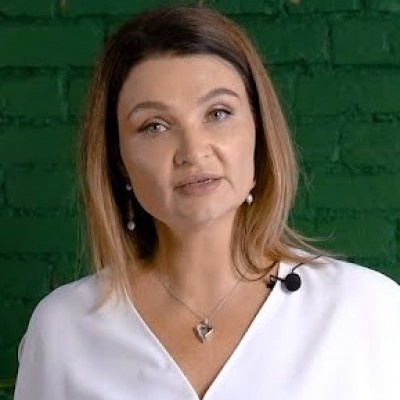 Elena BAZHAN
DEMO DAY OF INNOVATIVE PROJECTS FOR SOUTHERN RUSSIA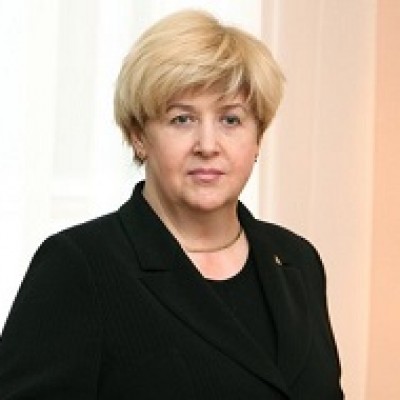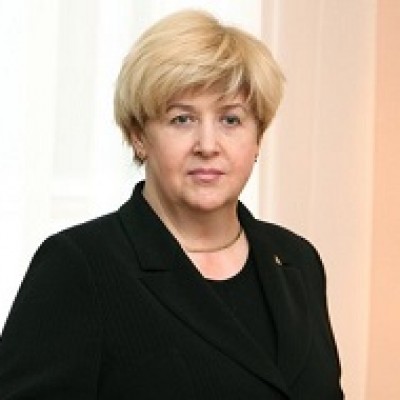 Marina Borovskaya
Chair of the Council of Rectors of Higher Education Institutions in Southern Russia, President of Southern Federal University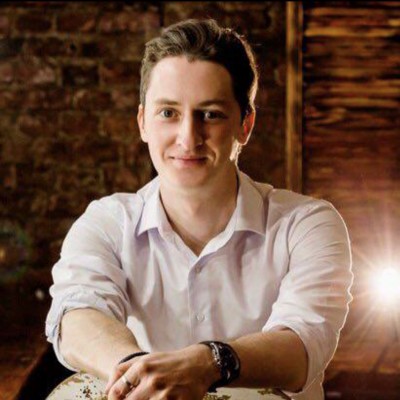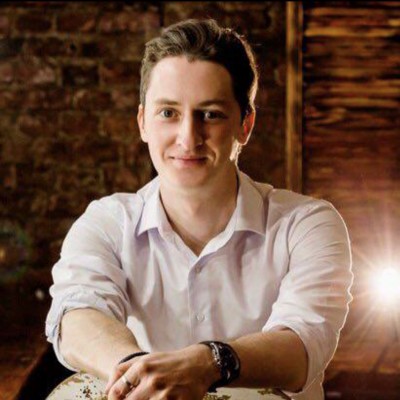 Евгений Сутковой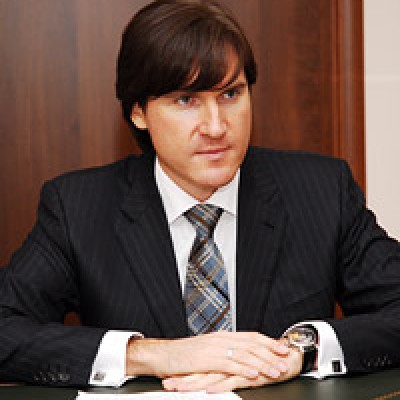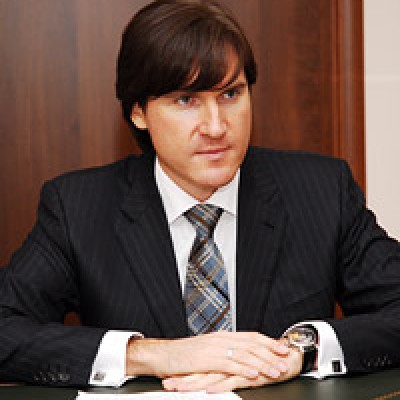 Yuri Kolesnikov
Head of the Department of Financial Law of the Faculty of Law of the Southern Federal University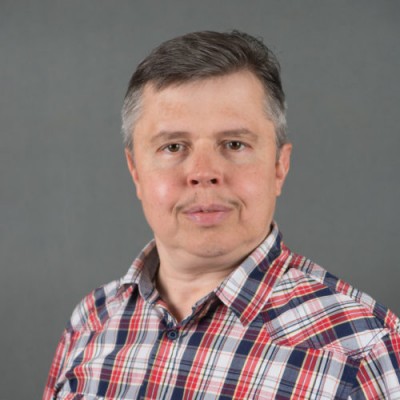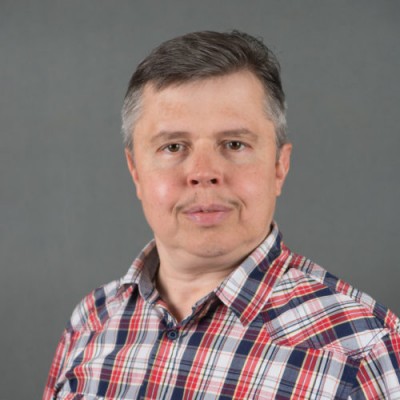 Ilya Vojvodina
Deputy Director for Scientific and Technical Creativity "Regional School Technopark"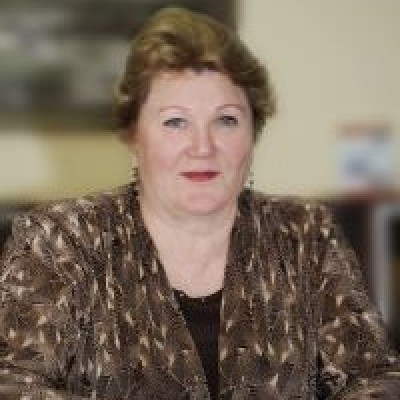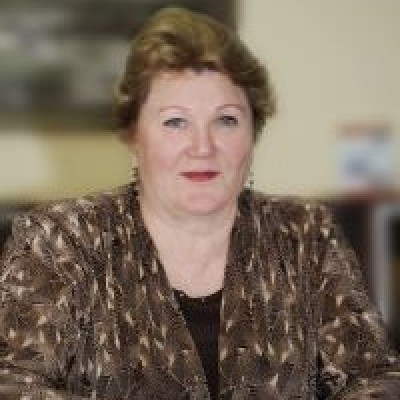 Galina Stefanova
Professor-Consultant of the Department of Theoretical Physics and Methods of Teaching Physics at ASU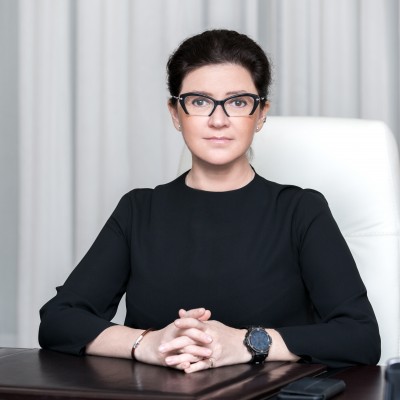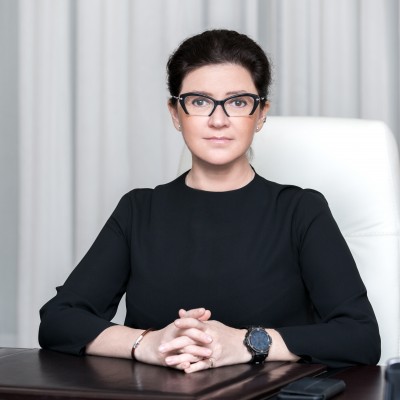 Natalya Shabunina
Deputy Chairman of the Management Board of Bank Vozrozhdenie