Video viewing is available after authorization.
OPENING OF A NEW LOCATION OF THE CENTER FOR ASSESSMENT, DEVELOPMENT OF MANAGERIAL COMPETENCIES AND CAREER PLANNING
I AM ACITIZEN - What does it mean today?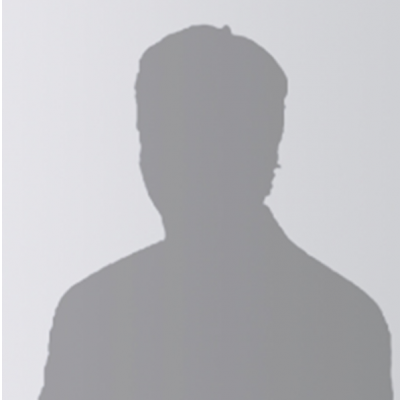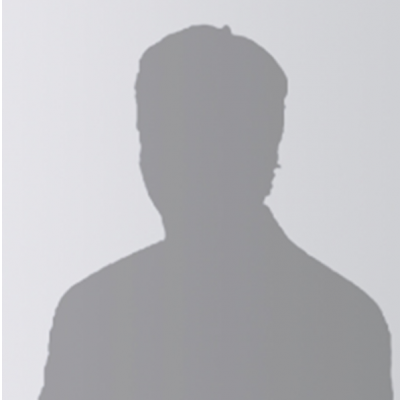 Гичибег Гасанов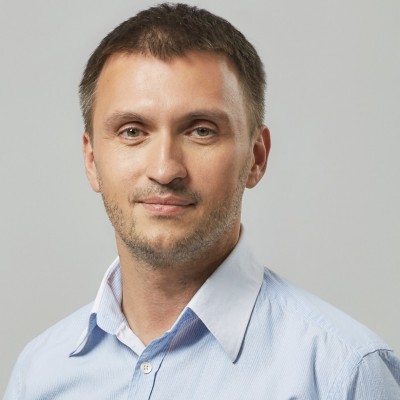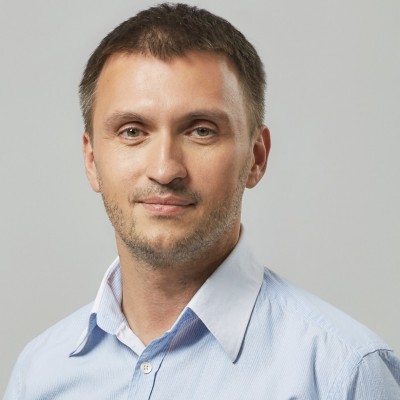 Александр Белов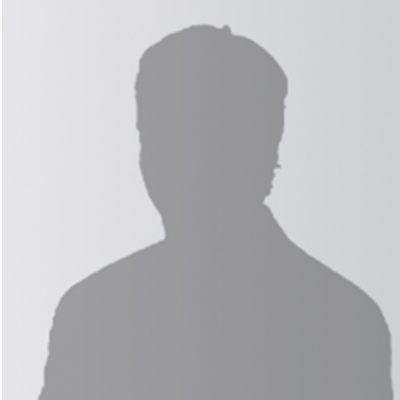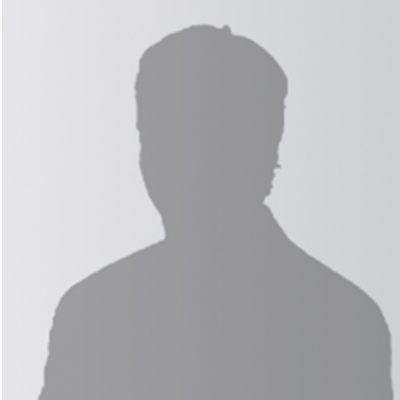 Яна Николаева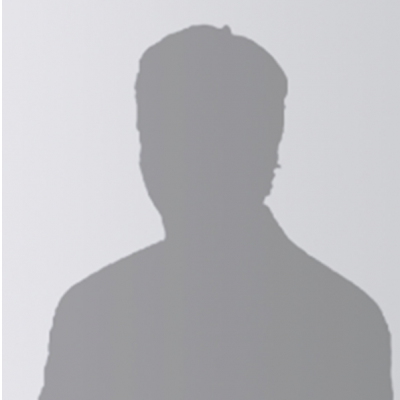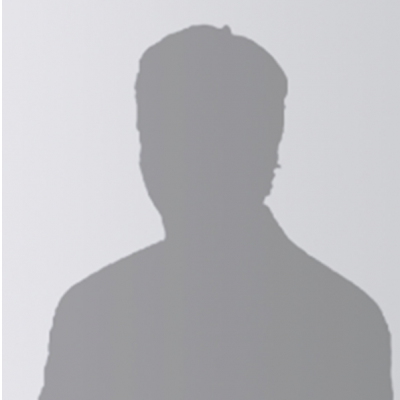 Маргарита Репнина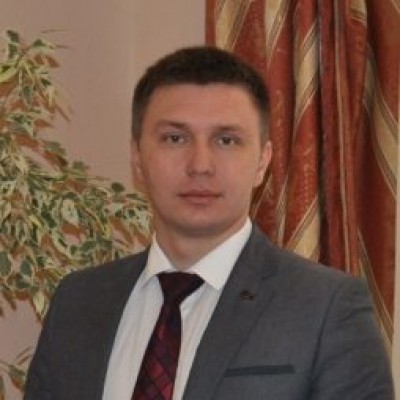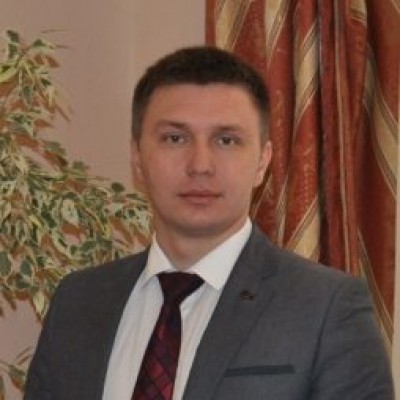 Halit Aitov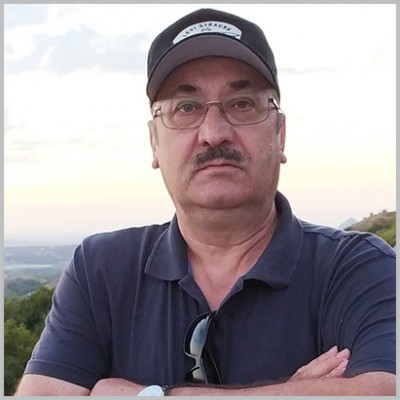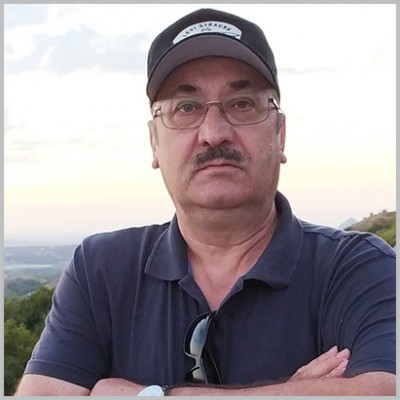 Евгений Бабушкин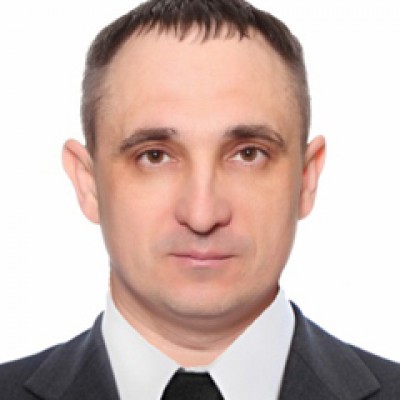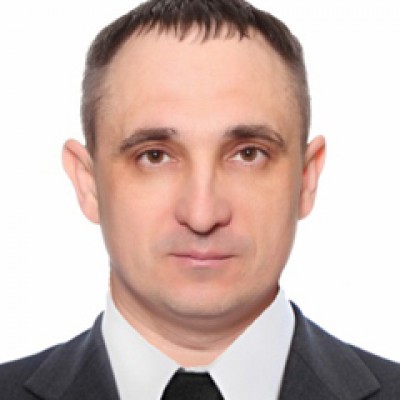 Oleg Tumarov
Deputy of the Duma of the Astrakhan region
OPEN TALK: YOUTH POLICY TRENDS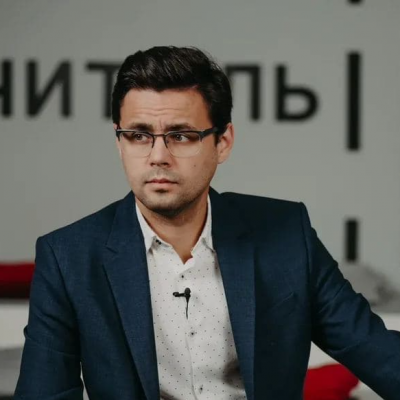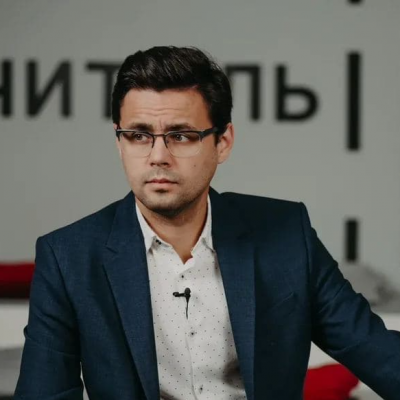 Nikolay Bazhitov
Head of the All-Russian Forum Directorate, Director of the Youth Institute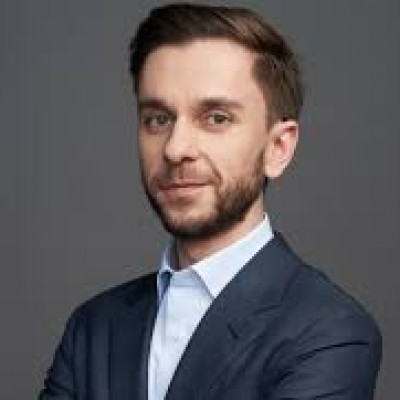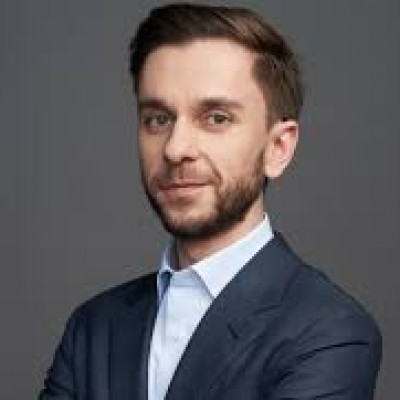 Maxim Dreval
General Director of the Russian Society "Knowledge"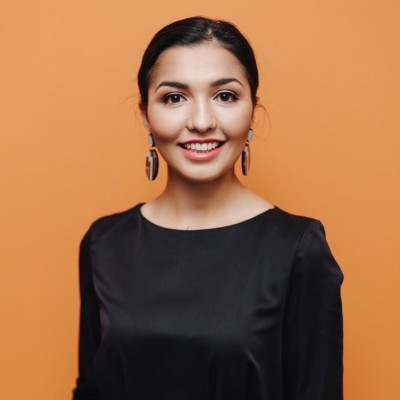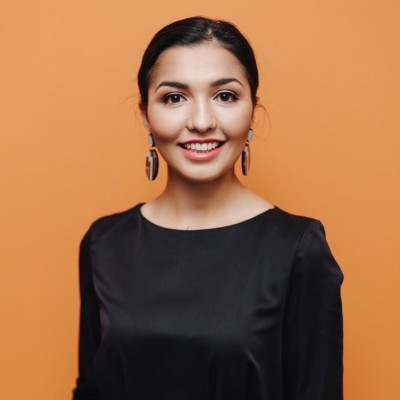 Ирина Карих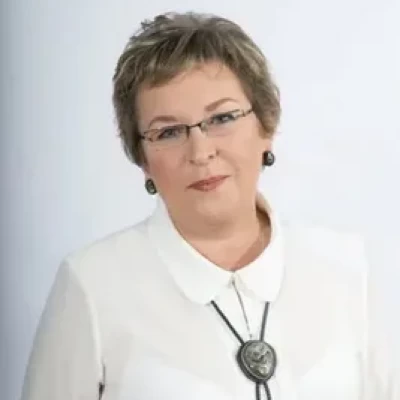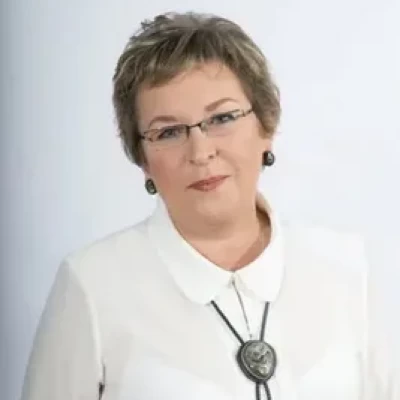 Вера Скоробогатова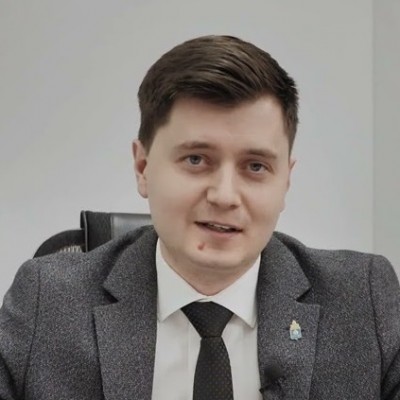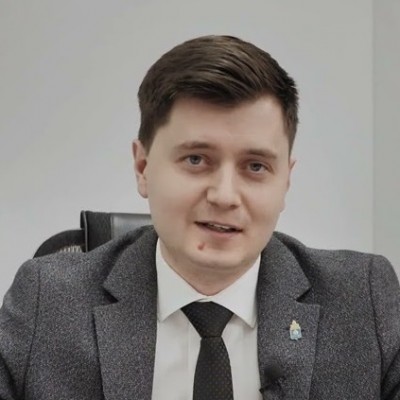 Viktor Nurtazin
Head of the Astrakhan Agency for Youth Affairs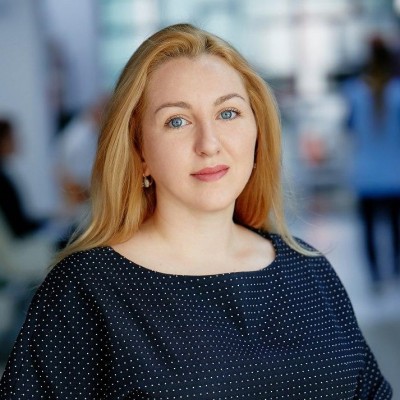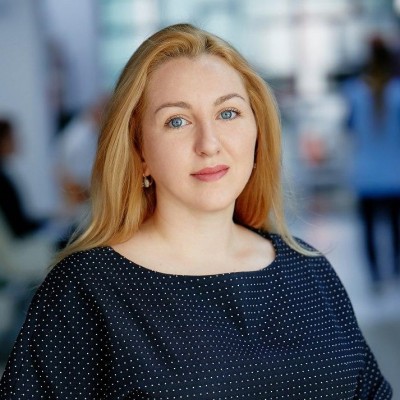 Асият Мисирова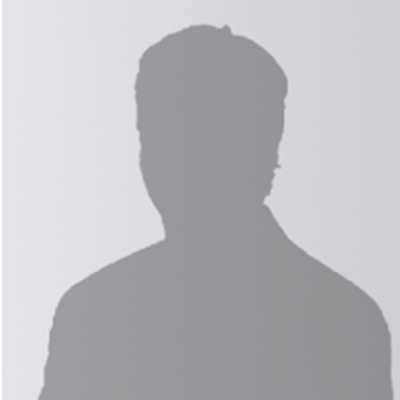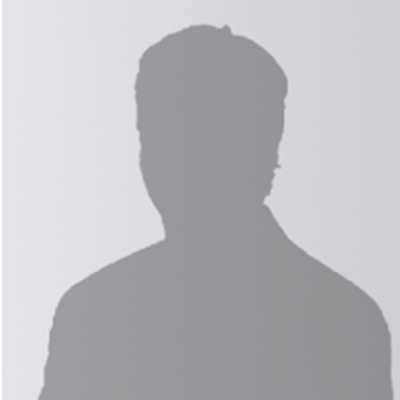 Dmitry Ivanov
Deputy Director of the Department of State Youth Policy and Educational Activities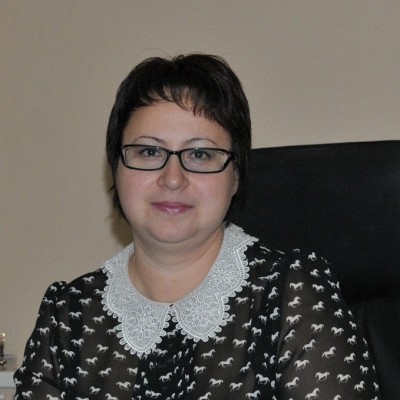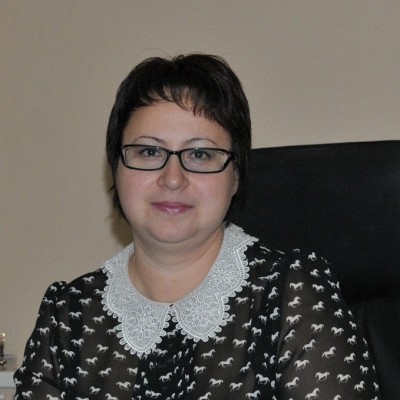 Инесса Горина
STRUCTURAL AND TECHNOLOGICAL SECURITY OF THE RUSSIAN CASPIAN CAPITAL AS A CYCLICAL BIOSPHERE-COMPATIBLE CITY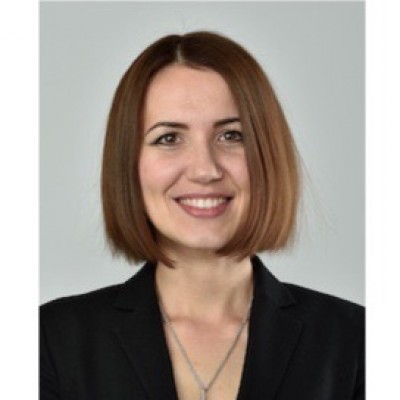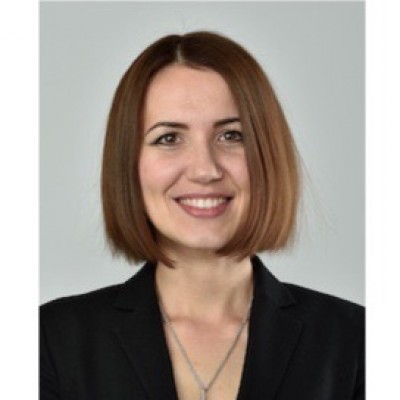 Evgenia Murinets
Advisor to the Governor of Astrakhan region, Member of the Expert Council of the Ministry of Construction of Russia on the formation of a comfortable urban environment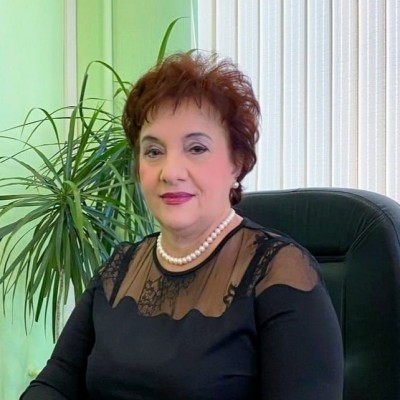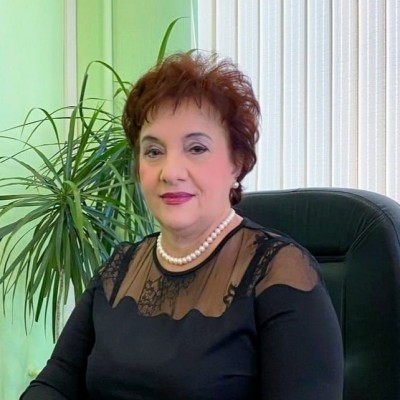 Татьяна Золина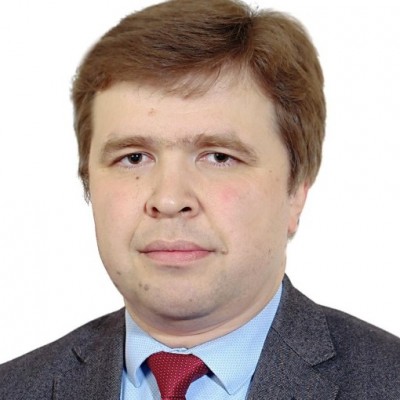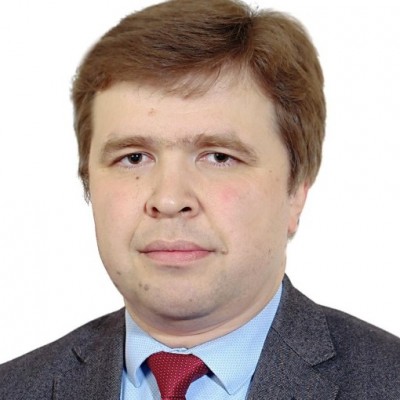 Павел Акимов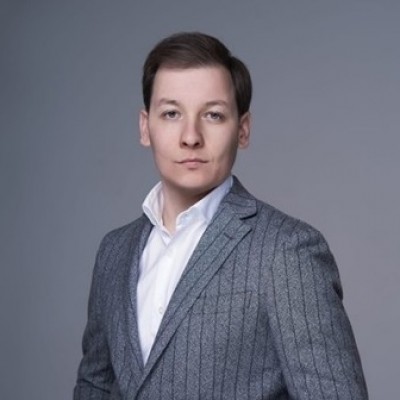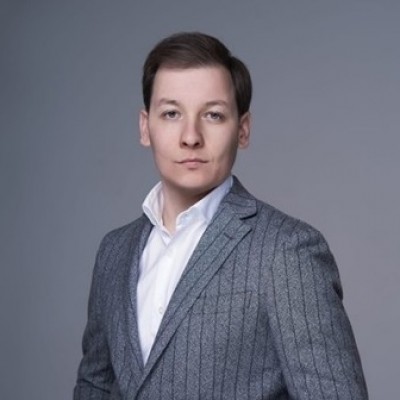 Равиль Янборисов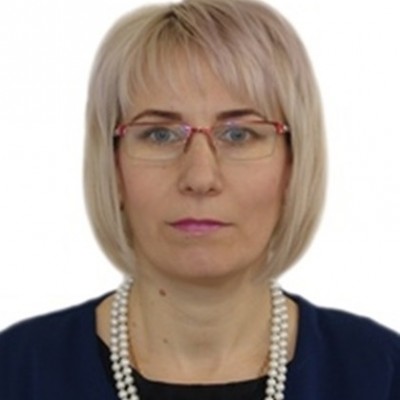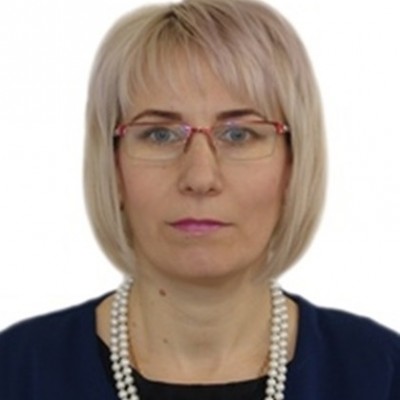 Ольга Бойправ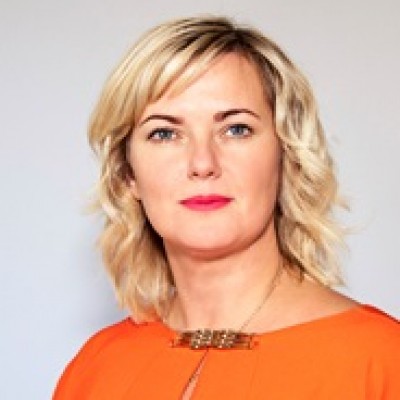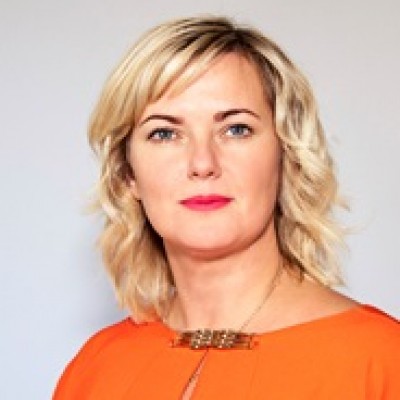 Виктория Севка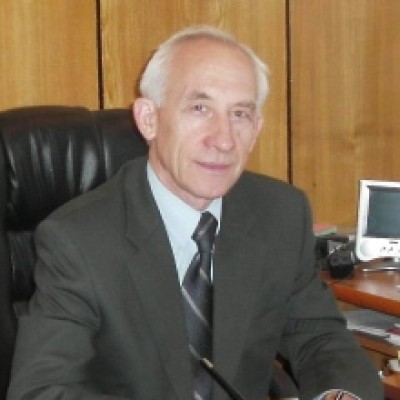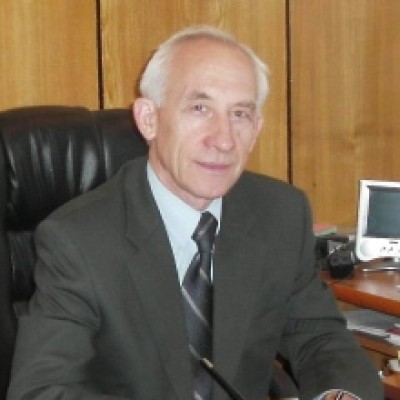 Виктор Федоров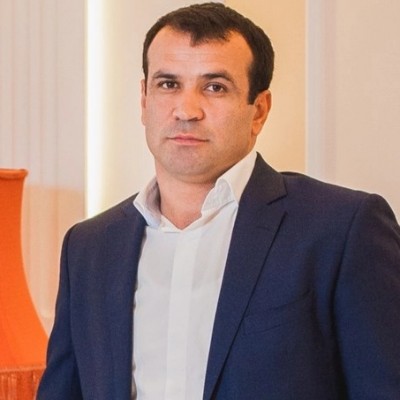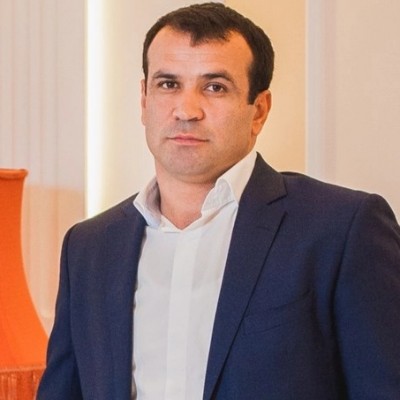 Магомед Шайхгасанов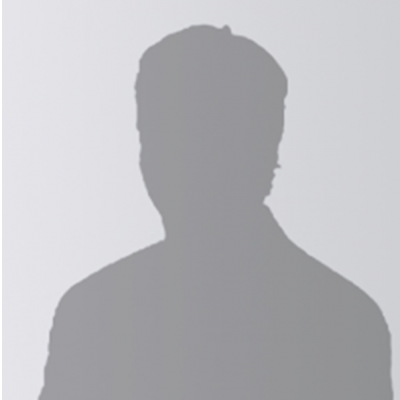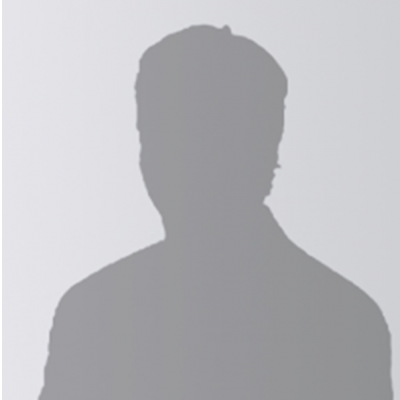 Анатолий Трахимович