Video viewing is available after authorization.
LOGISTICS AND DIGITAL PLATFORMS FOR THE NORTH-SOUTH TRANSPORT CORRIDOR
Implementation of digital technologies to manage transport and logistical ecosystem of International North-South Transport Corridor involving cross-cutting technologies to create high development level logistics integrated into international transport system. Data systematization on the basis of Big Data technology and development of the model of the transport corridor digital twin. Development and implementation of INSTC digital logistic platform, creation of network infrastructure of the world-class logistic services in cyberspace. Creation of a digital logistic platform as a tool for ensuring efficient development of International North-South Transport Corridor. The transport corridor digital twin (a dynamic mathematical model that provides an opportunity to work out scenarios for developing both the transport corridor within Greater Caspian and various territories, logistic routes).
ISSUES OF SUSTAINABLE DEVELOPMENT OF AGRICULTURE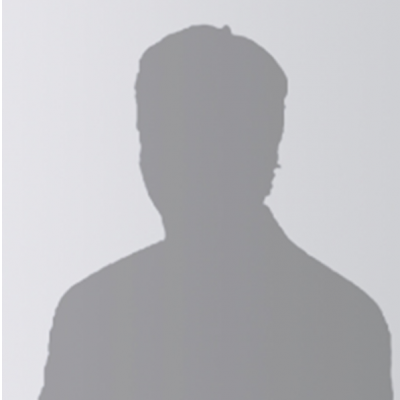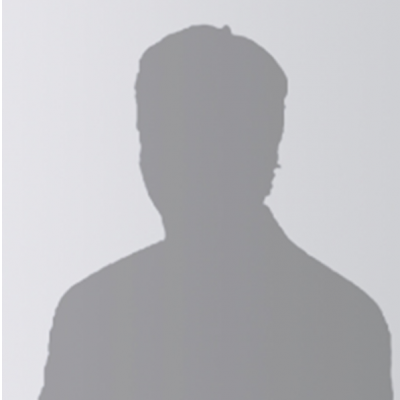 Anton Chernitsky
Senior Researcher of the Sector of Diseases of Bovine Reproductive Organs of the Experimental Therapy Department of the All-Russian Research Veterinary Institute of Pathology, Pharmacology and Therapy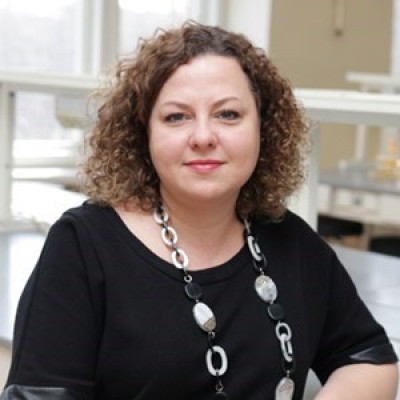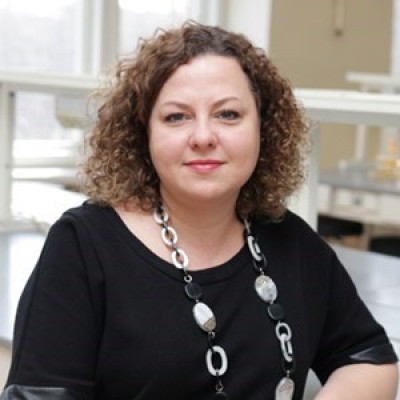 Olesya Yakubova
Associate Professor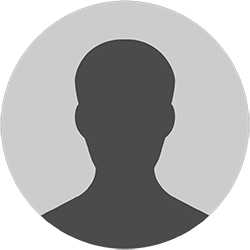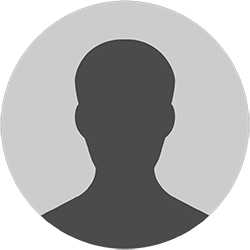 Владимир Сафонов
COMMON EDUCATIONAL AND SCIENTIFIC SPACE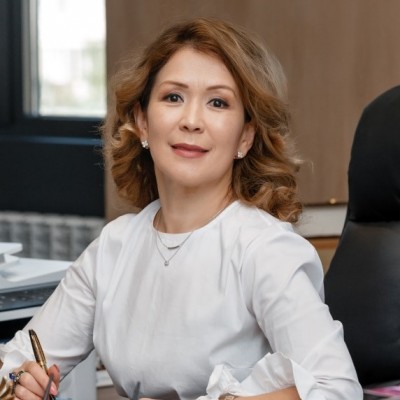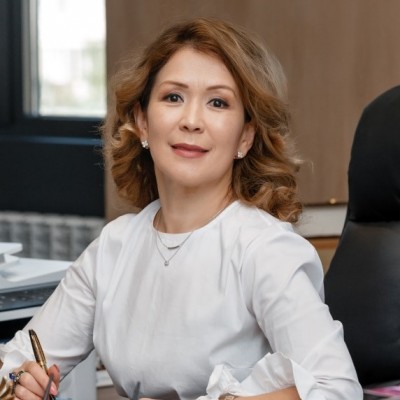 Gulzada Shakulikova
Chair of the Executive Board – Rector of the Atyrau Oil and Gas University named after S.Utebayev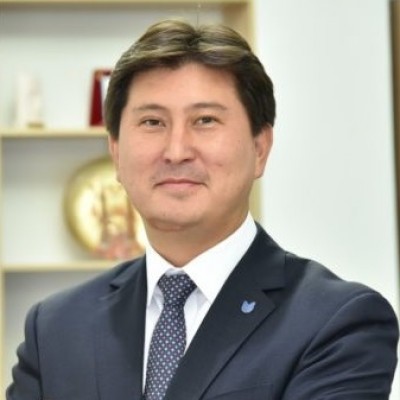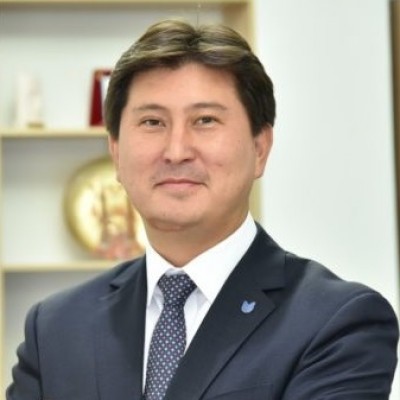 Berik AKHMETOV
President of the Association of state universities and research centers of the Caspian Countries, Rector of the Caspian University of Technology and Engineering named after Sh. Yessenov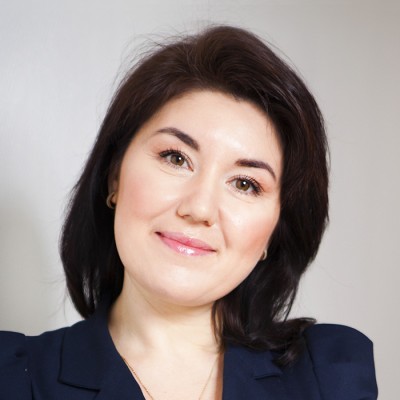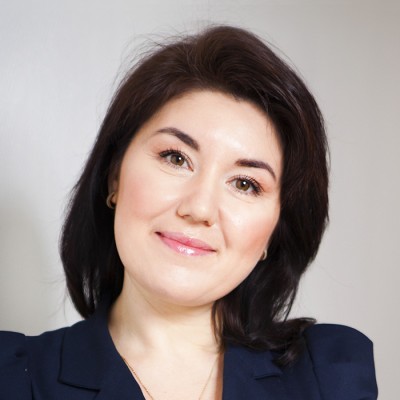 Альбина Бикбулатова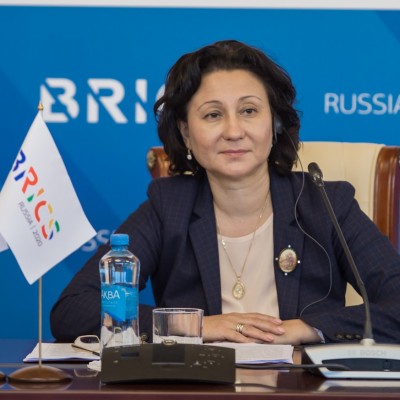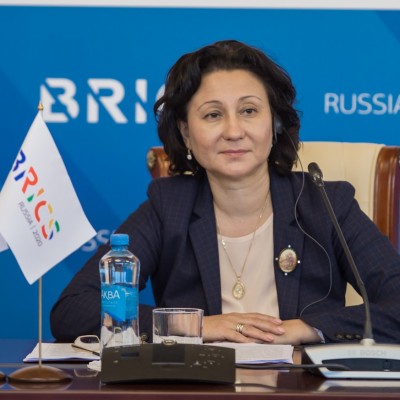 Larisa EFREMOVA
Vice Rector for International Affairs of the Peoples' Friendship University of Russia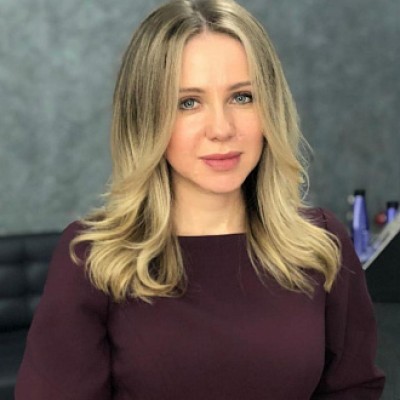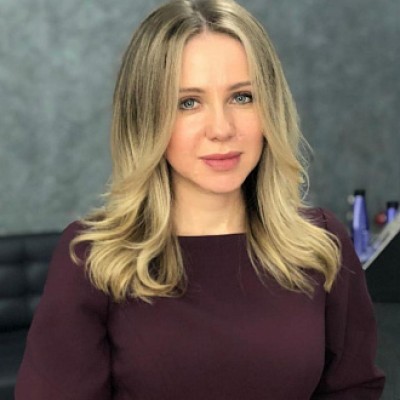 Таисья Погодаева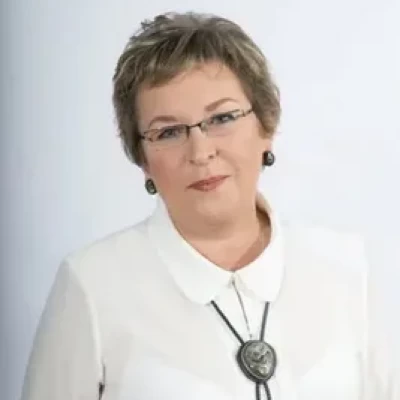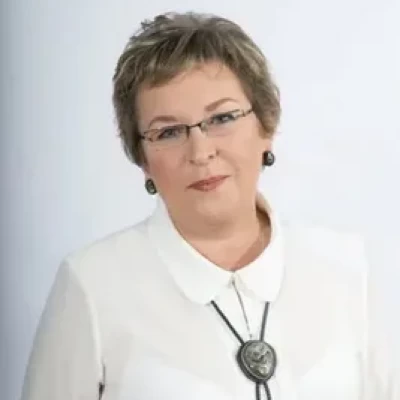 Вера Скоробогатова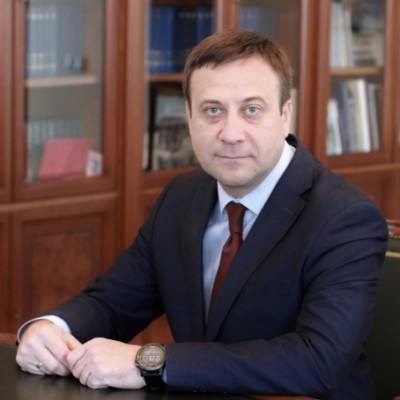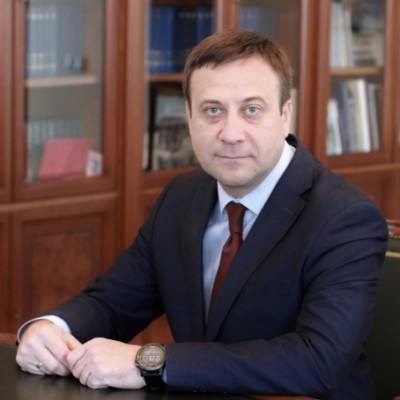 Павел Шевцов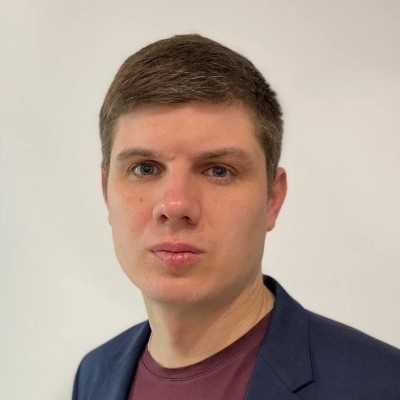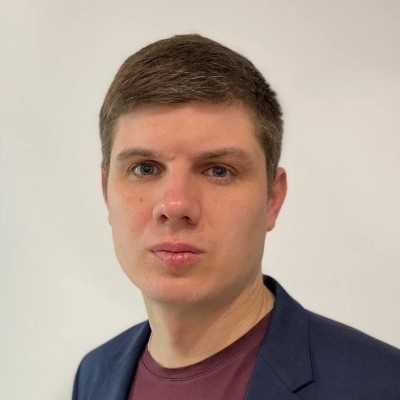 Evgeniy Terentyev
Director of the Institute of Education of the National Research University "Higher School of Economics"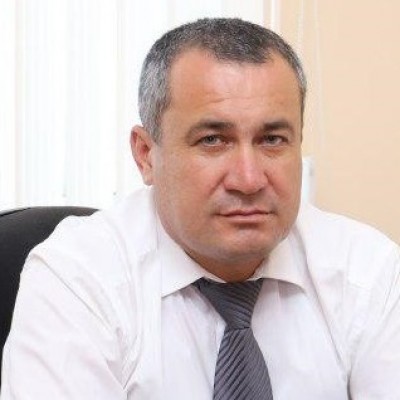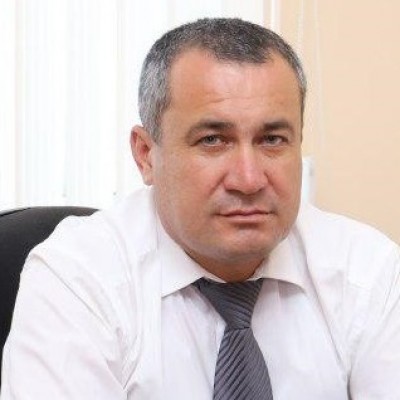 Санжар Давлетов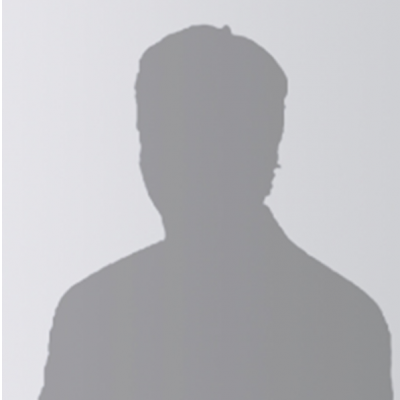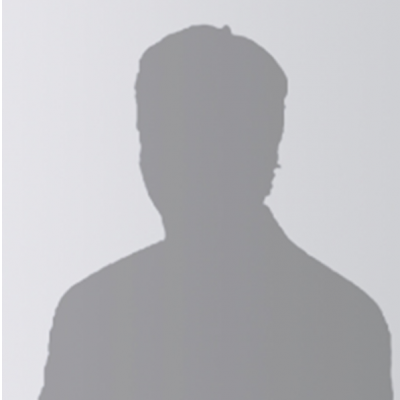 Махтымкули Дуриков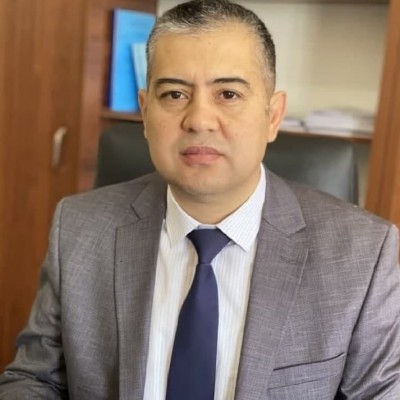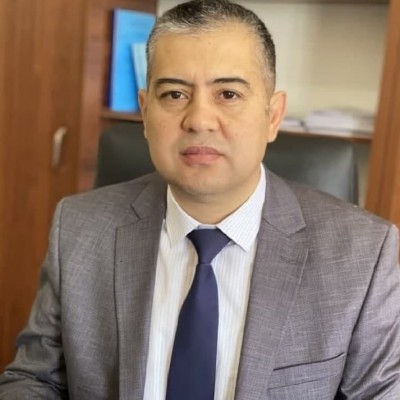 Илёс Абдуллаев