Video viewing is available after authorization.
DIALOGUE AMONG EQUALS
Free dialogue with young people on leadership, personal development, future trends, etc., answering questions of the participants.
COMMON EDUCATIONAL AND SCIENTIFIC SPACE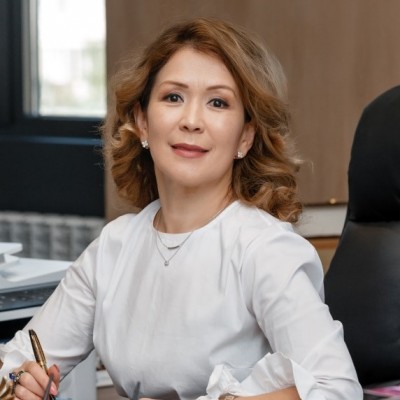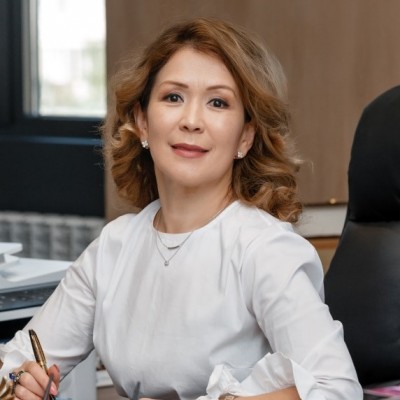 Gulzada Shakulikova
Chair of the Executive Board – Rector of the Atyrau Oil and Gas University named after S.Utebayev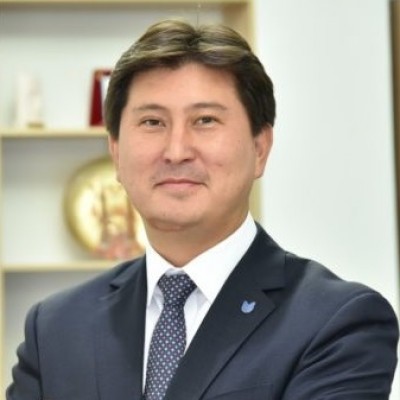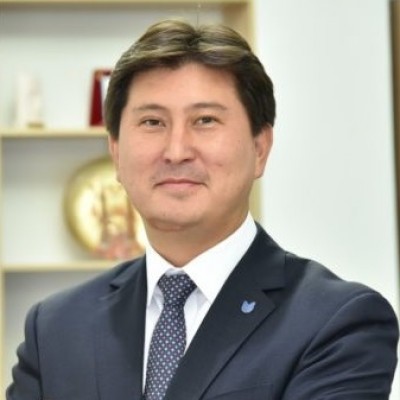 Berik AKHMETOV
President of the Association of state universities and research centers of the Caspian Countries, Rector of the Caspian University of Technology and Engineering named after Sh. Yessenov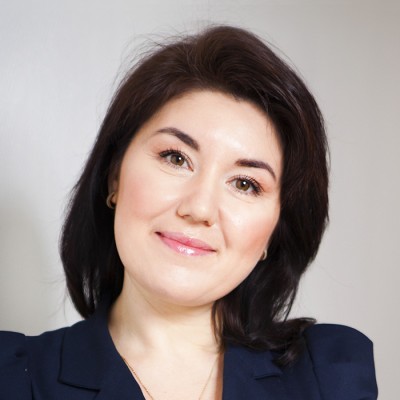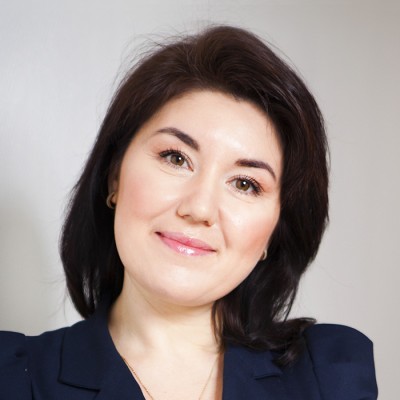 Альбина Бикбулатова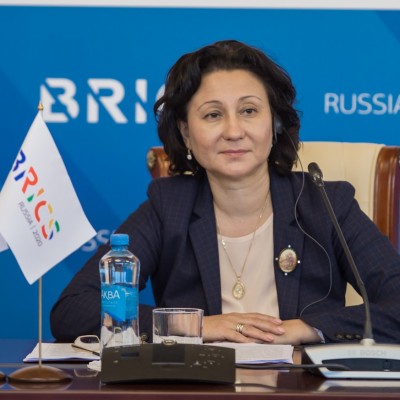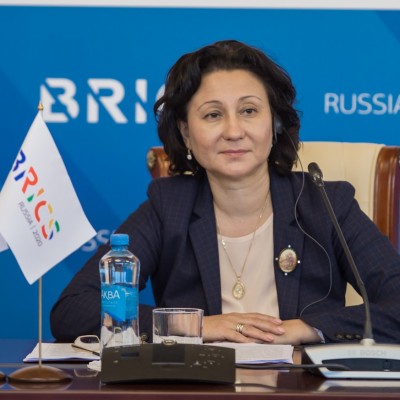 Larisa EFREMOVA
Vice Rector for International Affairs of the Peoples' Friendship University of Russia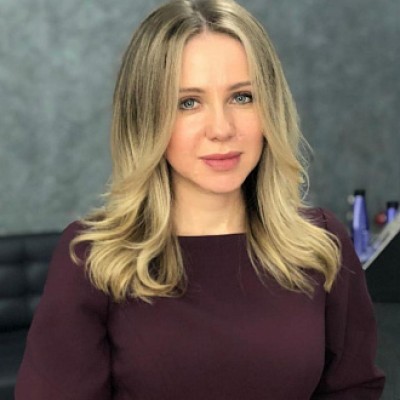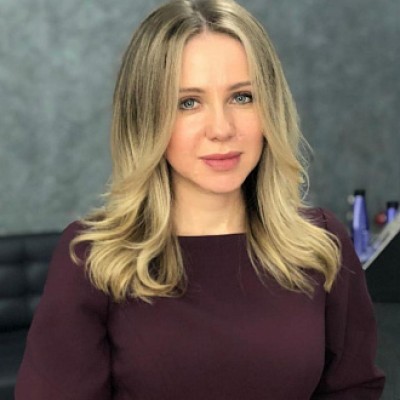 Таисья Погодаева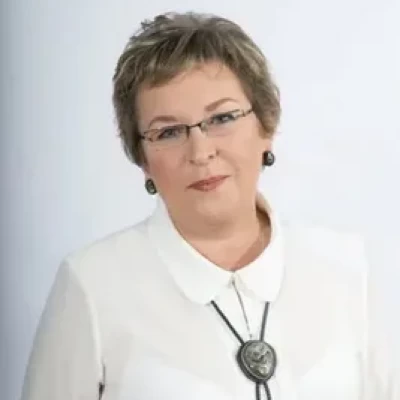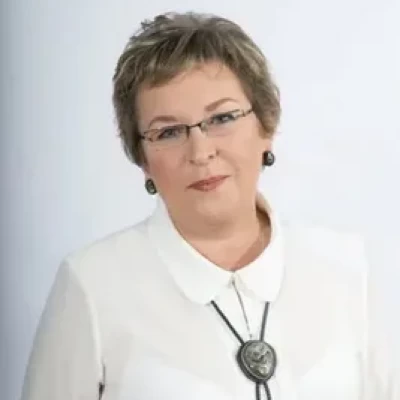 Вера Скоробогатова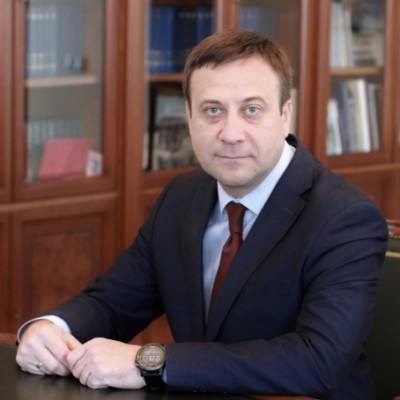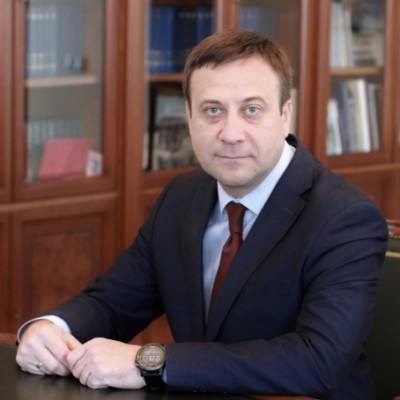 Павел Шевцов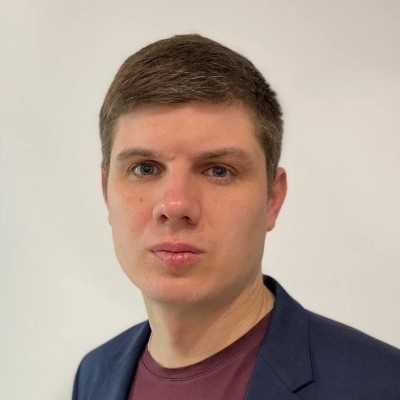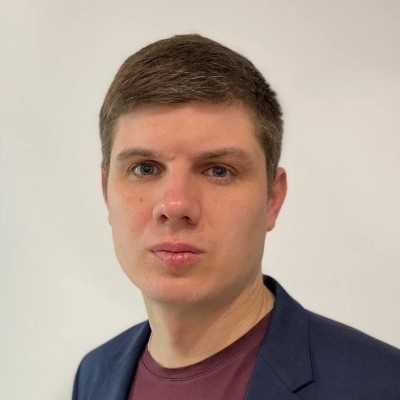 Evgeniy Terentyev
Director of the Institute of Education of the National Research University "Higher School of Economics"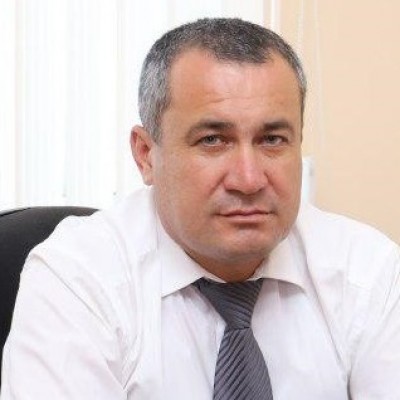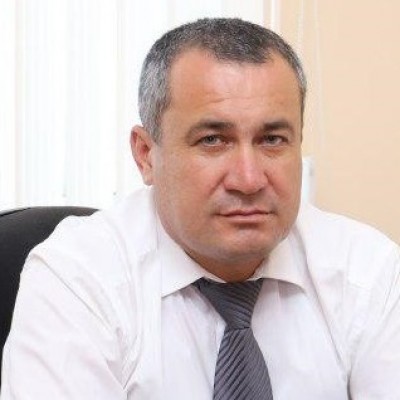 Санжар Давлетов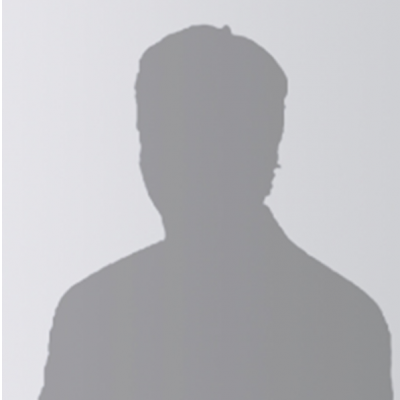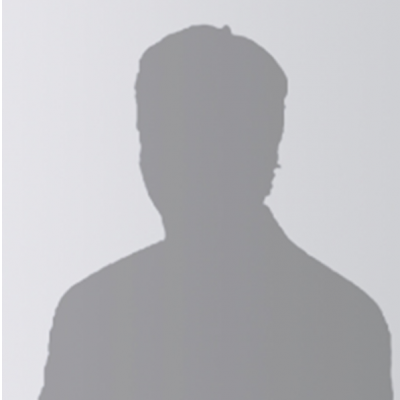 Махтымкули Дуриков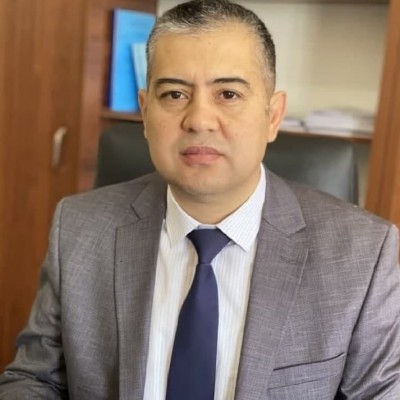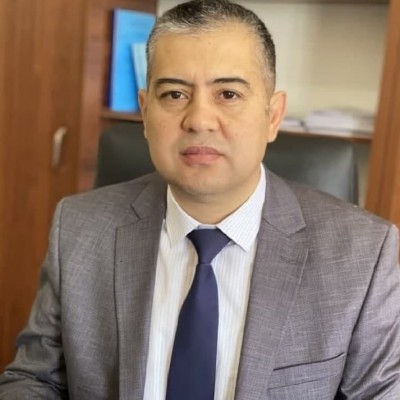 Илёс Абдуллаев