Video viewing is available after authorization.
GENERAL MEETING OF MEMBERS OF THE ASSOCIATION FOR THE PROMOTION OF MULTILATERAL COOPERATION IN THE FIELD OF SCIENCE AND EDUCATION IN THE BLACK SEA REGION
I AM ACITIZEN - What does it mean today?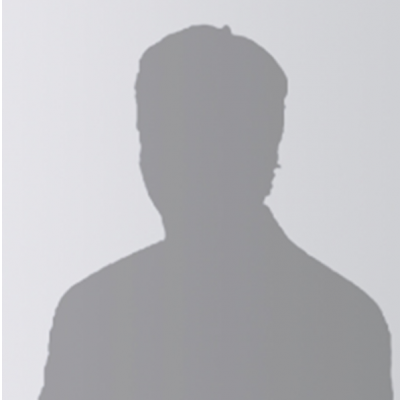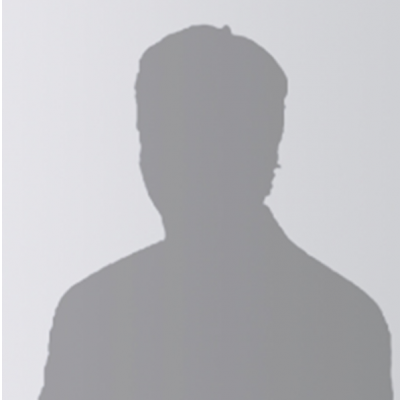 Гичибег Гасанов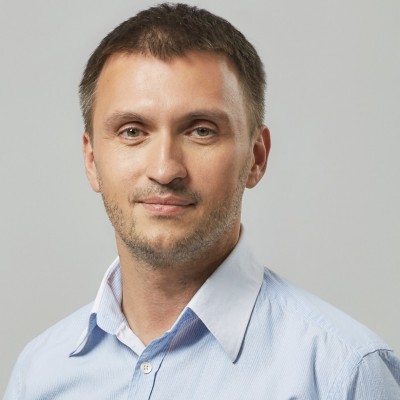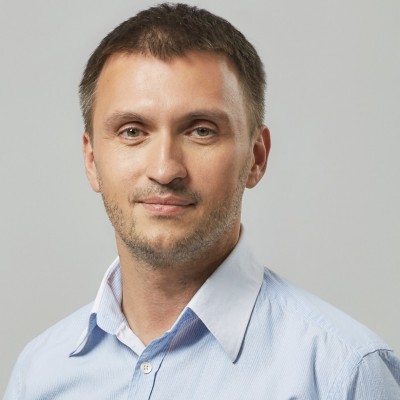 Александр Белов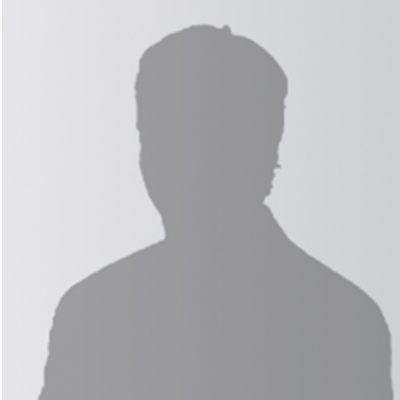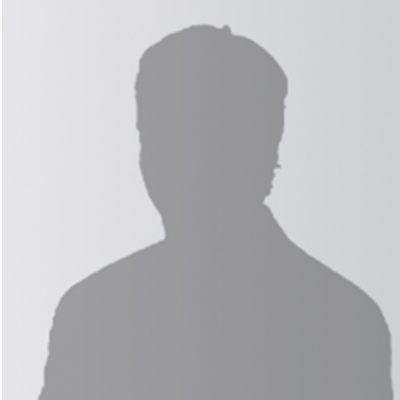 Яна Николаева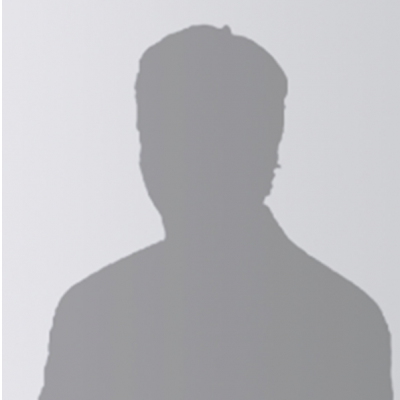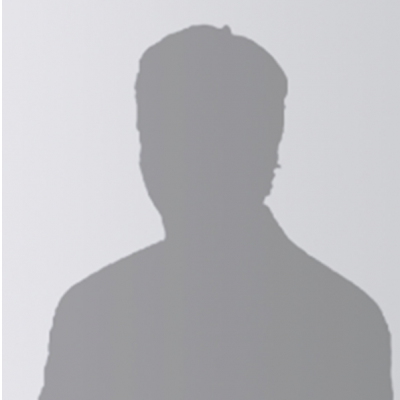 Маргарита Репнина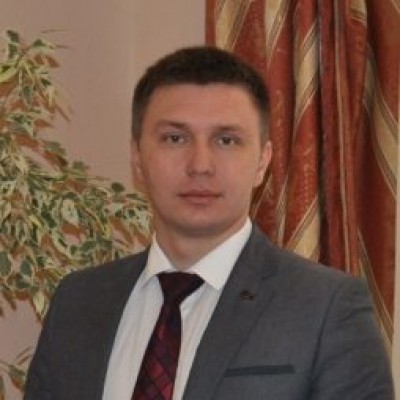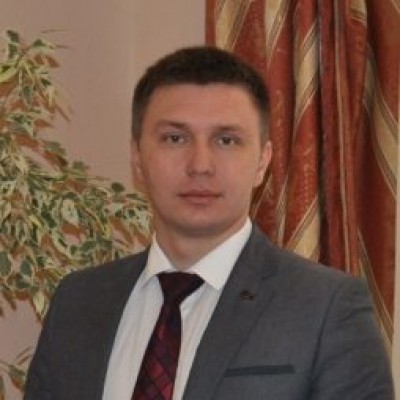 Halit Aitov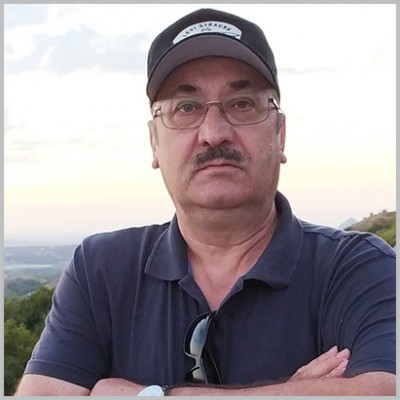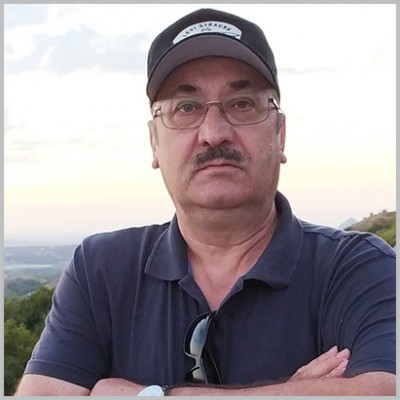 Евгений Бабушкин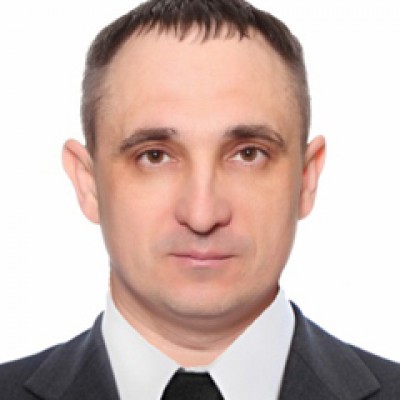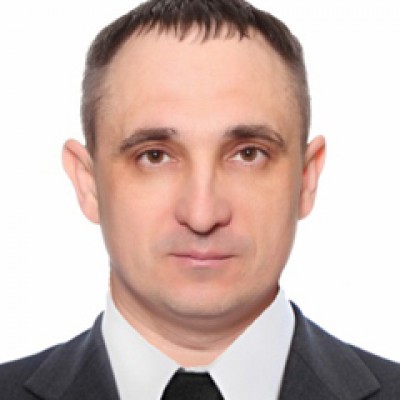 Oleg Tumarov
Deputy of the Duma of the Astrakhan region
UNIVERSITY AS AN INTEGRATED FOCAL POINT FOR YOUTH ACTIVITIES IN THE REGION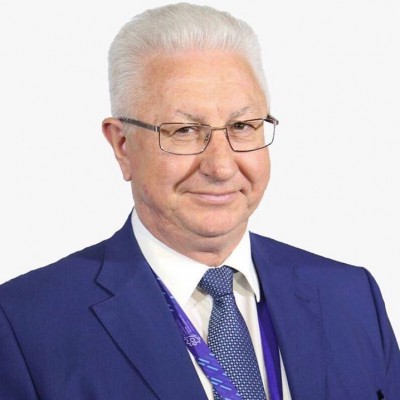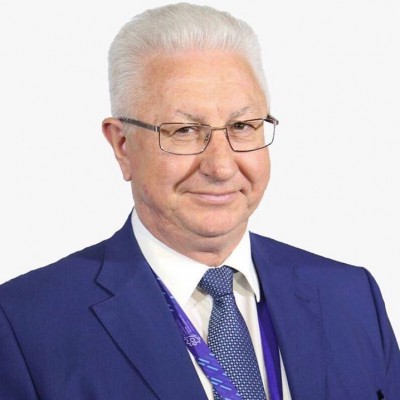 Konstantin Markelov
Rector of Astrakhan State University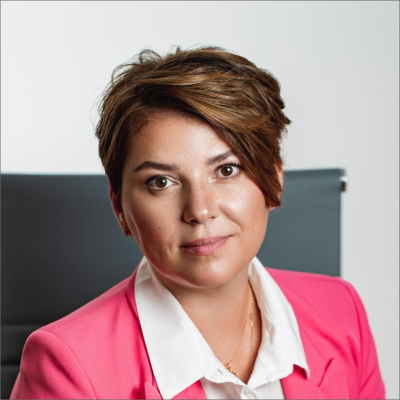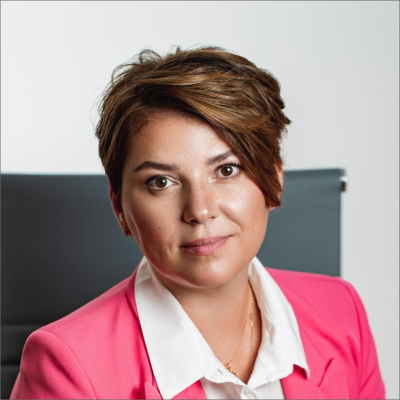 Maria AFONINA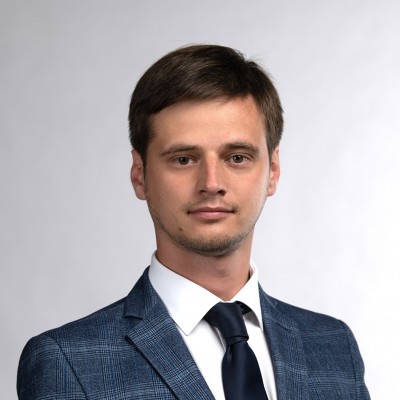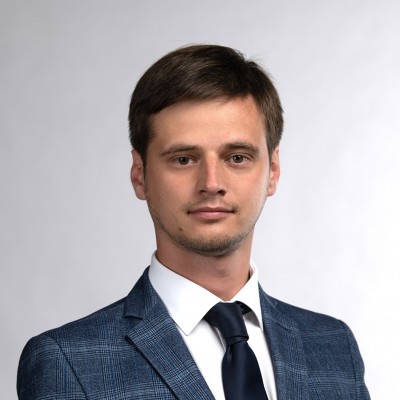 Denis ASHIROV
Director of the Department of State Youth Policy and Educational Activities of the Ministry of Science and Higher Education of the Russian Federation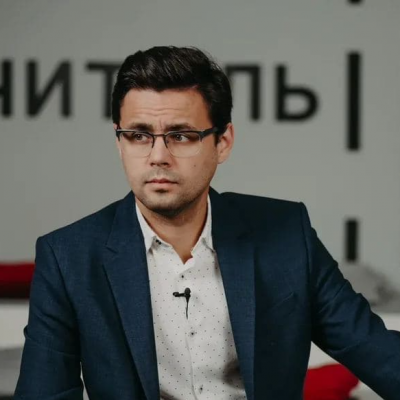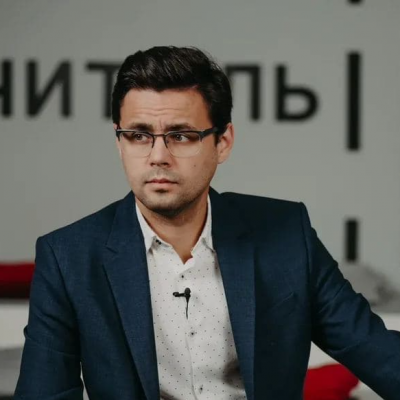 Nikolay Bazhitov
Head of the All-Russian Forum Directorate, Director of the Youth Institute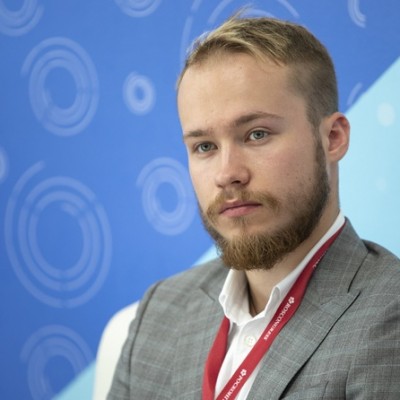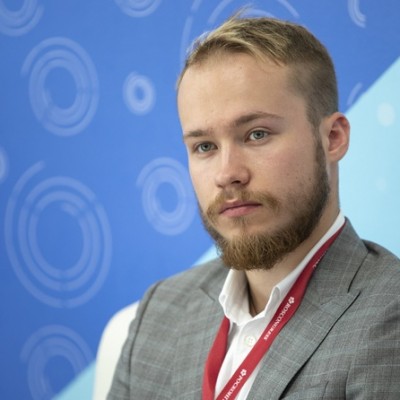 Aleksandr VAINO
Head of the Center for Youth Initiatives of the Agency for Strategic Initiatives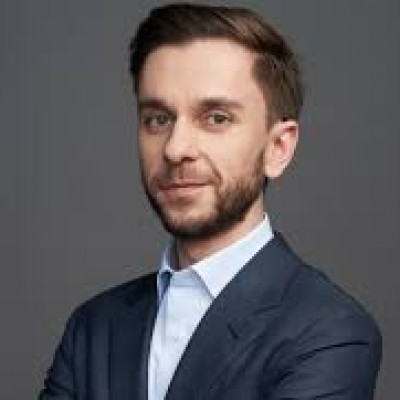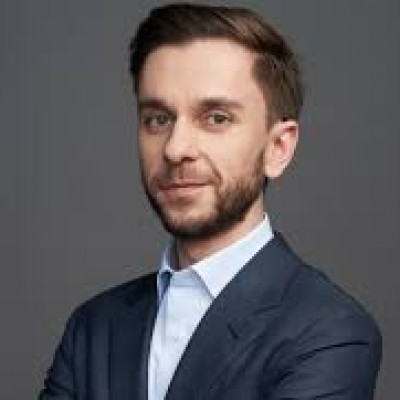 Maxim Dreval
General Director of the Russian Society "Knowledge"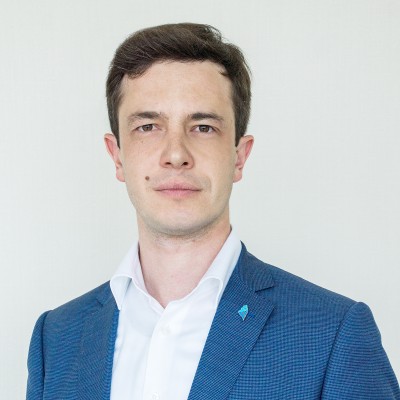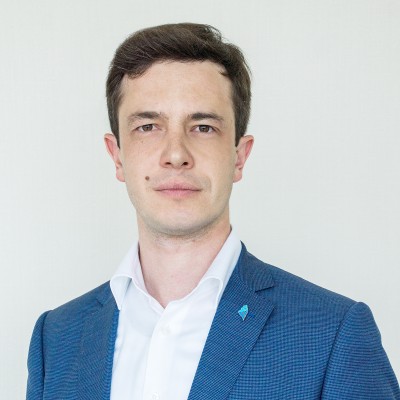 Dmitry ZEMTSOV
Vice-Rector of the National Research University Higher School of Economics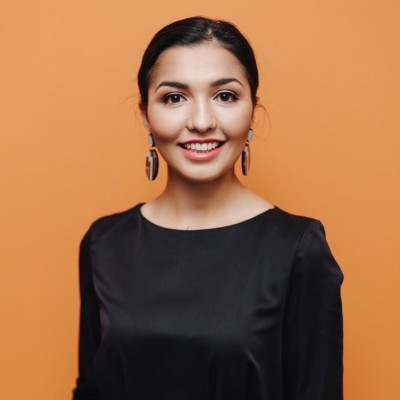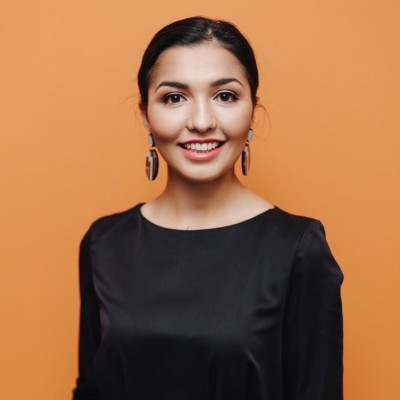 Ирина Карих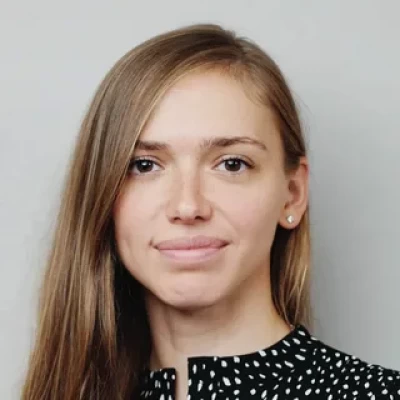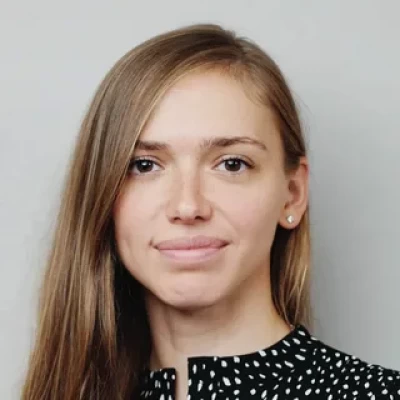 Ksenia Razuvaeva
Head of the Federal Agency for Youth Affairs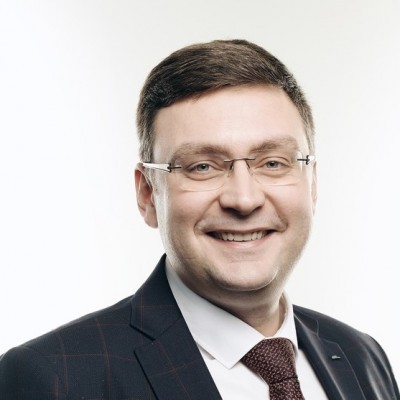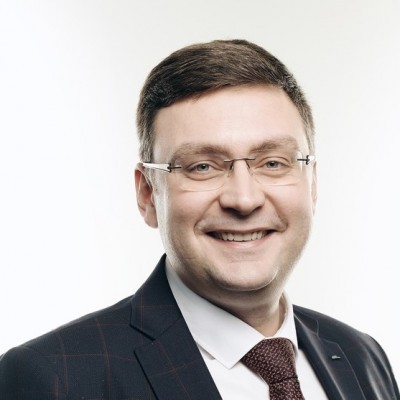 Anton SERIKOV
Deputy Director-General of the autonomous non-profit organization Russia – Land of Opportunities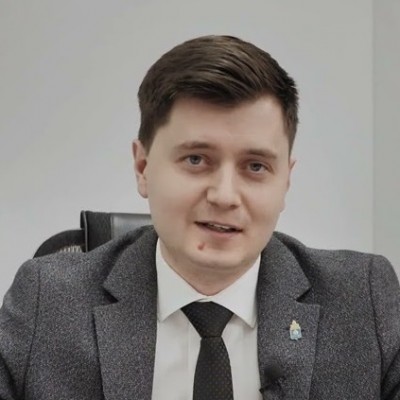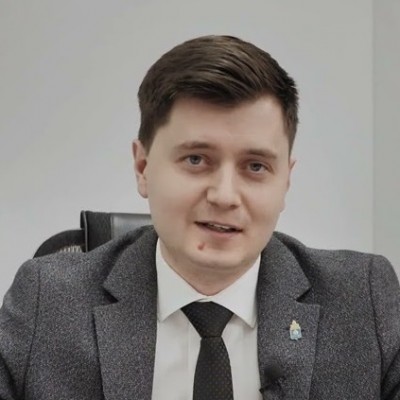 Viktor Nurtazin
Head of the Astrakhan Agency for Youth Affairs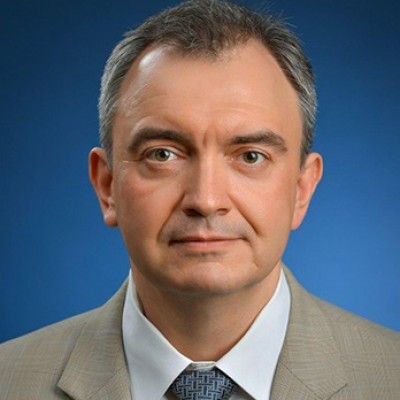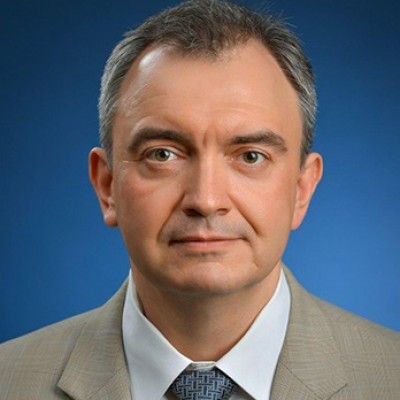 Павел Паутов
PRIORITY AREAS OF AQUACULTURE DEVELOPMENT IN THE CASPIAN REGION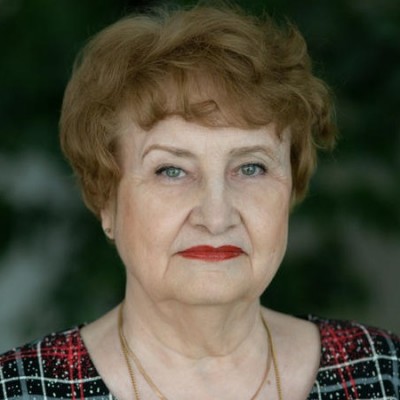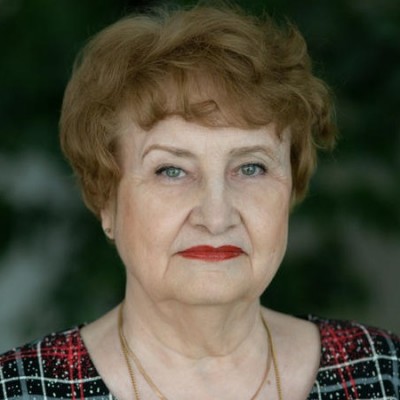 Elena Chertova
President of "Astrakhan Rybkhoz" Association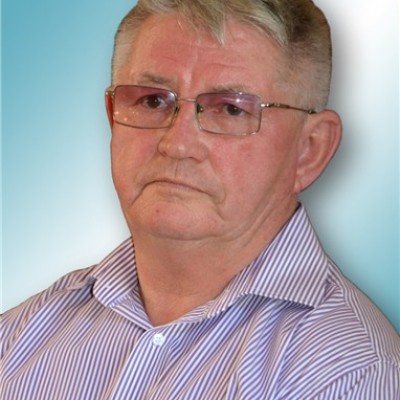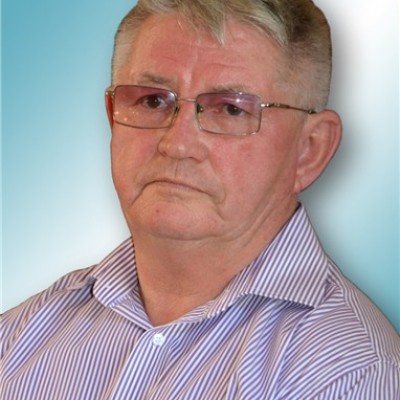 Александр Ершов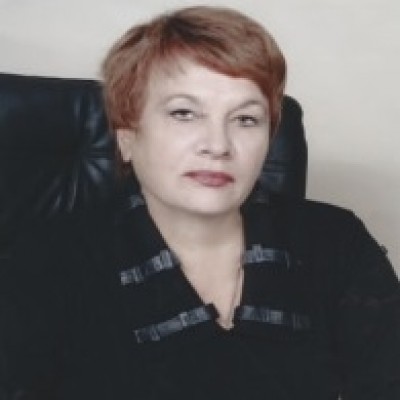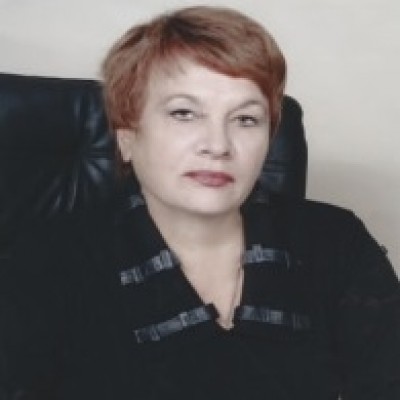 Лидия Васильева