Video viewing is available after authorization.
COMPETENCE CENTERS 2030: THE FUTURE YOU CREATE
Business game for students
New Opportunities and Priorities for Sustainable Development of the Caspian Region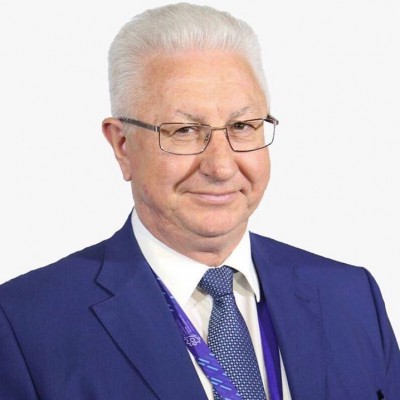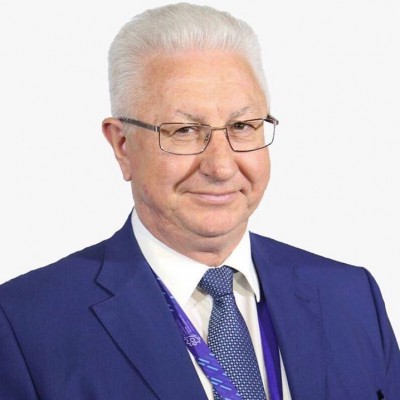 Konstantin Markelov
Rector of Astrakhan State University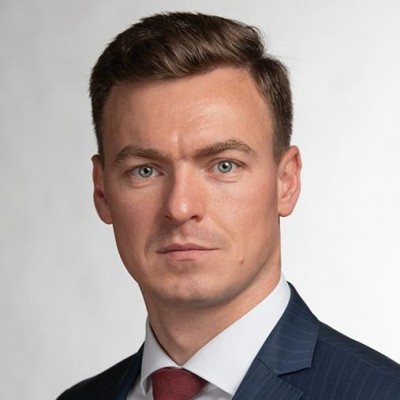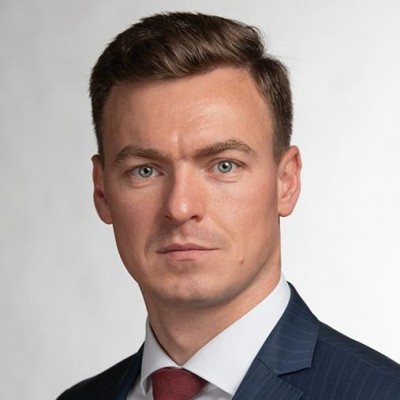 Aleksandr Vedekhin
Deputy Director of the Department of State Youth Policy and Educational Activities of the RF Ministry of Science and Higher Education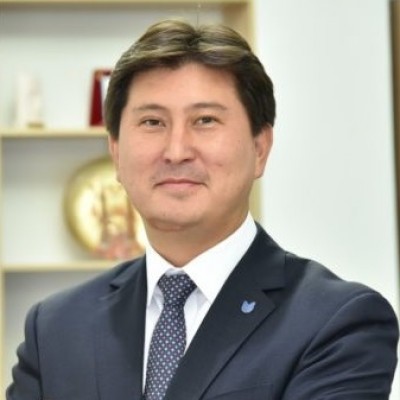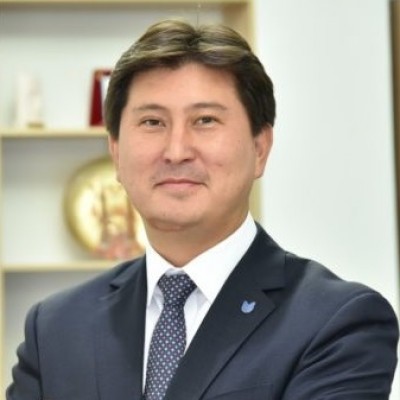 Berik AKHMETOV
President of the Association of state universities and research centers of the Caspian Countries, Rector of the Caspian University of Technology and Engineering named after Sh. Yessenov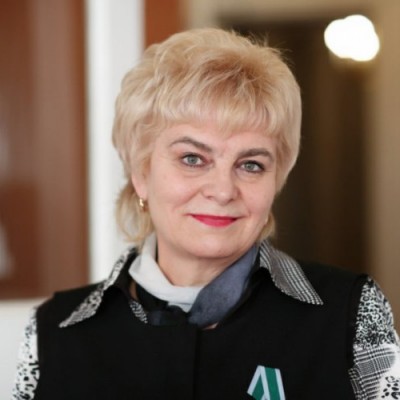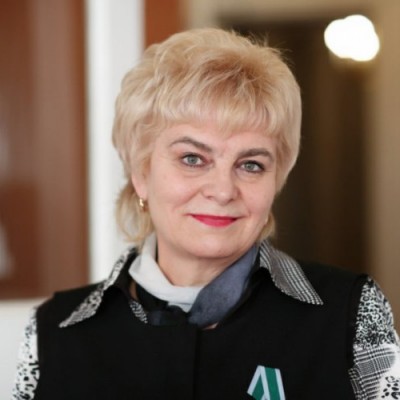 Irina DONNIK
Vice-President of the Russian Academy of Sciences (RAS), RAS Academician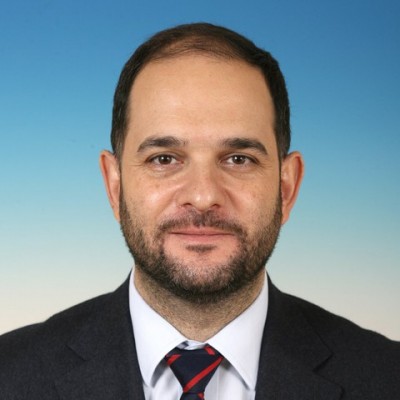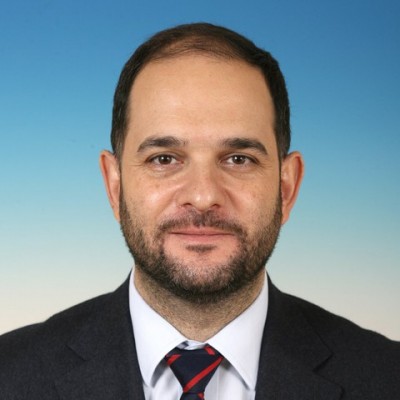 Александр Мажуга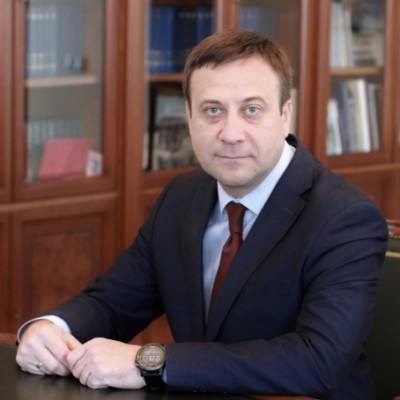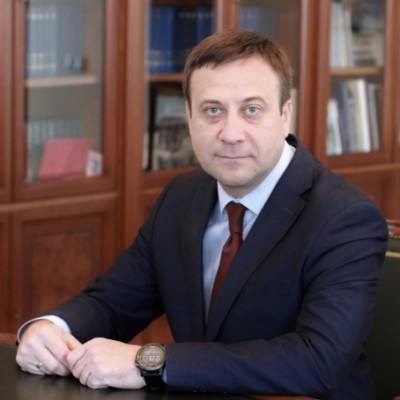 Павел Шевцов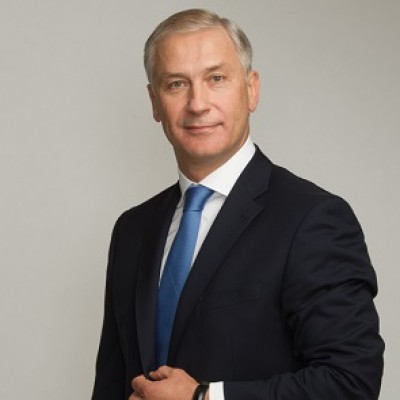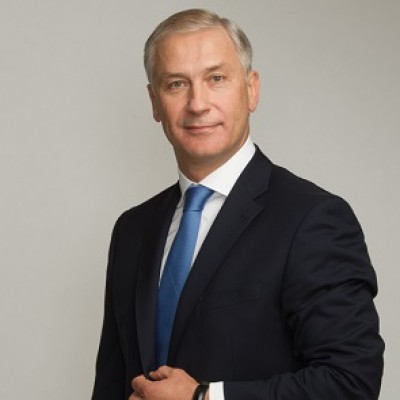 Олег Князев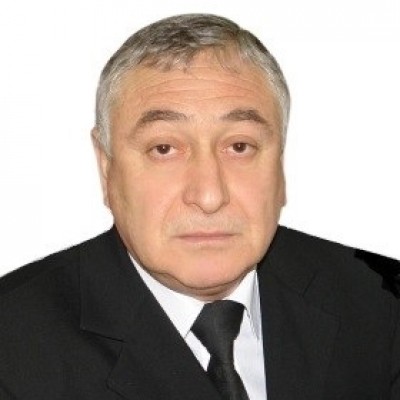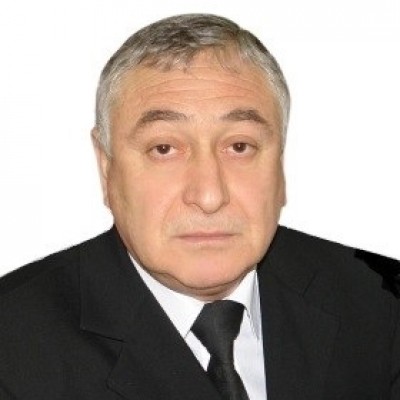 Amir Soltan oglu ALIEV
OPEN TALK: YOUTH POLICY TRENDS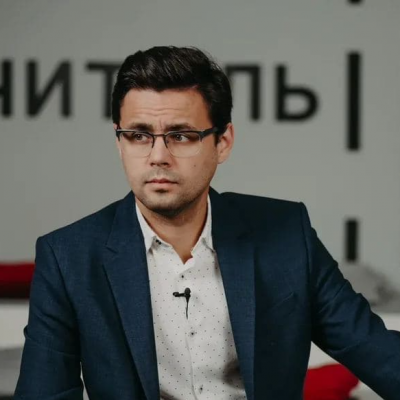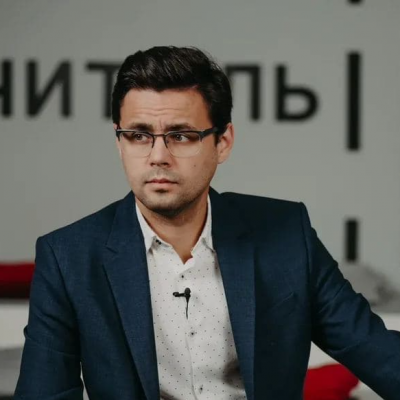 Nikolay Bazhitov
Head of the All-Russian Forum Directorate, Director of the Youth Institute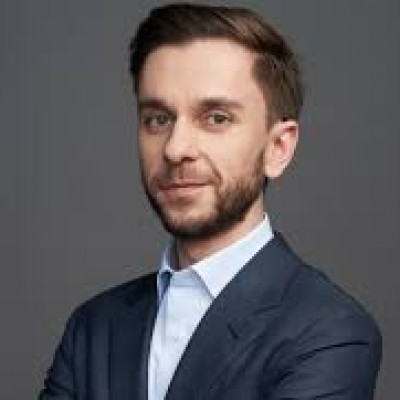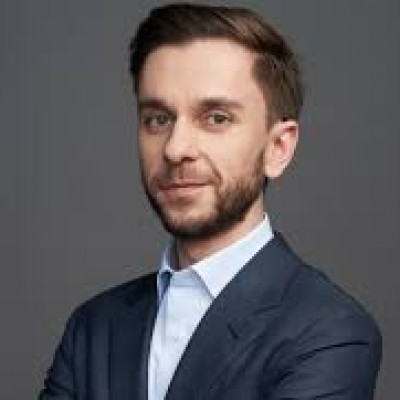 Maxim Dreval
General Director of the Russian Society "Knowledge"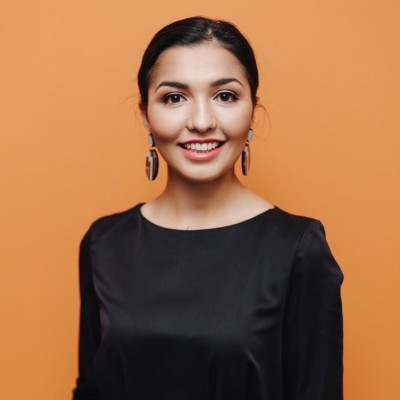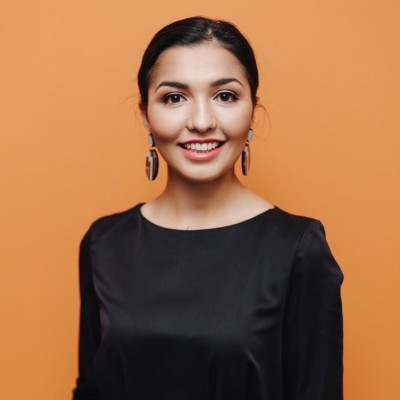 Ирина Карих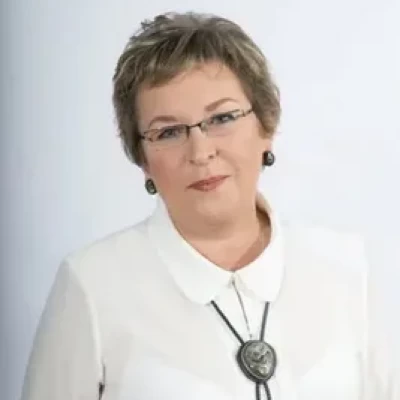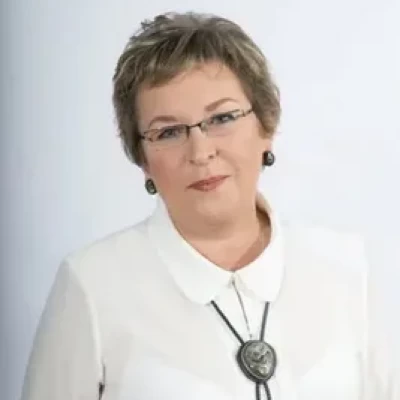 Вера Скоробогатова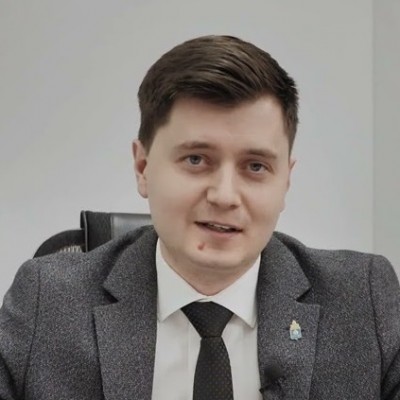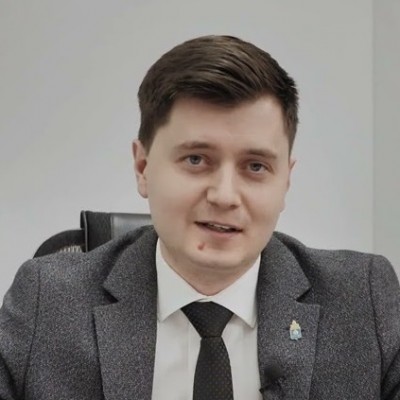 Viktor Nurtazin
Head of the Astrakhan Agency for Youth Affairs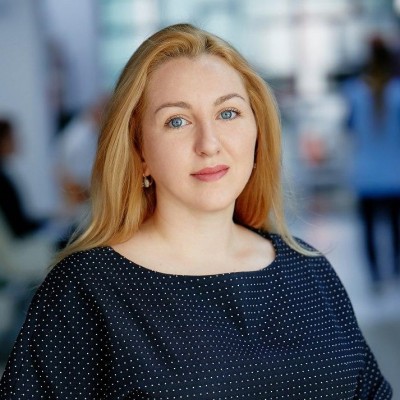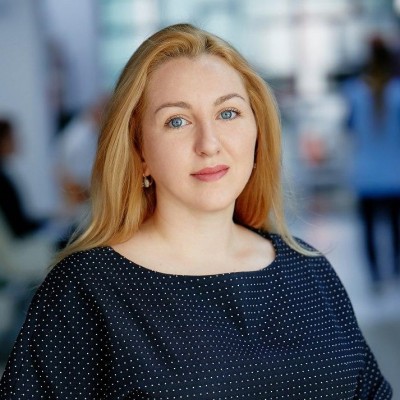 Асият Мисирова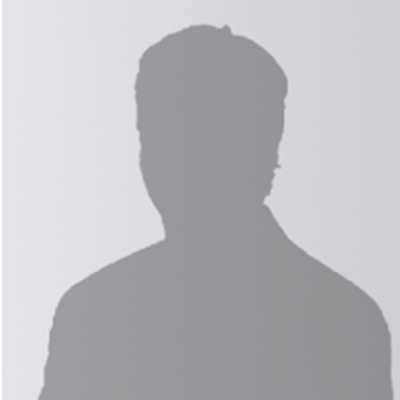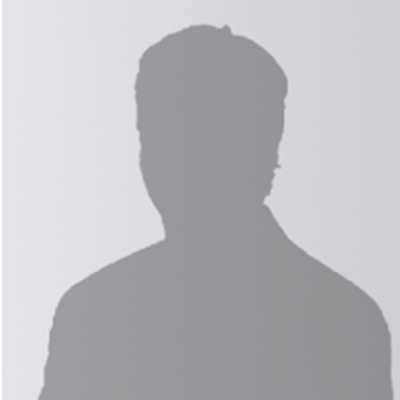 Dmitry Ivanov
Deputy Director of the Department of State Youth Policy and Educational Activities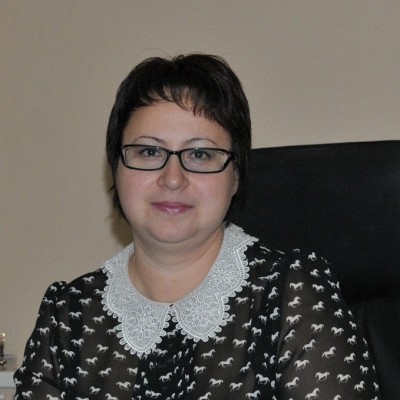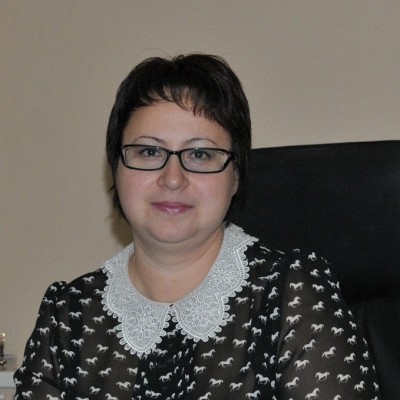 Инесса Горина