Video viewing is available after authorization.
CAREER GUIDANCE FOR STUDENTS
Building a career strategy. Competencies necessary for building a successful career. Addressing the issue of employment.
ENVIRONMENTAL CHALLENGES AND CASPIAN REGION DEVELOPMENT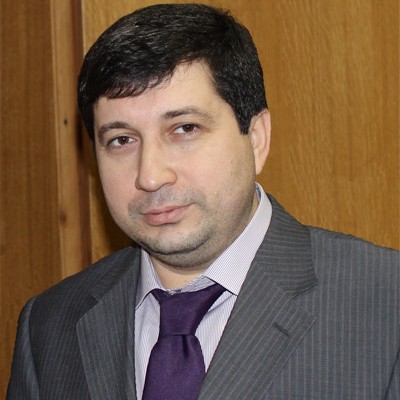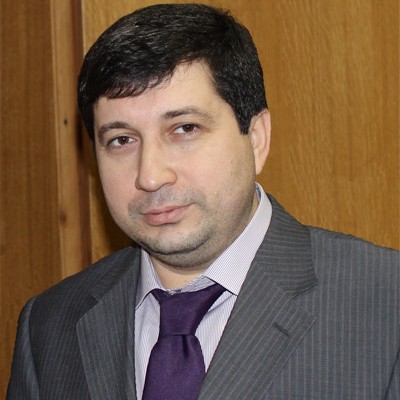 Ahmed BIARSLANOV
Deputy Director for Academic Affairs of Dagestan Federal Research Center of the Russian Academy of Sciences (DFRC RAS)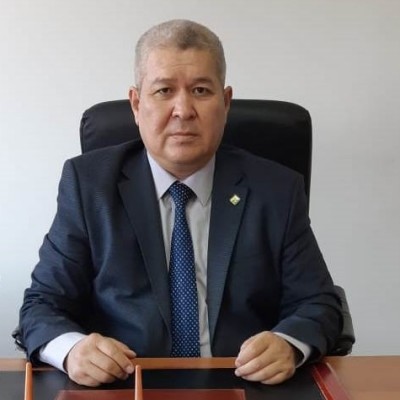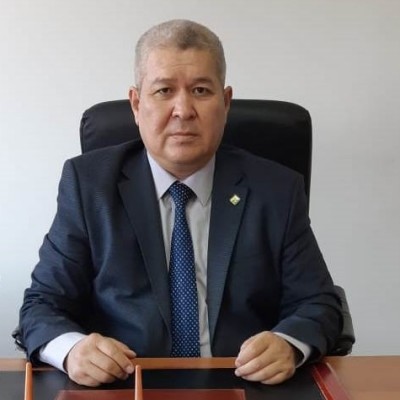 Ерболат Кадимов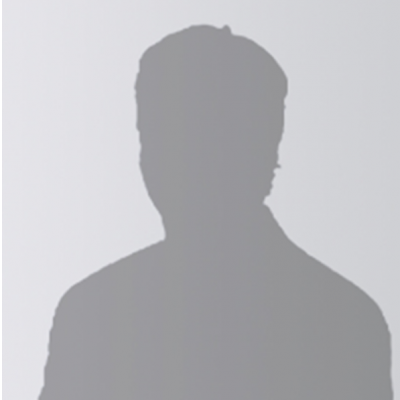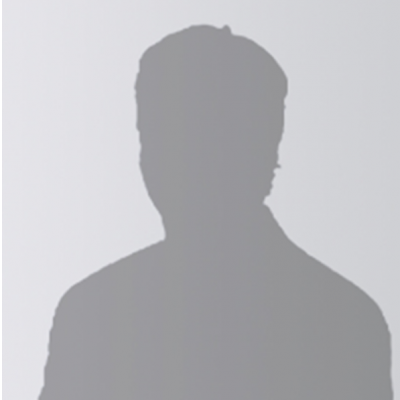 Gulmarzhan Demesinova
Senior researcher Atyrau branch of LLP "Scientific and Production Center of fisheries"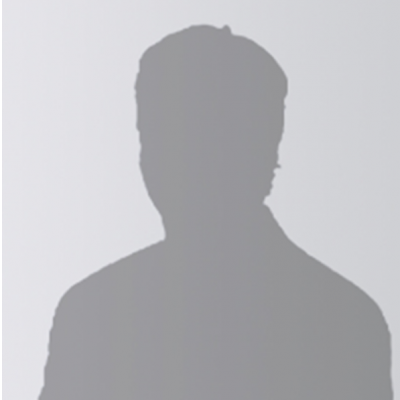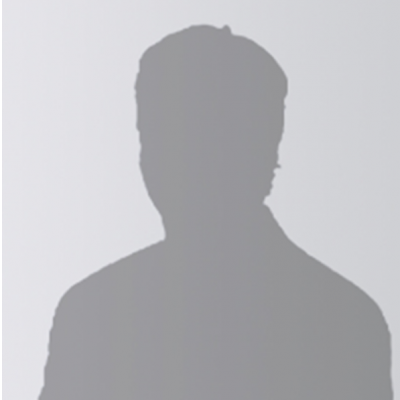 Дурдымурат Гадамов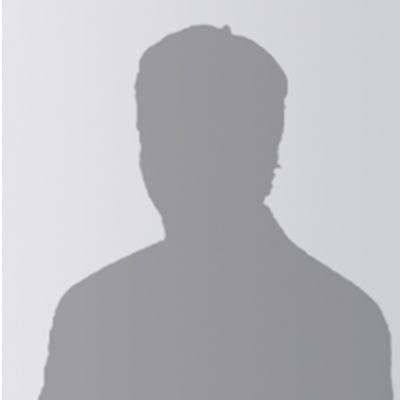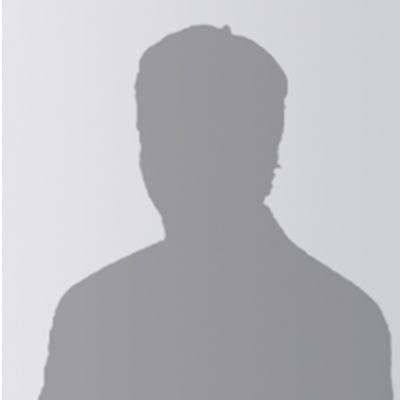 Халлымырат Атаев
MEDIA SERVICE OF UNIVERSITY: RELOADING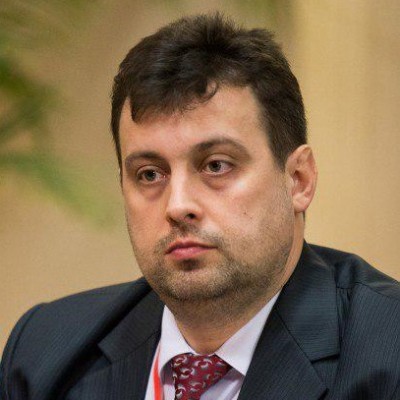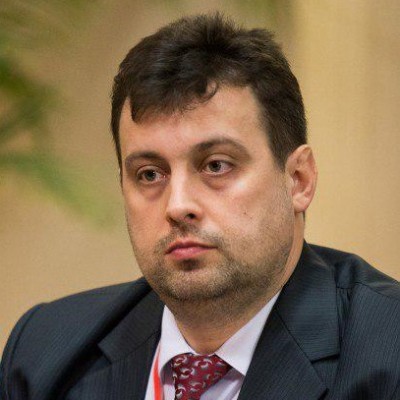 Vladimir Chetii
President of the World Association of Graduates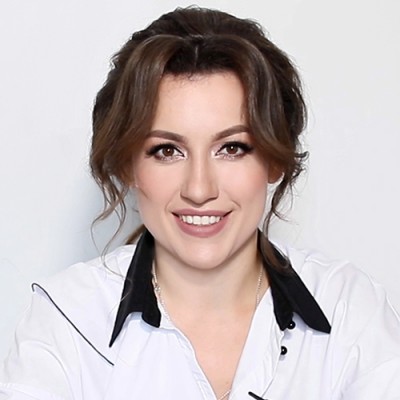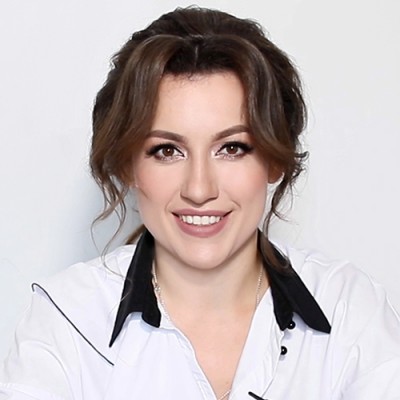 Elena GRIN
Member of the Law Bloggers Union of the O.E. Kutafin Moscow State Law University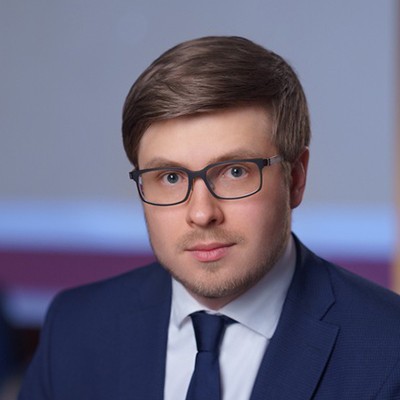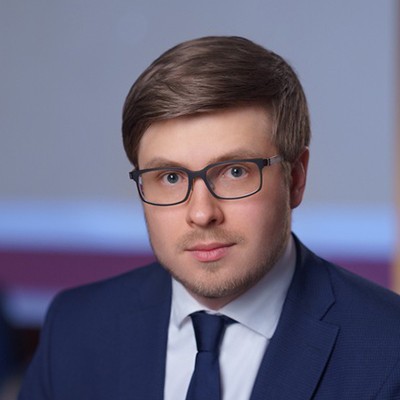 Sergey KOLYADA
Head of Communications of autonomous non-profit organization Russia- Land of Opportunities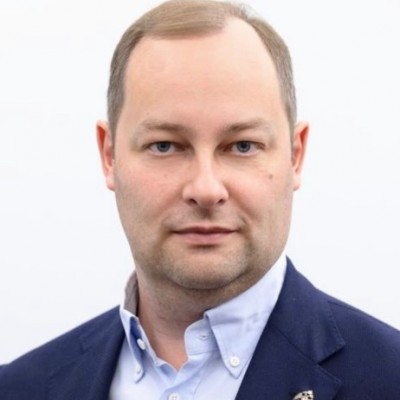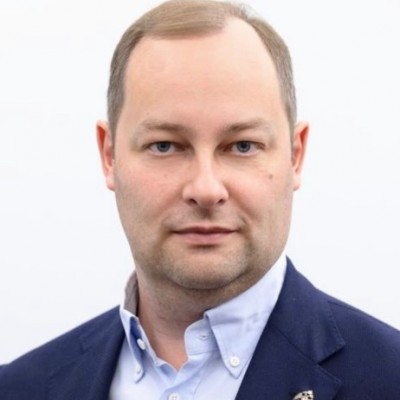 Антон Назаров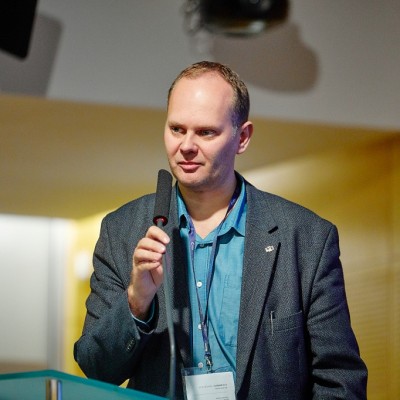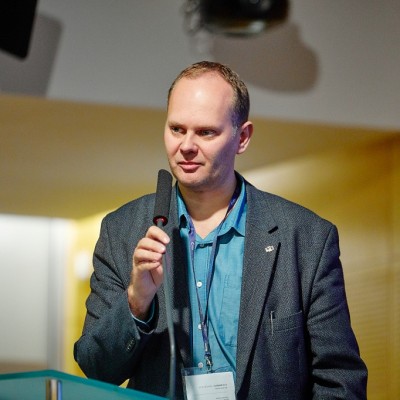 Николай Подорванюк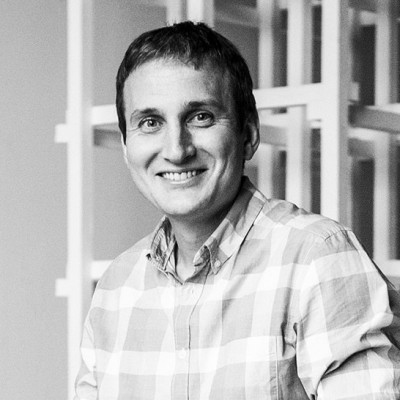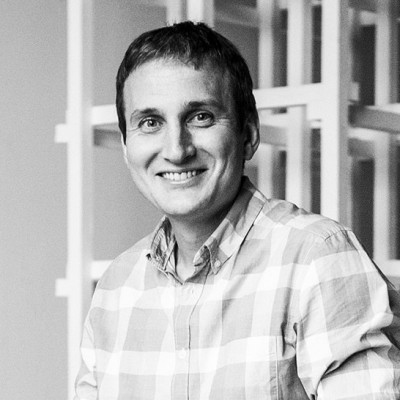 Юрий Сушинов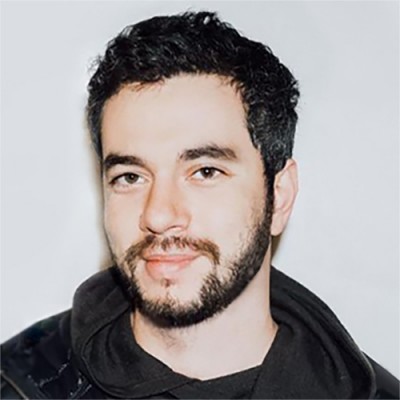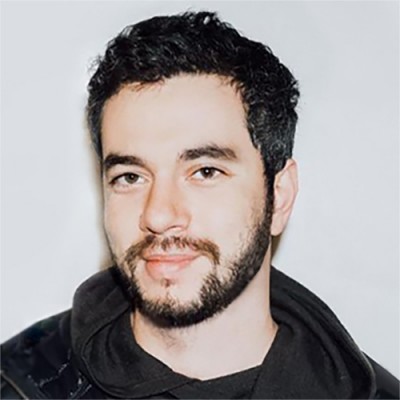 Владимир Табак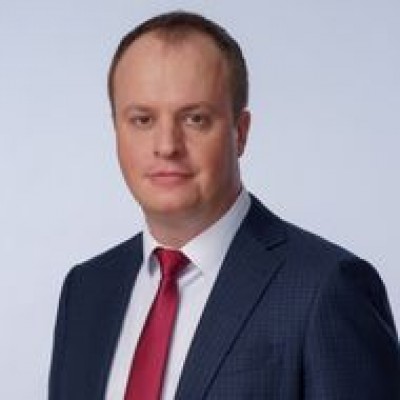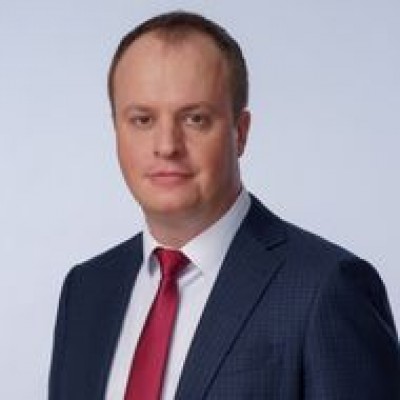 Andrey LAVROV
Senior Director of Communications at the Higher School of Economics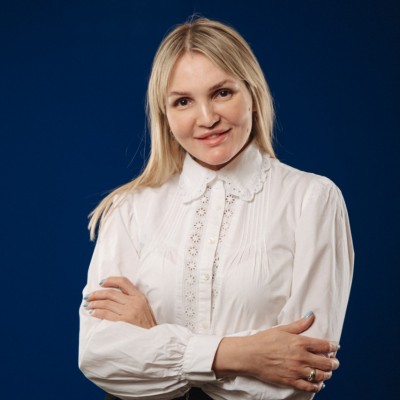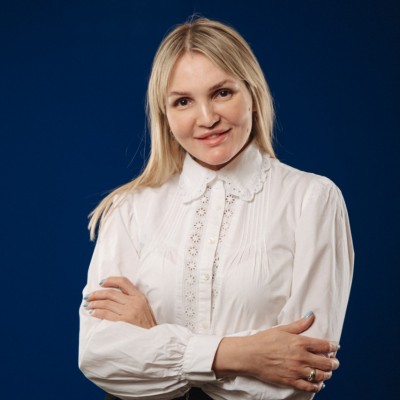 Ольга Сафарьян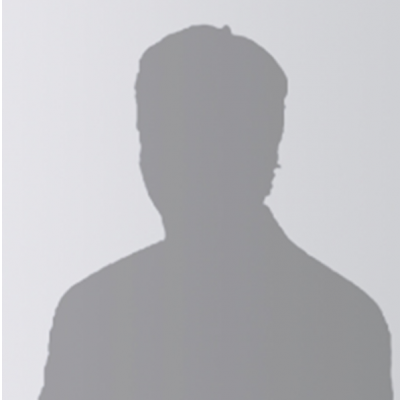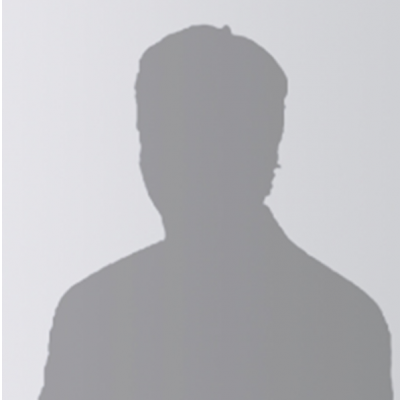 Alexander Pashkov
blogger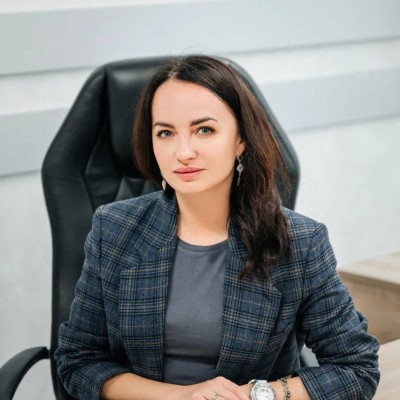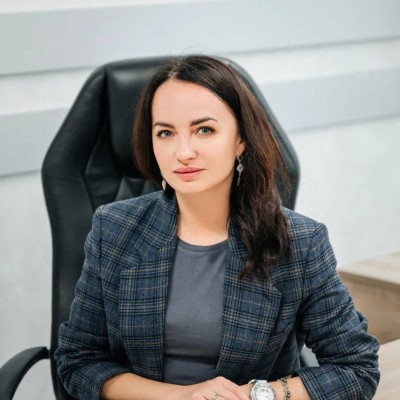 Мария Моисеенко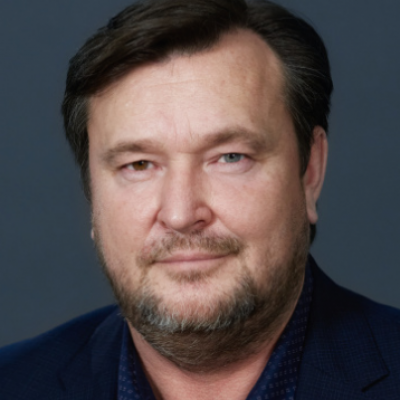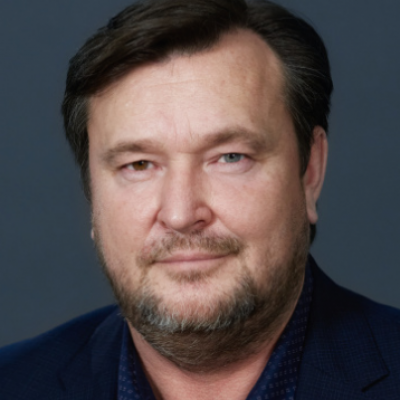 Sergey Shatunov
Deputy Director of the RANEPA Center for Public Relations